Google has improved the performance of its famous Chrome browser in both Windows 11 and Windows 10. While Google Chrome is by far the most popular Internet browser in the world, it is also notorious for consuming system resources, especially memory, which can cause it to perform slowly.
Google, on the other hand, is paying close attention to these concerns. As Windows Latest informs us, Google is working on a project called Native Window Occlusion that aims to lessen the strain tabs you're not looking at puts on your PC. The tabs in a window or tab that aren't visible (for example, if the window is minimized or there's another window in front of it) will be put into a state that consumes as little system memory and resources as possible while nevertheless keeping them open so your computer can focus on the ones that are visible.
For the past three years, Google has been developing this technology. It will be released to Windows 10 and Windows 11 users in the near future.
Showing good outcomes
Google's blog post on the upgrades claims that Chrome is now 25.8% faster at startup and that GPU memory usage has dropped by 3.1 percent, resulting in 20.4% fewer renderer frames and a 4.5 percent reduction in rendering crashes.
The first input delay has decreased by 3%. Simply put, Chrome now operates more quickly and feels more responsive, particularly when you initially launch it on your PC.
The outcomes are encouraging, and it is only a matter of time before Windows 11 or 10 users on Chrome see the benefits.
Improved performance
Google's improvements are greatly appreciated. Many of us use Chrome on a regular basis, but it is becoming an app that we use reluctantly due to its heavy CPU usage, slowing down even the most powerful of PCs.
By continuing to enhance Chrome's performance, Google may once again make it a browser that people enjoy using. Microsoft has also been developing Chromium-based browsers, such as Chrome, to help Edge perform faster.
Chrome's reputation as a RAM pig hasn't been completely destroyed, but both Microsoft and Google are developing new features that may help to make the browser less memory hungry.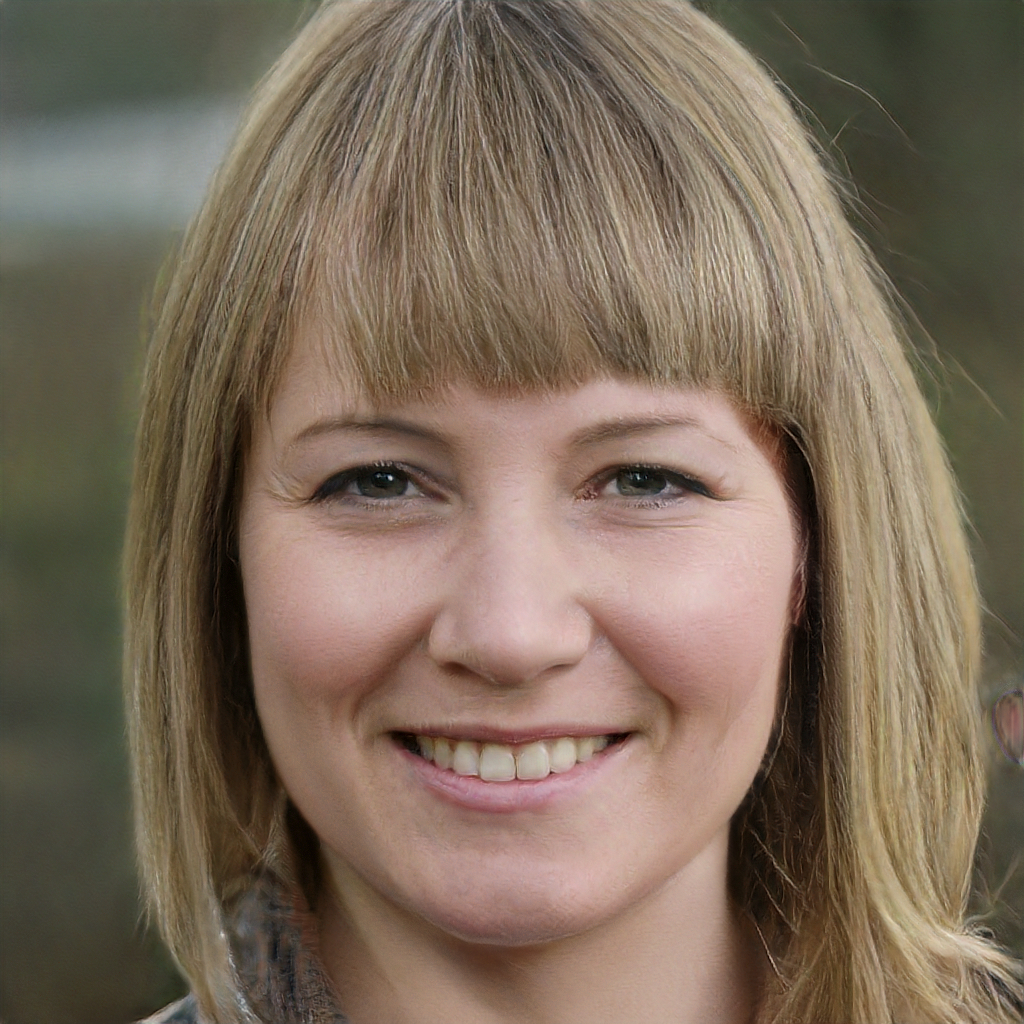 Subtly charming pop culture geek. Amateur analyst. Freelance tv buff. Coffee lover