While other automakers are working to simplify the process of charging electric vehicles, General Motors announced Wednesday that it would join the expanding ranks of those that are doing so by providing their models with the option to "Plug and Charge" at a variety of different charging stations.
The industry has been hesitant to agree on standards for payment authentication and the hardware and software necessary, even though Plug and Charge technology has been available since 2014. With Tesla's no-fuss charging network, drivers can just drive up, plug in, and charge.
It has proven more difficult for drivers of other brands, who must deal with a jumble of applications and accounts, RFID scanners, and credit card readers that do not work before they can begin charging. Incompatible hardware necessitates the use of dongles and plug adapters in order to make the cable connection to the vehicle.
It's fairly uncommon to see many chargers from different manufacturers parked together in the same area. Competition among manufacturers has led to an increase in the importance of a seamless and reliable charging experience.
With Plug and Charge, drivers may pay at a charging station with their account for a separate charging network, simplifying the procedure. To begin charging, the driver just drives up to the unit and starts doing so.
All existing and prospective GM EVs based on the Ultium Platform, as well as the majority of Chevrolet Bolt EVs and Bolt EUVs, are believed to be compatible with the functionality, according to GM. Plug and Charge eliminates the requirement for pre-registration or the creation of an extra account by recognising the car as it is parked. Users' smartphones are used to process and authenticate payments.
A one-time activation of Plug and Charge is required for GM drivers who have an EVgo account, active OnStar linked services, and the GM brand app on their car.
By 2025, EVgo and the corporation will have installed more than 3,250 fast chargers throughout the United States.
This is our goal: to remove the mystery and anxiety around EV ownership by providing an easy-to-use, hassle-free experience for all of our customers," said Hoss Hassani, GM vice president for the EV Ecosystem. Ultium Charge 360 and Plug and Charge will be part of a much bigger push to enhance charging infrastructure, access, and education in the United States this year.
Automakers including Volkswagen, Ford, Mercedes-Benz, Porsche, Audi, Hyundai, Lucid, and Polestar have either introduced or are now in the process of introducing Plug and Charge capabilities in their new EVs. GM's reach is still confined to the EVgo network, despite this crucial milestone. GM has said that it intends to extend the service to all Ultium Charge 360 DC fast-charging stations.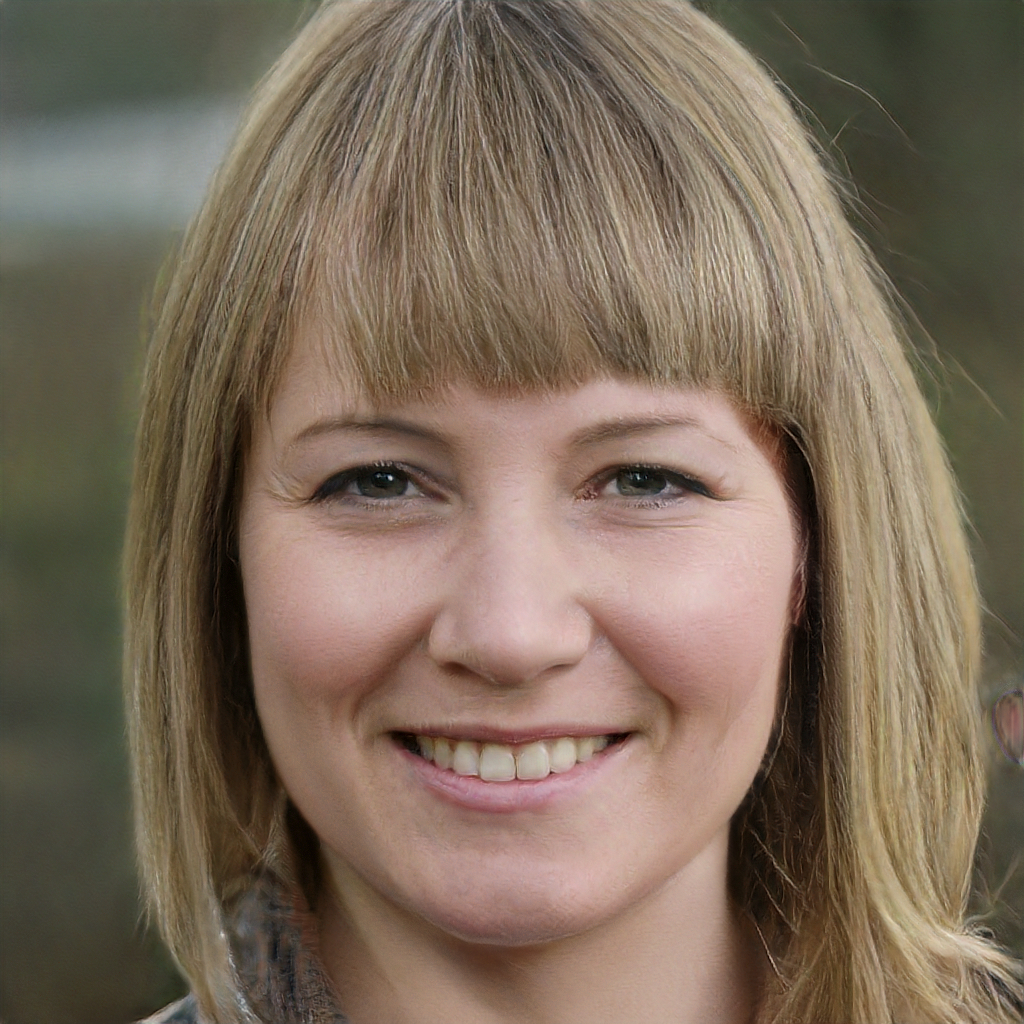 Subtly charming pop culture geek. Amateur analyst. Freelance tv buff. Coffee lover