According to a report by The Information, Twitter is considering charging companies $1,000 per month to maintain their "gold checkmarks" on the social media network. It's unclear when businesses who don't pay the $1,000 monthly cost would lose their gold badges, as reported by The Information.
According to internal Twitter discussions obtained by the site, the company is also considering charging businesses $50 per month to add badges to their employee accounts. This squares with the contents of an apparent email exchange between Twitter's product manager Evan Jones and an unidentified company, as shown in a screenshot shared by social media expert Matt Navarra.
The email promises that early subscribers "will receive a gold checkmark for their organisation and affiliation badges for its associates." For organisations, Verified costs $1,000 per month plus $50 per associated handle every month after the first month is free.
The Verification for Organizations initiative (previously Blue for Business) allows businesses to "verify and identify themselves on Twitter," and Twitter has just released gold badges for them. Similarly to the small Twitter logo on Esther Crawford's profile, firms may now add badges displaying miniature copies of their Twitter profile images to the accounts of their workers, executives, and anybody involved with the company.
Navarra subsequently provided another screenshot of a DM between two Twitter business and product managers, who again confirmed the $1,000 monthly pricing. Twitter began providing preview access to the Verification for Organization programme last month, but the company has yet to announce the subscription fee for the service. As The Verge pointed out, the firm's lack of a communications team meant that it took some time before the corporation responded to the publication's request for comment.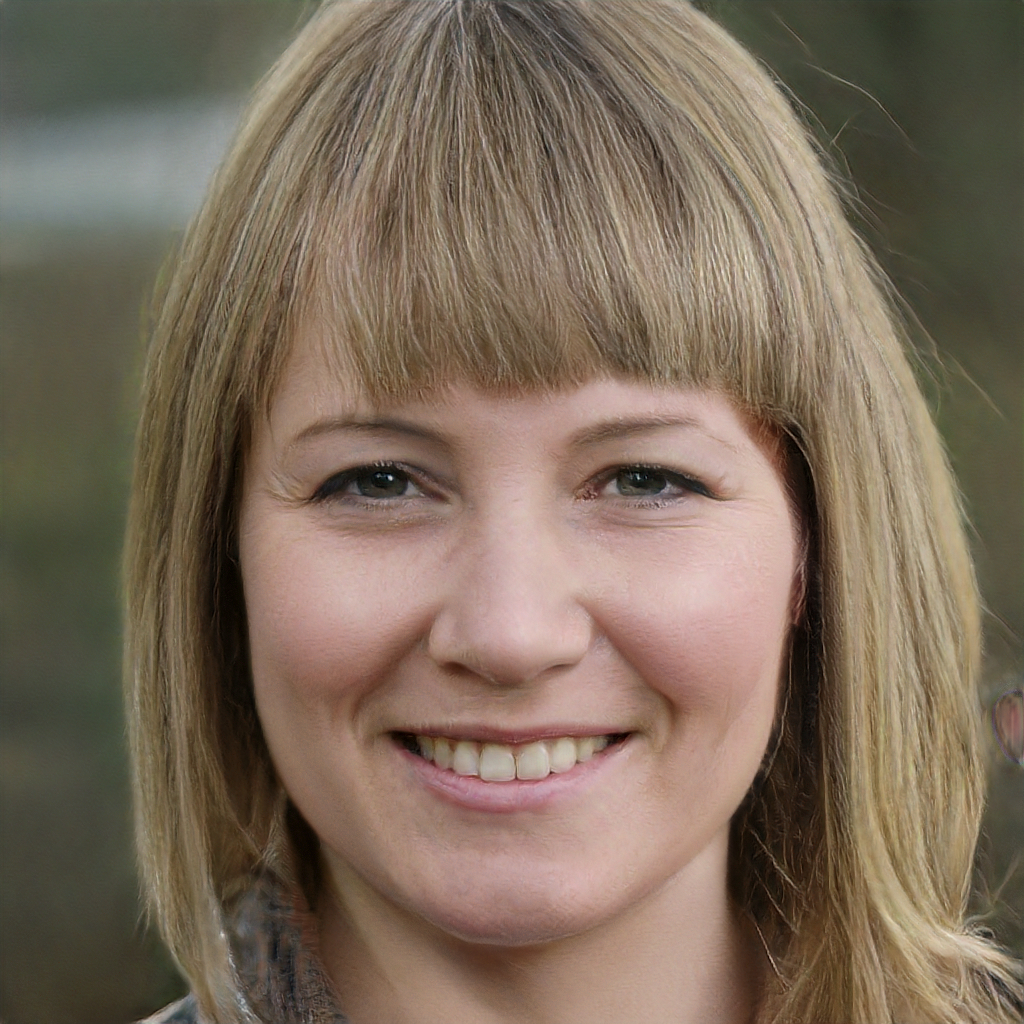 Subtly charming pop culture geek. Amateur analyst. Freelance tv buff. Coffee lover