And now it all starts… After barely a few hours as Twitter CEO, Elon Musk has already received a rebuke from the EU for his cryptic "the bird is liberated" post.
(Musk means "freed" as in speech, and "bird" as in Twitter, for people who don't spend all their time on the internet.)
European Commission internet market commissioner Thierry Breton, who is himself somewhat internet-addicted, swiftly tweeted back to Musk with a passive-aggressive emoji wave greeting and a punch: "In Europe, the bird will fly by our [EU flag emoji] laws. #DSA."
The Digital Services Act (DSA) is the group's recently passed overhaul of e-commerce and digital service legislation that seeks to impose responsibility on Internet companies by outlining governance requirements for how such organisations should deal with social concerns including unlawful speech.
According to Breton, Musk's platform must follow European regulations, thus the independence of the bird is conditional.
Receipts from the EU commissioner's previous visit with Musk, during which he coaxed an embarrassing "thumbs up" from the Tesla CEO over Europe's approach to digital regulation, are also included in his luggage.
Simply stating, "That's what he said," Breton serves as a succinct reminder of his words.
Twitter users, as well as European regulators, are understandably worried that Musk's ownership of the relatively small speech platform (which punches far above its weight in political and media influence terms) will usher in a new era of toxic global discourse if he chooses to throw out a civilised rulebook and opt to let all speech rip on Twitter.
It's not just a hypothetical worry, though. According to sources, Musk has already fired a number of high-ranking executives, such as Twitter's former CEO Parag Agrawal and the company's former director of legal policy, trust, and safety, Vijaya Gadde.
In particular, the dismissal of Gadde raises concerns because it may mark the beginning of an intentional ripping out of internal checks and balances and the dismantling of Twitter's whole painstakingly constructed approach to trust and safety, which took years to build up and dig the platform out of the worst depths/totally toxic swamp enabled by earlier Twitter leaders having a hopelessly reductive philosophy of 'the tweets must flow.'
As a result, there is a chance that Twitter may be reverted to its Nazi-era state very quickly.
The shitposting millionaire in control of Twitter reportedly joked (?) about firing 75% of the company's employees, but afterwards claimed to have changed his mind. ('The worst boss ever: Lolz! Oh, come on!
As for what Musk will do once he takes the reins at Twitter, that's anyone's guess. And mass firings would be one method to deprive the community-minded function of the resources it needs to moderate the most harmful remarks.
But, you know, it's tricky because Musk touches it.
He seemed to approve of the EU's regulations prior to the contract closing (on the assumption that he understood what he was committing to), and he also promised to abide by the laws of any country with which he interacted through Twitter.
It's a claim with a lot of moving parts, as it implies that his 'freeing of the bird' might involve putting it in a series of soundproof cages in different regions if, say, an autocratic regime demands he censor certain expressions of political dissent and can undemocratically pass a law requiring same…
What is certain is that Musk's ability to do as he pleases with Twitter is already limited and will continue to decrease as cold, hard facts (and the possibility of huge penalties) bite the bird.
When asked whether the Commission is worried that Musk's Twitter may violate the DSA after the legislation goes into effect next year, a representative for Breton refused to comment. A source inside the EU, however, has voiced confidence that Musk's wings have been cut, at least in Europe.
"The days of 'too big to care' behaviour on the part of large internet platforms are numbered, thanks to the EU Digital Services Act. According to our source, "the DSA creates clear, harmonised requirements for platforms, commensurate to size, effect, and risk."
Europe is welcoming, but only if you agree to our terms. To participate in the European market, businesses must adhere to our policies on moderation, open algorithms, freedom of speech, transparency, hate speech, revenge porn, and harassment.
It has been said that "the Commission would oversee particularly big platforms, including the option of imposing effective and dissuasive penalty of up to 6% of worldwide revenue or even a ban on functioning in the EU single market in case of repeated major violations."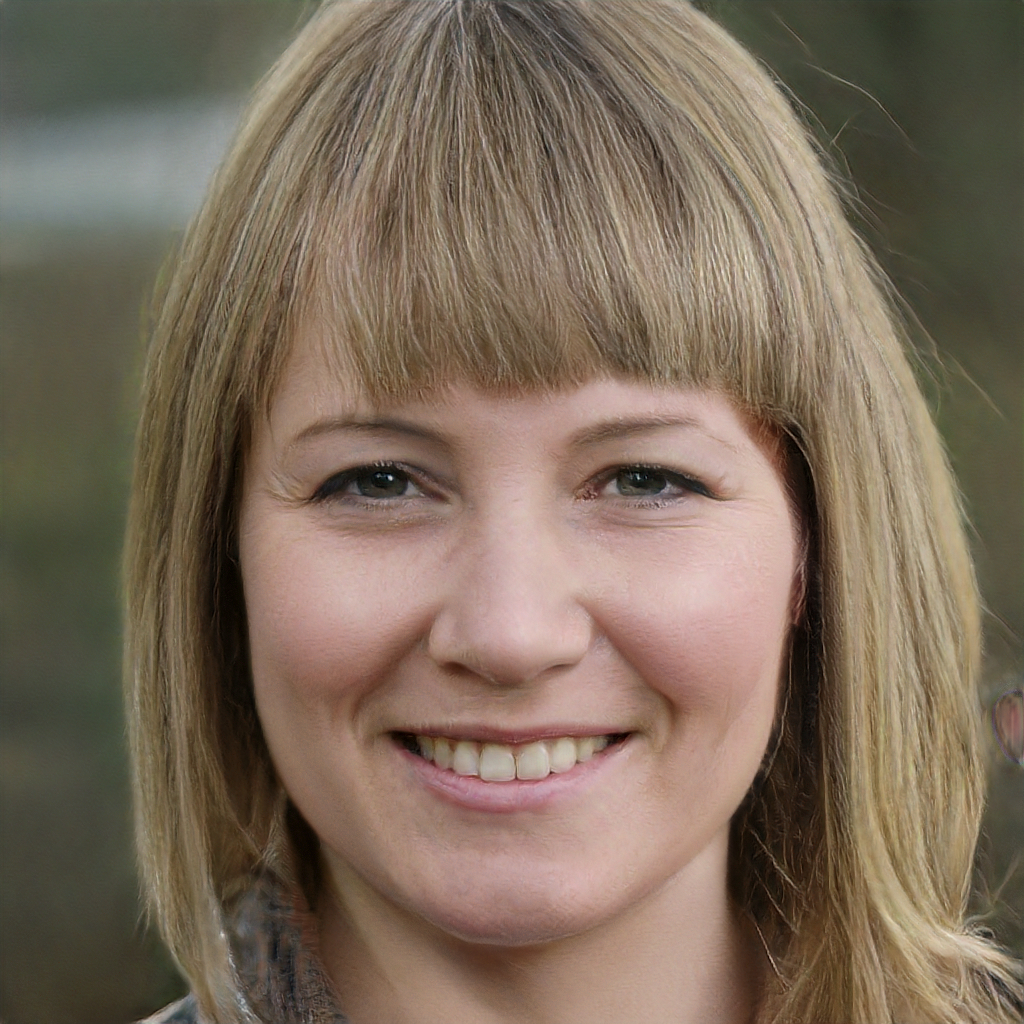 Subtly charming pop culture geek. Amateur analyst. Freelance tv buff. Coffee lover