Cloud kitchens, also called ghost kitchens or shared kitchens, provide restaurants and food entrepreneurs with affordable access to commercial kitchen space for the purposes of food delivery and takeout. The restaurant business has recently been experiencing this fad. In order to capitalise on the meteoric rise of the food-delivery industry while keeping overhead costs low, an increasing number of food entrepreneurs are turning to cloud kitchens.
CloudEats, based in Manila, operates cloud kitchens in the Philippines and Vietnam, and it has just raised $7 million in a Series A extension led by Nordstar to speed up the digitization of food service in Southeast Asia.
Following a successful launch in Vietnam this year, the company's co-founder and CEO, Kimberly Yao, recently discussed plans to expand into additional Southeast Asian countries in 2023. These countries include Thailand, Malaysia, and Indonesia.
According to Yao, "the tremendous expansion of our Vietnam business over the past two quarters is very promising." Our next market launch will incorporate both proven methods and important lessons learned from this one.
From 2021 to 2027, the cloud kitchen market in Asia is predicted to grow at a CAGR of 14.2%; the food delivery market in Southeast Asia is predicted to reach $49.7 billion by 2030, up from $15.2 billion in 2021.
When it raised its Series A in October 2021, the startup had seven cloud kitchen locations in the Philippines; today, it operates 25 ghost kitchens in the Philippines and Vietnam, Yao. According to Yao, its revenue has multiplied by four since April of this year compared to its all-time low in October of last year.
With this new infusion of capital, CloudEats will be able to expand its product lines, hire more people, and put more resources toward perfecting its shared kitchen platform.
Iacopo Rovere, co-founder of CloudEats, stated that improving the company's brand and expanding the company's suite of integrated SaaS solutions for the food service industry would be the company's primary focus over the next year. Burger Beast, 24/7 Eats, Sulit Chicken, Pia's Kitchen, and Healthy Appetite are just a few of its more than 30 brands in the Philippines, and it has over 20 in Vietnam.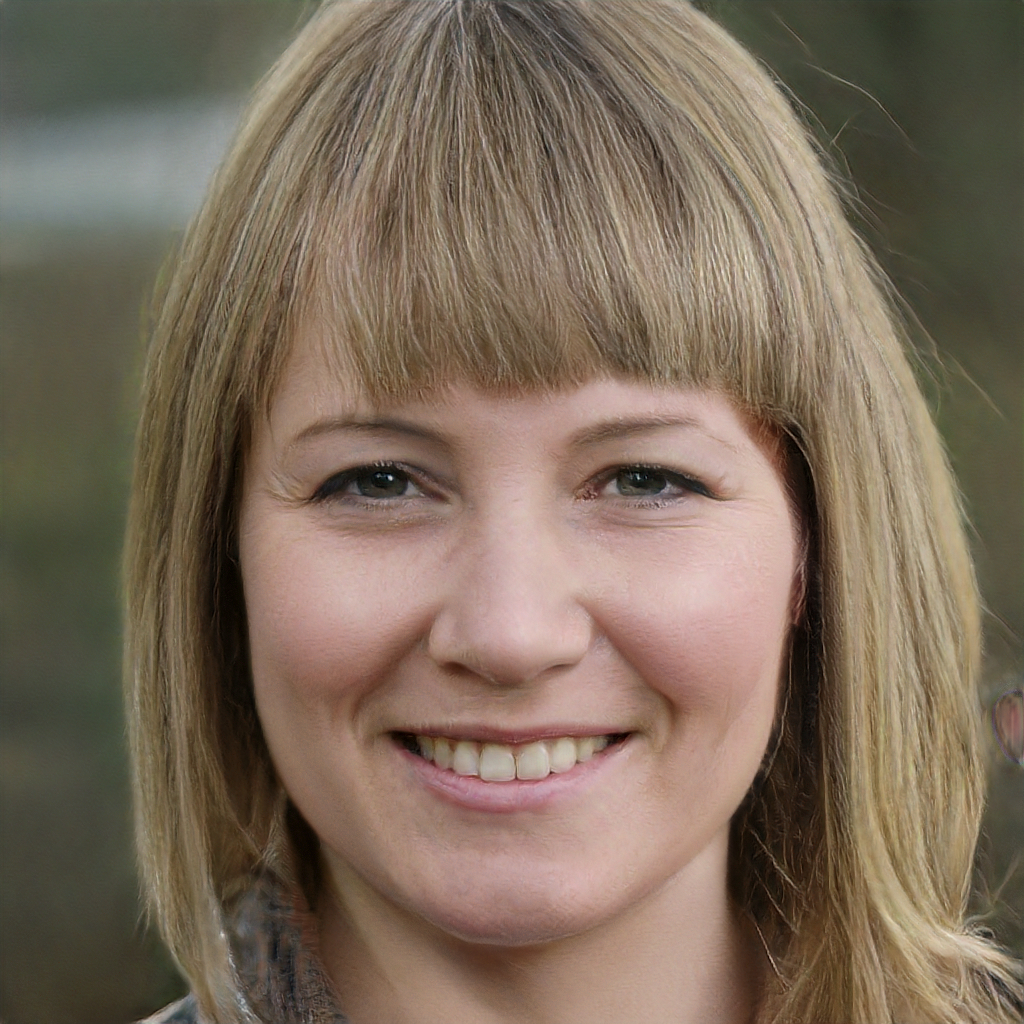 Subtly charming pop culture geek. Amateur analyst. Freelance tv buff. Coffee lover