Details of China's massive blockchain effort to manage its population's data have been revealed by the country's media, and the results are almost beyond imagination.
The Beijing supercomputer codenamed "Honeycomb" reportedly consists of a thousand high-performance servers capable of processing 240 million smart contract transactions per second.
Data security and privacy, with a large portion of data verification, is predicted to underpin transactions in many sectors, including tourism, e-commerce, healthcare enrollment, business-to-business payments, government-to-government cooperation, and many more.
Blockchain grouping named "Honeycomb"
This new initiative in Beijing is the work of Chang'an Chain, a two-year-old national "independently controllable blockchain software and hardware technology system."
As countries like the US have imposed a number of restrictions that prevent the trade of certain technologies, this has been heralded by some as a watershed moment for China.
With such massive construction projects under its belt, the country may soon be self-sufficient and leave behind many of its competitors.
In an effort to perfect the "coordination" of its governing structure, BJD proposes utilising a blockchain cluster to facilitate greater cooperation and information sharing among its 80+ departments and 16+ districts.
Despite claims in the report that it will "greatly facilitate people's lives," it may be seen by some as yet another intrusive measure by the Republic in its pursuit of personal information.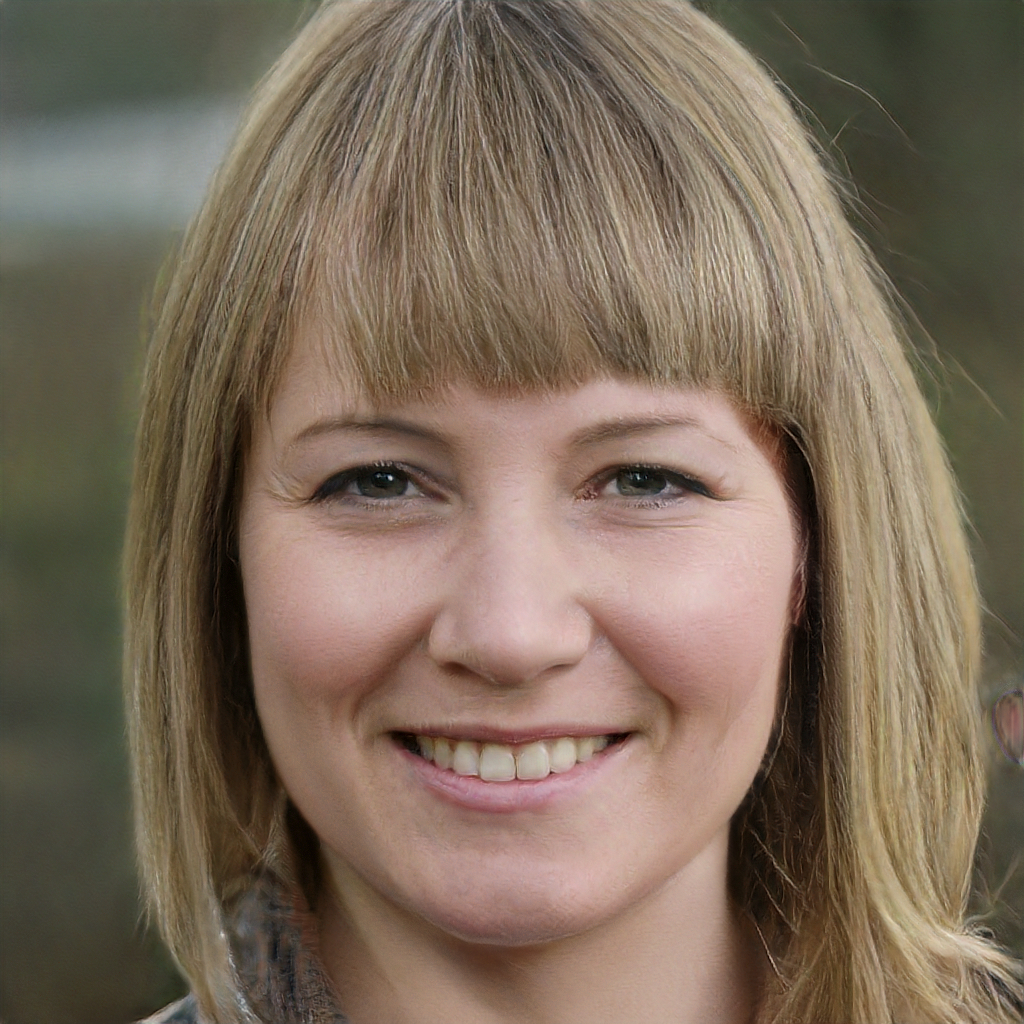 Subtly charming pop culture geek. Amateur analyst. Freelance tv buff. Coffee lover