With all the video conferences we've been conducting for the last several years, it's no surprise that you'd become weary of holding up your phone for hours on end or seeing someone's chin due to poor camera placement.
A Facebook Portal is one way to reduce those hassles – and now you can do so for even less with this offer on home video call equipment.
If you buy two devices, the straightforward offer allows you to save £50 on each one—effectively giving you a £100 discount on your whole order.
For example, you may get two Portal TV for £198 (was £298), or a pair of basic Portal devices for £238 (which was £338).
Of course, if you want to give someone else a larger Portal+ device and then keep a portable Portal Go for yourself to use at home, that's perfectly fine. It's possible to mix and match any two devices. And, best of all, each device may be sent to separate addresses at no extra cost.
If you need assistance deciding, we've compiled a Facebook Portal Go vs. Facebook Portal comparison to go through the advantages and disadvantages of each one.
The Portal TV is the only one that doesn't have a screen and connects to your current television set; it's also the largest in terms of size (14 inches versus 10 inches).
The other two are identical in every way except for their respective displays: they both have 14-inch tiltable screens rather than 10-inch ones.
The Facebook Portals deal is as follows: buy two and save £100.
Regardless of which pair of devices you pick up in this Facebook Portal offer, they will all come with a comparable foundation set of capabilities.
These include the ability to make high-definition video calls using WhatsApp, Messenger, and Zoom. Alexa support is also built-in for voice-controlled functionality. If you're not ready to buy yet, you're undoubtedly aware that we're on the verge of what will likely be the year's biggest retail event.
With that in mind, over the coming weeks, you'll almost certainly locate many more excellent Black Friday deals on a range of smart home technology.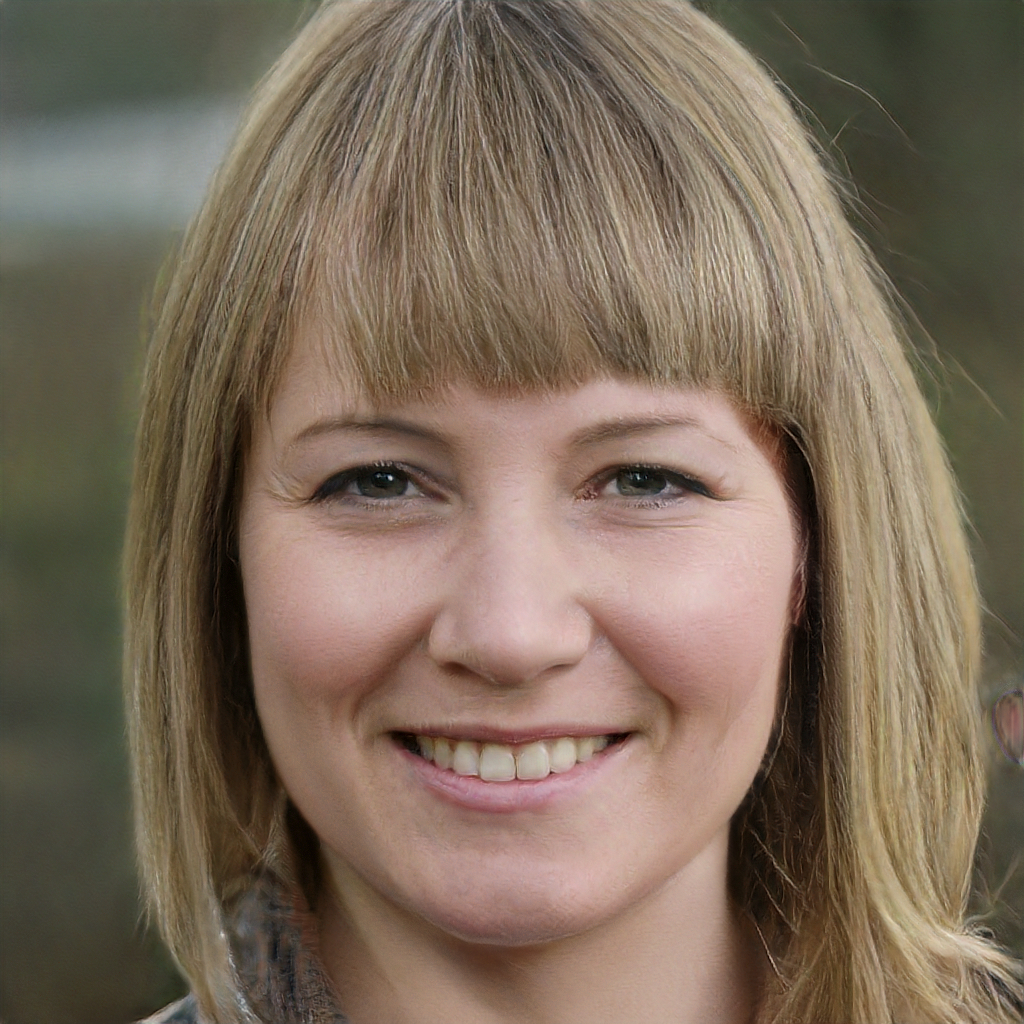 Subtly charming pop culture geek. Amateur analyst. Freelance tv buff. Coffee lover