AMD has revealed details of a new driver that promises to boost the performance of Zen-based CPUs on Linux.
According to reports, the new driver is the result of a collaboration between AMD and Valve, with both firms working to improve performance and power efficiency ahead of the Steam Deck, Valve's Zen 2-based portable gaming console.
Rui (Ray) Huang, a senior member of the technical staff at AMD, had submitted patches for the new driver to the Linux kernel earlier this month, and he went into further details about his work at X.Org Developers Conference (XDC2021).
The drivers now support processors based on Zen 3 microarchitecture such as Ryzen 5000 desktop CPUs, as well as Epyc server processors.
Let's go with the new and exciting.
Tom's Hardware notes that the newest CPU driver was born when Valve uncovered issues with the existing Linux ACPI CPUFreq driver, particularly in games that utilized its Proton compatibility layer.
AMD was contacted, and the two worked together to update the previous ACPI driver to take maximum advantage of the Zen CPUs' dexterity. The new CPPC driver is responsible for this, according to Huang, who claims it can reach any power state depending on its current workload.
In his presentation, Huang revealed that the creators of Zen 3 found that the new driver improved performance per watt by 10-25% in preliminary trials with a Ryzen 7 5750G.
To compare the new driver's performance to that of the previous regime, Horizon Zero Dawn was run on a Ryzen 7 Pro 5750G locked to 60FPS. While the older driver could only bring the idle cores down to 3.8GHz, the new driver allowed the cores to drop all the way down to a mere 800MHz.
The older drivers could only bring idle CPU frequencies up to around 100MHz, but with the newer ACPI driver, they can be brought as high as 700MHz when running at 66FPS — which is also an improvement from before.
In conclusion, Huang stated that these was just early results and there will likely be more optimizations in future updates of Proton for Linux gaming.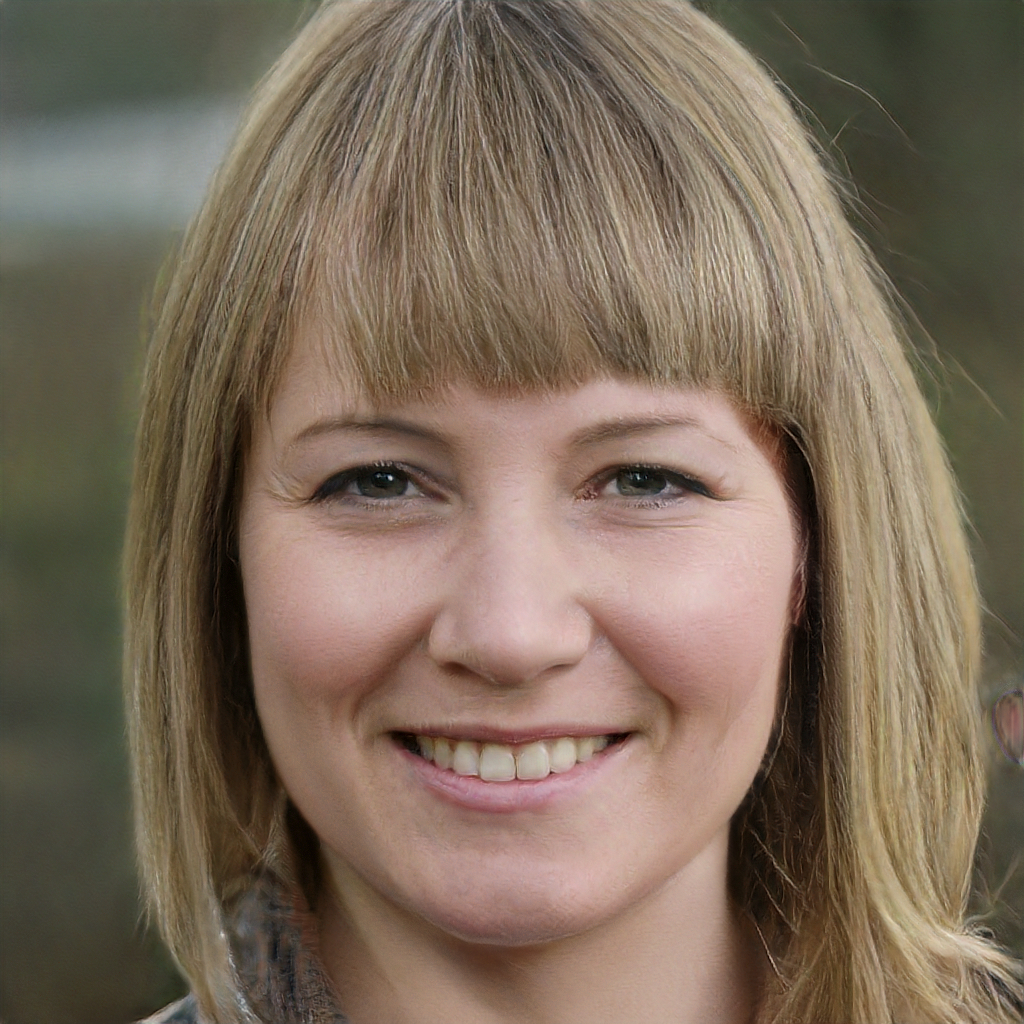 Subtly charming pop culture geek. Amateur analyst. Freelance tv buff. Coffee lover