Microsoft made it clear that those who attempt to forcefully install the new Windows on non-compliant hardware would not get supported updates when it released Windows 11.
In fact, some attempts to run the OS triggered a pop-up window requesting you to sign a consent form stating that any damages to your PC caused by a lack of compatibility would not be covered under your manufacturer's warranty.
On Tuesday, October 12, we saw the first formal patch for Windows 11 (update KB5006674) being pushed, and despite Microsoft's threat to cease support, MSPoweruser has reported that unsupported computers and PCs have successfully updated.
According to both GHacks.net and HTNovo, unpatched devices running the Windows 11 operating system have successfully received the first total fix, which includes Microsoft Defender Antivirus, .NET Framework updates, and the Windows Malicious Software Removal Tool upgrades via Windows Update.
Before we go any further, there's no assurance that future updates will be delivered successfully.
There is a variety of contributing factors for this, from a software bug to Microsoft not yet figuring out how to prevent undesired systems from being filtered out of automatic system updates.
We assumed that when Microsoft stated devices would not be supported, it meant users would have to manually drop support, but it might also just mean the firm is claiming to protect itself in the event of customers with Windows 11 on non-compliant systems attempting to complain about a patch being missed. We've contacted Microsoft for comment and clarification.
Eventually, Microsoft will be able to obtain it.
According to Microsoft, the system requirements for Windows 11 are in place for security reasons, which explains why the new OS requires some previously uncommon hardware, such as a TPM 2.0 (Trusted Platform Module).
People immediately found workarounds for this, and you may get around the TPM 2.0 requirement by downloading a GitHub project called 'Skip_TPM_Check_on_Dynamic_Update.cmd,' which contains a script that will allow the Windows 11 installer to overlook an absent or non-functioning TPM module (or a total lack of one).
Despite the fact that certain devices have installed the upgrade, there's no assurance it will continue to function.
There's a chance that Microsoft was talking about feature upgrades rather than security (though this would make little sense when you consider how much work Microsoft has put into making Windows 11 more secure, to the point of blacklisting users with otherwise strong systems), but we won't know for sure until the first feature update for Windows 11 is released at the end of 2022.
If you keep using a non-compliant computer for that long, things will become unbalanced with time.
You may enjoy the new operating system for a while, but like with die-hard fans of older operating systems, maintaining a stable version of an out-of-date build on aging hardware will be difficult. This isn't Microsoft's first rodeo; the first few months after releasing a new OS are always somewhat shaky.
Given Microsoft's adamant refusal to tolerate Windows 10 on older hardware, we don't advise attempting to skirt the rules. You'll have plenty of time to upgrade to a new laptop or replace your current PC to meet Windows 11 system requirements.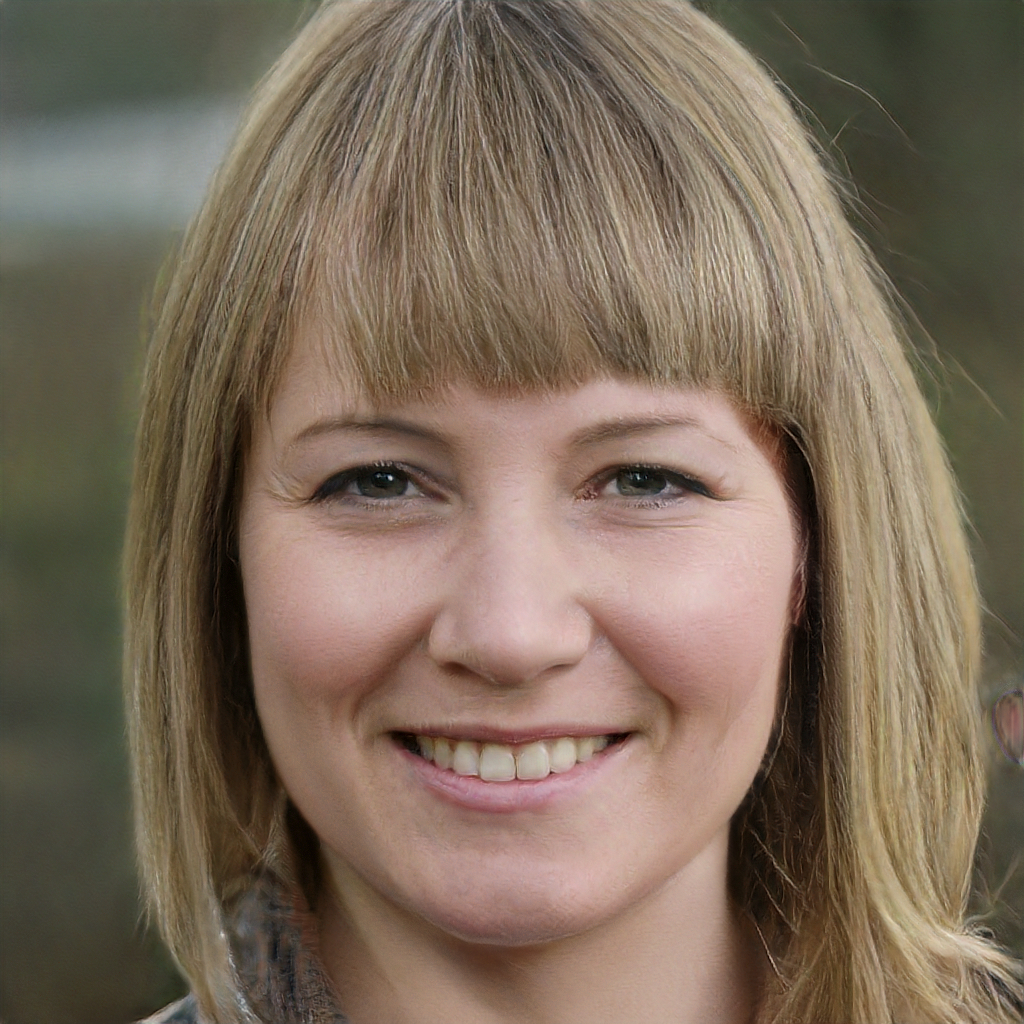 Subtly charming pop culture geek. Amateur analyst. Freelance tv buff. Coffee lover