According to the Alphabet Workers Union, a walkout by YouTube Music's over 40 independent contractors is unprecedented at Google (or AWU). The move comes after several employees said they would be unable to comply with a directive to return to work in person the following week. According to an AWU news release, they want a return-to-work policy that is "fair, flexible, and does not compromise the safety and lives of employees."
The employees are subcontractors for Alphabet (parent company of both Google and YouTube) via Cognizant, and work on the YouTube Music Content Operations team. According to an earlier news release from the AWU, their duty is to "ensure music material is accessible and accepted" for the platform.
The concerns about the intention to return to the workplace have to do with compensation and availability. AWU claims that contractors are paid as low as $19 an hour, making it impossible to cover expenses like moving to a new city or paying for daycare that were avoided when they worked from home.
Engadget quotes an anonymous Cognizant representative as saying that employees accepted the roles "with the idea that they were taking in-office employment, and that the team would work together at a physical site headquartered in Austin." Bloomberg reports that Google has notified the National Labor Relations Board that it does not consider the workers to be its employees, but the business has declined to speak on the record for this article.
The AWU is seeking to unionise the contractors at the moment; in October, the union filed a petition with the National Labor Relations Board to represent the contractors. The American Workers Union (AWU) has filed a charge of unfair labour practise against Alphabet and Cognizant, claiming that the companies are using the president's reelection to "interfere with the fair voting conditions mandated by federal law." This was stated by one of the workers, Sam Regan, in a press release last week.
Google employees have taken collective action before. Tens of thousands of Google employees staged a walkout in 2018 to protest the company's handling of sexual harassment claims, sparked in part by news that Google had given Android co-founder Andy Rubin $90 million in severance after he was accused of sexual assault. Furthermore, a group of Google Maps contractors working for Cognizant in 2022 were successful in postponing their return-to-office date after threatening a walkout.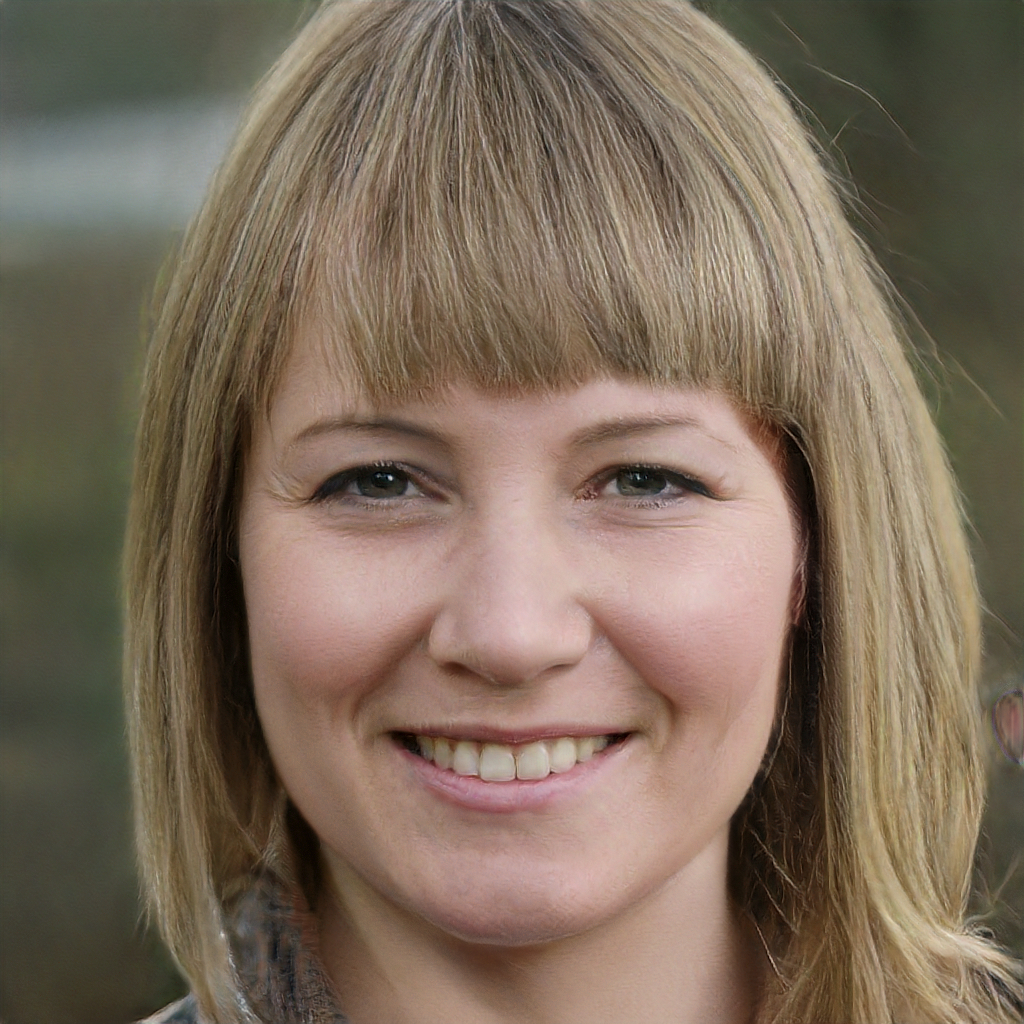 Subtly charming pop culture geek. Amateur analyst. Freelance tv buff. Coffee lover