Now that Google Calendar has been updated, it may be more difficult to get some quiet at the workplace.
Even if you're working on a campus or office complex with many buildings, a recent update to the calendar app makes it possible for others to pinpoint your exact location.
With this new feature, Google Calendar users will be able to choose a particular office building as their work location.
On what floor?
Instead of having to go to a separate building only to make an appointment, Google claims the change will help Calendar provide better recommendations for meeting venues.
You'll be able to tell your coworkers where you're going to be working from each day, if you wish to do so. Executive assistants, for example, may now change a person's schedule to reflect their current working location, according to the business.
"We hope this upgrade helps organising in-person collaboration simpler, whether you're recommending a meeting place to your colleagues or want to know where someone could be working for the day," a Google Workspace update blog (opens in new tab) announcing the news stated.
In order to make use of this technology, companies must first activate Working Location in Google Calendar and then configure the admin panel so that structured office buildings may be assigned to employees.
Customers of Google Workspace Business Standard, Business Plus, Enterprise Standard, Enterprise Plus, Education Fundamentals, Education Plus, and Nonprofits, as well as those with existing G Suite Business subscriptions, will be able to take use of the new functionality when it becomes available.
It will not be accessible to users with personal Google accounts, as well as those with Google Workspace Essentials, Business Starter, Enterprise Essentials, or Frontline subscriptions, or those with historical G Suite Basic service.
Users will no longer have to activate the function manually but instead may specify their preferred working location, making it simpler to determine whether or not someone is available for a face-to-face meeting or video conferencing session, according to the new Google Calendar update.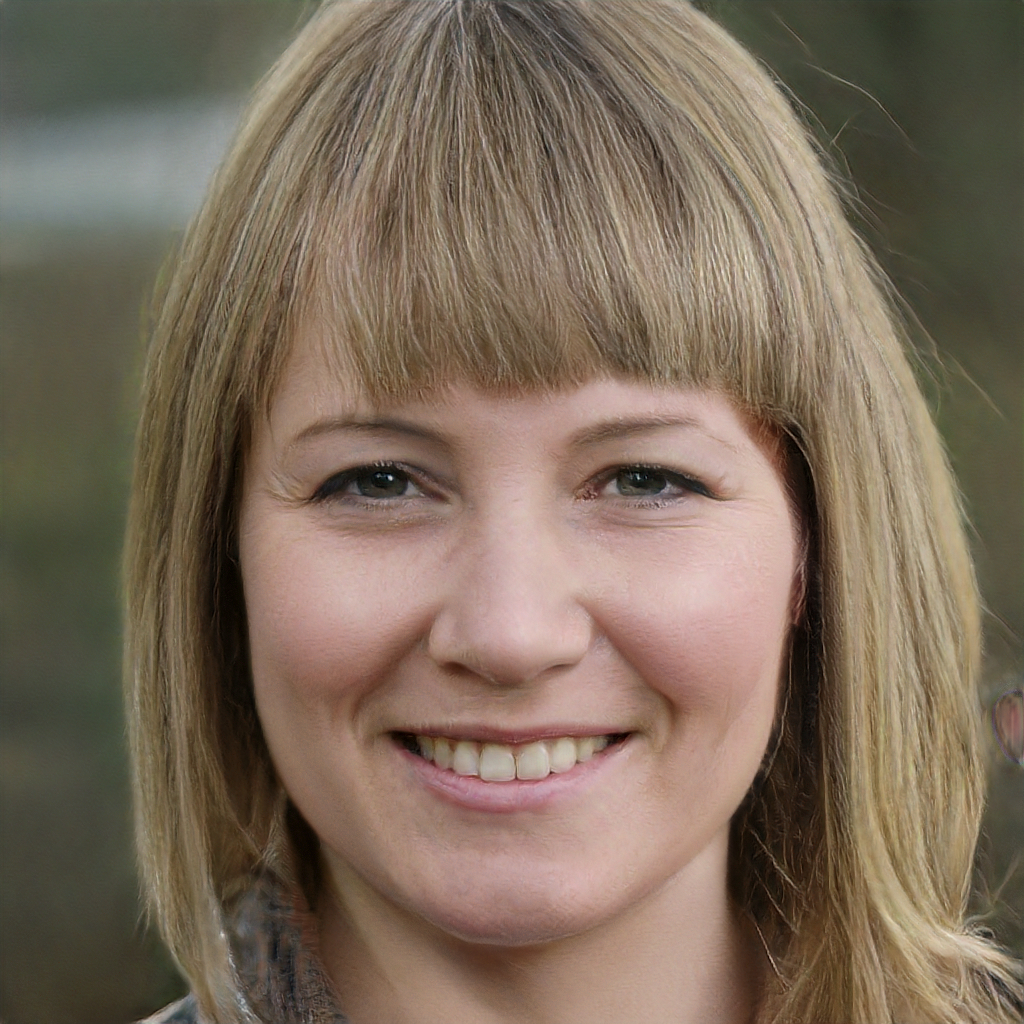 Subtly charming pop culture geek. Amateur analyst. Freelance tv buff. Coffee lover