Although the Xiaomi Mi 11 was a bulky smartphone with a 6.81-inch display, it appears that the Xiaomi 12 has reduced in size.
The biggest iPhone X competitor is the Xiaomi 12 Pro, which will apparently have a 6.39-inch Super AMOLED display and come with Qualcomm's Snapdragon 845 processor, according to leaked images of the device obtained by GizmoChina. The phone is expected to launch in February 2019.
GizmoChina installed a Xiaomi Mi 11 screen protector on a Xiaomi Mi 11, and it appears the plastic film does not align properly on the older device – in fact, it doesn't even reach the edges, implying that the 12 Pro display is smaller than the 11's.
The Xiaomi 12 Pro, which launched in China on July 9th and will arrive to international markets at a later date (we don't know when), features the same screen size as the Mi 11 Pro and Mi 10 Pro, both of which have a 6.26-inch display.
Another intriguing difference is that the Xiaomi 12 screen protector includes a space for a front-facing camera in the top-center of the display, which is not present on the Mi 11 and other Xiaomi smartphones.
Is it possible to overdo stuff?
The fact is that the average smartphone size has been growing steadily larger, and it's becoming increasingly difficult to purchase a new phone if your hand isn't stretched significantly. The Xiaomi Mi 11, on the other hand, was quite large.
The wide screen is great for watching movies and shows on your phone, but it may be a struggle for people with smaller digits to reach the top of the screen because of its huge size. However, owing to the handset's relatively thin build, it wasn't too unmanageable.
The Xiaomi Mi 11 Ultra also featured a 6.81-inch display, however the large rear camera bump made it seem considerably bigger.
Despite our criticism of the Xiaomi Mi 11's size, we can't help but be a little relieved knowing that the Xiaomi 12 may be smaller – unless you have enormous hands, large mobile phones might be tough to use for lengthy periods of time.
Not all Xiaomi 12 phones will be smaller, and we expect that there will still be a huge 'Ultra' variant with more powerful rear cameras than you can shake a stick at – but the 'normal' phone might at least be a cozy little-un.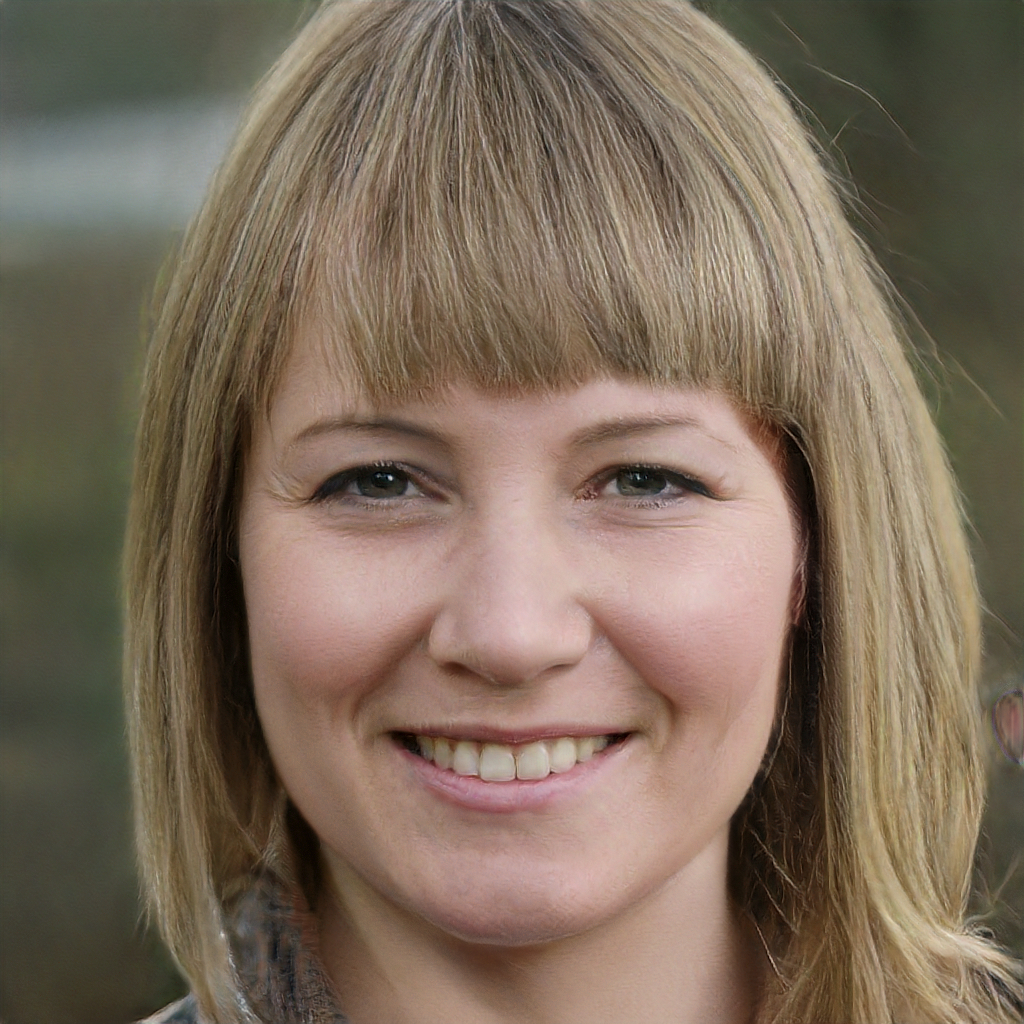 Subtly charming pop culture geek. Amateur analyst. Freelance tv buff. Coffee lover