According to an internal document leaked by The Verge, Amazon would no longer provide up to seven days of paid time off (PTO) to employees who are sick with COVID-19. A five-day period of unpaid, unexcused leave will be available to Amazon employees starting on Monday. Workers will be able to utilise the paid sick time they already have.
A week was cut off Amazon's paid time off (PTO) policy in response to the latest guidelines from the Centers for Disease Control (CDC). According to the company's "normal sick leave policy," employees with "confirmed" COVID-19 infections may now seek paid time off, regardless of their vaccination status. Workers will no longer be excused from work while they await the results of their COVID-19 test, citing the widespread availability of fast testing as the reason.
Amazon's vaccination incentive programme has likewise been cancelled.
Other COVID-19 regulations are also changing at Amazon. Worker vaccinations for the COVID-19 virus will no longer be rewarded with a payment of $40 and will no longer be reported to the company as a whole unless "mandated by law." In February, Amazon dropped mask requirements for both vaccinated and unvaccinated warehouse employees as a result of the flu epidemic.
As Amazon notes, "the continued ease of the pandemic, the continuous availability of COVID-19 vaccinations and treatments, and revised instructions from public health authorities, all imply we may continue safely to adapt to our pre-COVID policy." According to the statement, "We are actively watching the situation and will alter our reaction as warranted."
A day after the union election finished at the LDJ5 Amazon warehouse in Staten Island, New York, the company published its new policy. Assuming that the warehouse employees vote to unionise, it will be the second Amazon facility to do so when the results are announced on Monday by the National Labor Relations Board (NLRB). The Amazon Labor Union (ALU) won a landmark victory for employees at a Staten Island warehouse last month.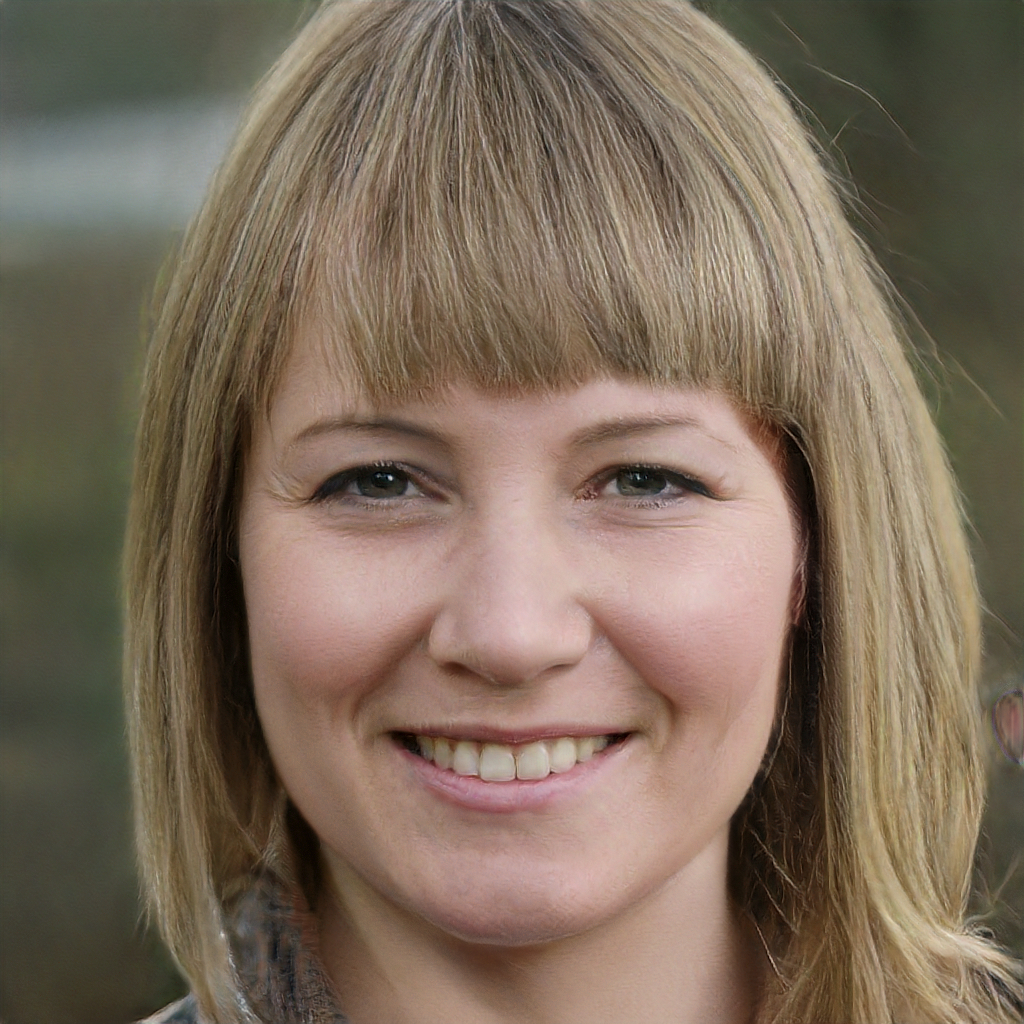 Subtly charming pop culture geek. Amateur analyst. Freelance tv buff. Coffee lover