An upgrade to Slack's collaboration platform is in the works that aims to encourage coworkers to engage in more impromptu talks.
Slack Huddles, the company's impromptu meeting tool, is getting a slew of new features at its annual conference, Slack Frontiers.
For a while, Huddles only enabled voice calls, but Slack has now added the option to launch short video conversations as an add-on. Multi-person screen-sharing, emoticons and emotions, and message threads that carry over to the linked channel even after the conversation has finished are all examples of the many enhancements to the service.
Conferencing in Slack Spaces
Huddles were developed by Slack in July of last year as a digital replacement for the "water-cooler talks" that were lost when remote working began. The goal was to reduce the number of meetings by replacing them with brief check-ins.
Customers' input has forced Slack to reverse course and introduce video and other rich conferencing tools into the mix.
According to Noah Desai Weiss, SVP of Product at Slack: Slack has been "rethinking what new capabilities are required for the digital HQ" as firms have "navigated this unknown world of flexible work." New coworking features in huddles provide teams greater methods to engage and rapidly make choices without leaving Slack – or adding to our already overscheduled schedules.
Slack claims that the new Huddles capabilities will allow users to collaborate in a variety of ways, depending on the tone and purpose of the meeting.
Additionally, the business expects to utilise these features for brainstorming, feedback and problem solving, all of which are more difficult to do through text chat but don't need a full-scale conference.
It is expected that all Slack Huddles capabilities will be available to all clients in the fall.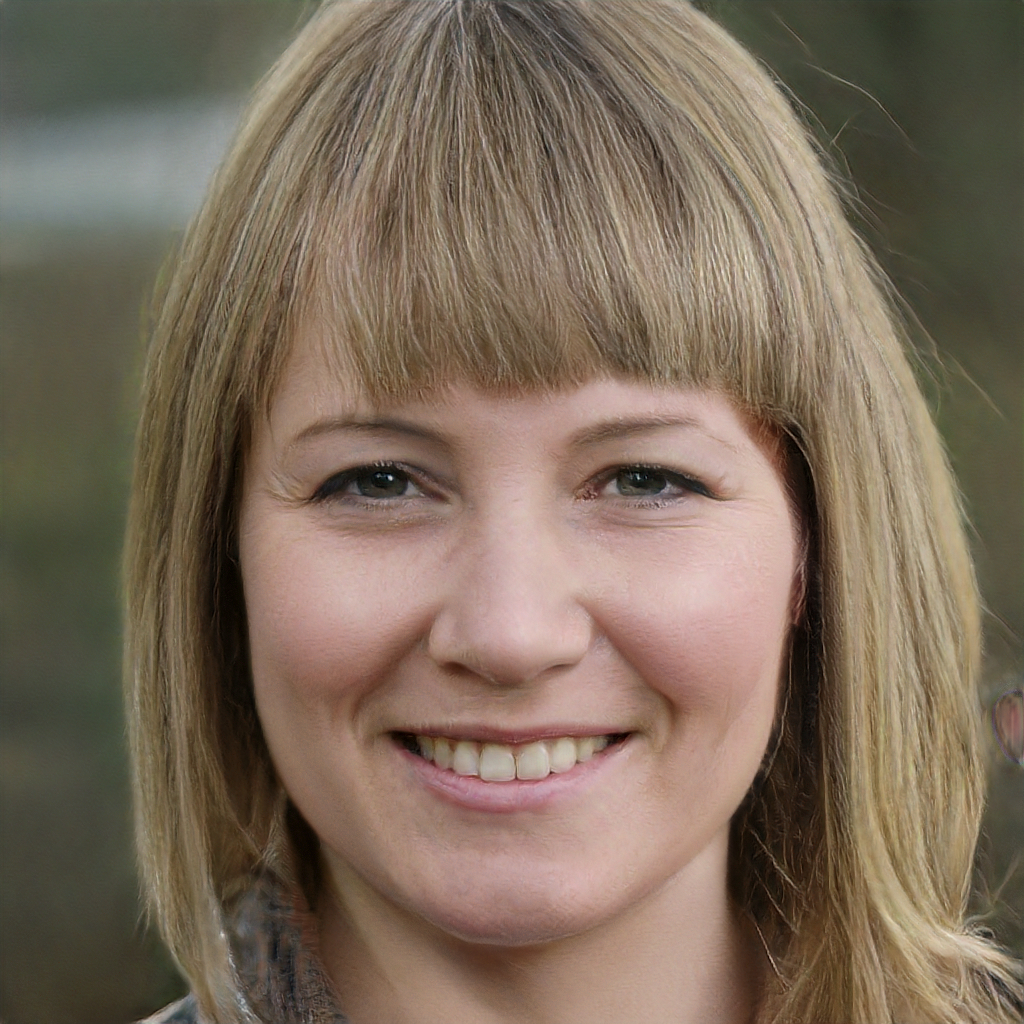 Subtly charming pop culture geek. Amateur analyst. Freelance tv buff. Coffee lover