The new "Live Q&A" feature on YouTube will facilitate communication between creators and viewers during live broadcasts. Each time a creator initiates a Q&A, the question or topic will be pinned to the top of the conversation. Creators can then choose to answer a pinned question from their audience, which will be visible to all viewers.
Traditional live chats have resulted in a deluge of questions for the creators to sort through. This new function will bring up questions in a way that's more manageable for content makers. You can return to regular live chat once the Q&A session has concluded.
"Live Q&A lets you create and manage Q&A sessions in live chat during your streams and Premieres right from Live Control Room (LCR)," YouTube wrote in a blog post. If you have a large audience and want to encourage interaction by having them submit questions, Live Q&A makes it simple. This feature will join Live Polls, another fun and easy way to engage with your viewers, in your menu options.
YouTube claims that questions are displayed in the order in which they were submitted. There is no hard cap on questions, but after 200 have been asked, the oldest ones will be hidden.
Creators can manage questions submitted through Live Q&A using the same tools that facilitate live chat moderation. Users with Manager or Editor channel permissions will be able to manage the Q&A list, which includes viewing the list of questions, selecting questions to answer, and removing questions, but moderators cannot.
YouTube is launching this new feature in an effort to compete with streaming video platforms like Twitch and TikTok, the latter of which offers its own question-and-answer section during live broadcasts.
As YouTube strives to better compete with other platforms, the company has added new features to its livestream offering. Through YouTube's Super Thanks feature, subscribers can tip video makers a fixed amount (between $2 and $50) to express their gratitude for the content they've created. Creators can monetize their livestreams through the company's Super Chat feature. Super Stickers is another way for admirers to interact with their favourite artists they follow.
YouTube has announced that it will soon roll out a new feature that will enable certain creators to bring a guest on air during a live broadcast. Co-streaming will initially only be available on mobile devices, with the desktop version of YouTube still lacking this functionality. YouTube plans to roll out co-streaming to a larger pool of creators in the future, but for now, it will only be available to a select group of creators.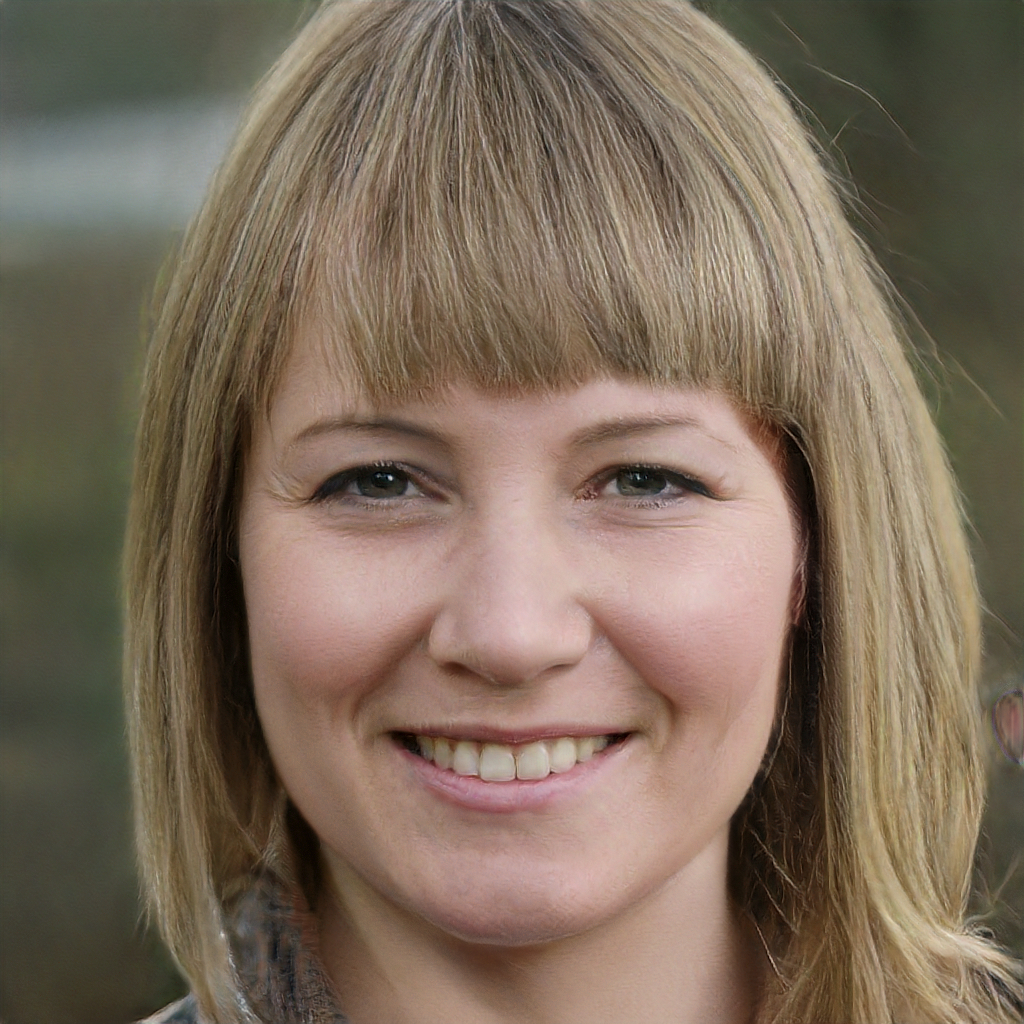 Subtly charming pop culture geek. Amateur analyst. Freelance tv buff. Coffee lover