Over the last few weeks, Microsoft has been steadily releasing new features and functionality into Windows 11 ahead of its official launch on November 7th.
We're approaching two months until the general public can install Windows 11, yet Microsoft is still slowly updating components that weren't quite finished in early October.
In July, Microsoft introduced redesigned emoji to Windows 11 as part of a larger effort to make it easier for people with visual impairments to use the operating system.
The new Emoji replace the black contours from Windows 10-era designs with Apple, Google, and Samsung's glyphs, altering colors and forms to make them match up better.
The new design for Spiral Shell is a good example of this. There are a few Microsoft-related details, such as a Clippy appearance for the paperclip emoji and a cat named Ninja Cat that was previously present in Microsoft's iOS keyboard app but has been removed from this version.
The newest Windows 10 Insider builds, which Microsoft intends to release later this month, will have the reduced colors and basic features of Microsoft's previous "3D" emoticons (without animation or add depth and color gradients).
This most likely stems from the vector graphics format used by Microsoft to display emoji in Windows, which can minimize file sizes while still maintaining sharpness and detail when scaling the size of emoji up or down. We may yet see 3D animated emojis from other Microsoft applications, such as Teams.
If you download the optional November 2021 Cumulative Update for Windows 11 from Windows Update, you can now use the new emoji; it will be automatically installed in January. The new emoji aren't available on Windows 10.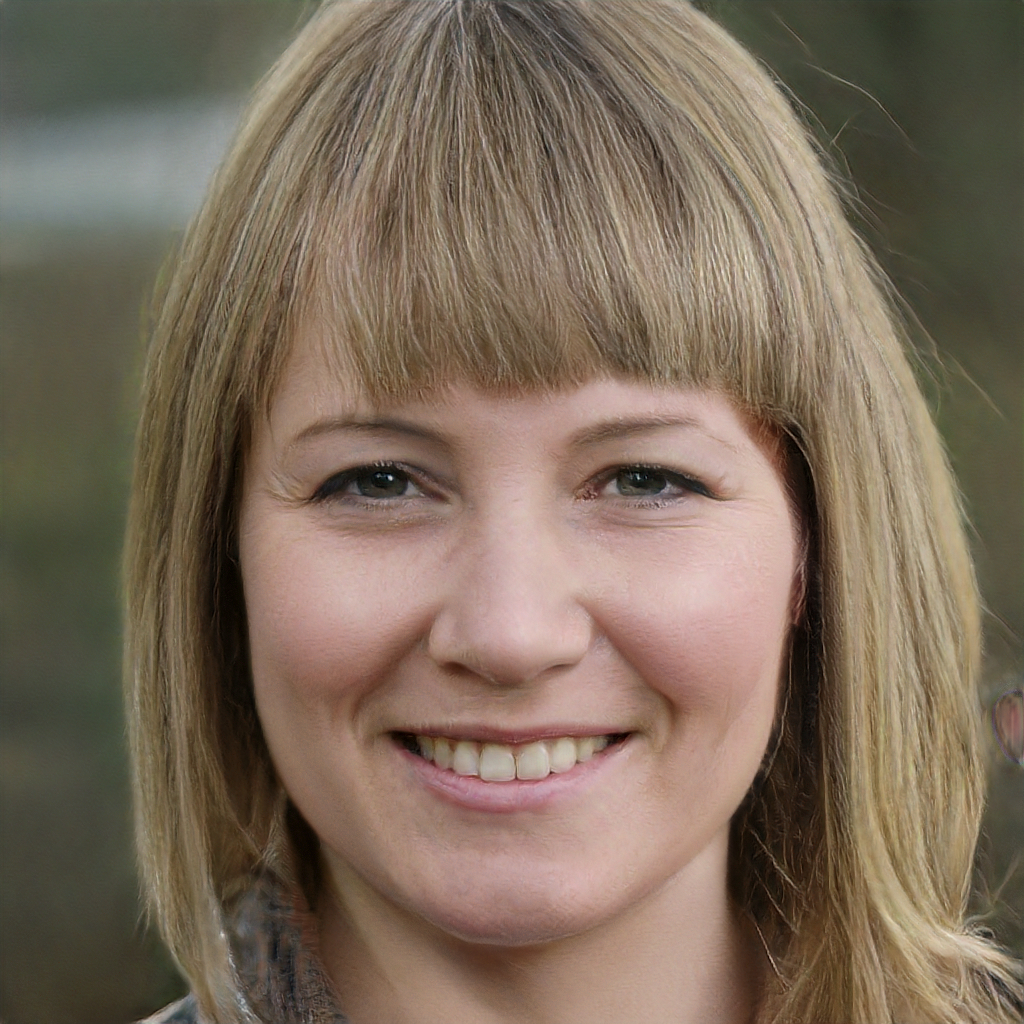 Subtly charming pop culture geek. Amateur analyst. Freelance tv buff. Coffee lover