If you were hoping that upgrading to Windows 11 would eliminate the recurring printer issues in Windows 10, we have some bad news for you.
According to MSPoweruser, Microsoft has confirmed three new printer-related difficulties caused by cross-platform compatibility problems, which have been known for months.
The notorious PrintNightmare vulnerabilities have been a nagging problem for Microsoft users over the last few months, with network printers being affected after installing various fixes despite the issue supposedly being 'fixed.'
An official repair hasn't been released yet.
There is no immediate solution to any of these issues, but Microsoft is working on a fix for them in a future update. In the meantime, if you run into any of these difficulties, there are workarounds you can try.
Users who are using older versions of Windows OS such as Windows 10 or Server 2022 should install the October Patch Tuesday updates to discover that the problems have been fixed.
When printing is attempted over some networks, the installation of printers might fail.
There are claims that networked printers are unable to download and install the required drivers, causing devices attempting to connect via a network connection to fail. Devices using print servers with HTTP connections to access printers have reported this issue.
A difficult solution is simply not connect to the printer or manually transfer your data to a flash drive.
Anyone with admin rights (such as IT administrators if in an office environment) should be able to push drivers by copying packaged drivers from other machines since only the automated installation is currently affected.
It's possible that the print server clients were not correctly configured to use personalized printing settings.
This isn't an issue you'll encounter if you utilize regular network printing, but clients on print servers may not get printing properties correctly.
Thankfully, the prints themselves will not be damaged, but any customized printing settings will not be automatically applied, resulting in output with standard print settings.
Again, there is no official patch yet, but you may manually install printer drivers or use the manual approach to editing print parameters if you have admin privileges.
You can't use the Internet Printing Protocol (IPP) to install printers.
Some users have reported difficulties with IPP printer installation. Again, no official remedy exists, but administrators may use a package management program to install printer drivers on the client as a temporary measure.
Is it possible that this problem is unfixable? Probably not.
The company behind Printer-Freeze malware, Eminent, has been cheating customers since at least March this year.
The program began slowing down computers in late summer and has caused major problems for users ever since. Eminent's printer mechanism is just the latest in a long line of similar Trojans that have infected many systems over the years.
Microsoft's compliance with the US Foreign Agents Act has always raised some red flags, but it will be interesting to see how this plays out in relation to their efforts to crack down on Russian operatives.
It's definitely aggravating for those who are impacted, but many of the problems have remedial measures in place, so it's unlikely you'll be unable to print altogether. If you're unsure, make sure you have access to administrative control over your device or a direct connection with someone at your company who can.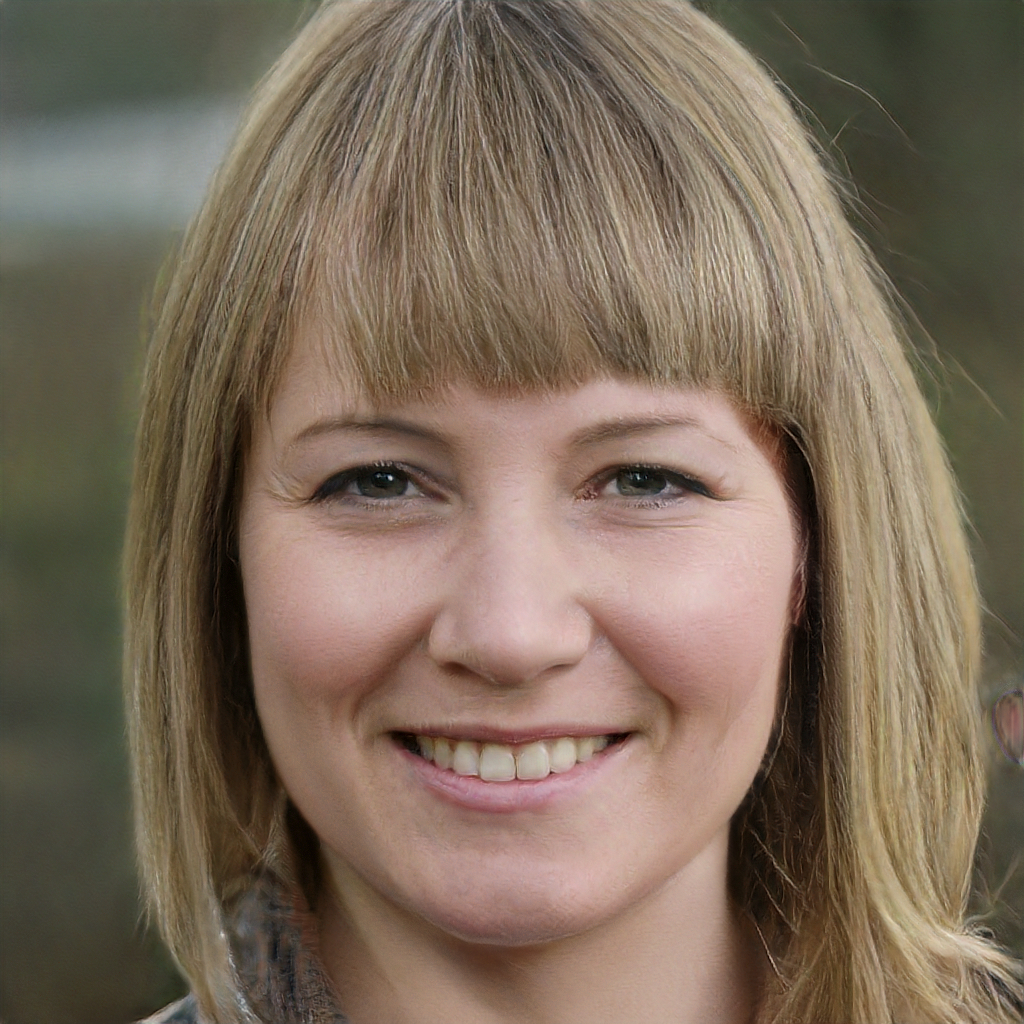 Subtly charming pop culture geek. Amateur analyst. Freelance tv buff. Coffee lover