Later in December, the lucrative IPL broadcasting rights for the next five years will be released.
The competition to win will be intense, as it is the most prestigious piece of the Indian sports telecast/streaming pie. What would it take for bidders to outperform the current incumbent?
Perhaps join hands. Star India, which has a major presence in both television (Star Sports) and streaming (Disney+ Hotstar) industries, currently holds the rights until 2022.
IPL is quite significant to its Indian user base. But to compete with Star's might as a television channel and a streaming platform, there must be a unified force that can match it.
According to reports, a deal is in the works between Sony Network, which holds the IPL rights, and Amazon Prime Video, already an established streamer of online video services.
According to The BusinessLine story, Sony Pictures Networks India is in negotiations with Amazon's online video streaming arm Prime Videos to jointly bid for IPL broadcasting rights for the next five years, starting in 2023.
The BusinessLine story, which cited sources in the know, claims that the two companies will likely invest close to $4 billion combined in a bid for the IPL broadcasting rights.
The problem isn't money.
It was Sony that held the IPL rights till 2017 before Star stole its thunder by outbidding it, Facebook, Airtel, Jio, and other competitors with a bid of Rs 16,348 crore.
Amazon Prime Video is the most likely acquirer, but Sony and others don't appear to be in a giving mood. In these parts, Star has a near-monopolistic grip on ICC event broadcasts. Sony owns the rights to cricket from Australia and England, as we know.
However, it's common knowledge that the real money is in ICC events and the IPL. As a result, Sony has been attempting to court Amazon Prime Video, which also aims to broadcast sports matches.
Amazon Prime won the rights to cricket broadcast from New Zealand through the end of the 2026 season not long ago.
Live streams of a few WNBA games have recently become available Now. Sony, for its part, is considering consolidation. It will merge with Zee Entertainment. However, there are some legal issues in the deal.
Sony is also collaborating with Indian IT firm TCS to redesign its SonyLiv app. That being said, however, the fact remains that Sony is doing everything it can to return to its position as market leader.
"Prime Video has been looking to get into this space for a long time now and Sony wants to win the rights back. It looks like both may join hands for the same," a source was quoted as saying.
Will the bargain hold, and will it be good enough to stop Star in its tracks? It's too soon to say.
Because the deal must first take place. And heaps of regulatory hurdles must be jumped. Assuming that is completed, Sony and Amazon may demand a lot of money if they so choose.
For the record, BCCI wants to generate around $4-$5 billion from television rights. The fight, as previously said, will be thrilling and extremely competitive. If not for the fact that it is all behind-the-scenes politics and negotiations, this would alone be worth seeing live on television.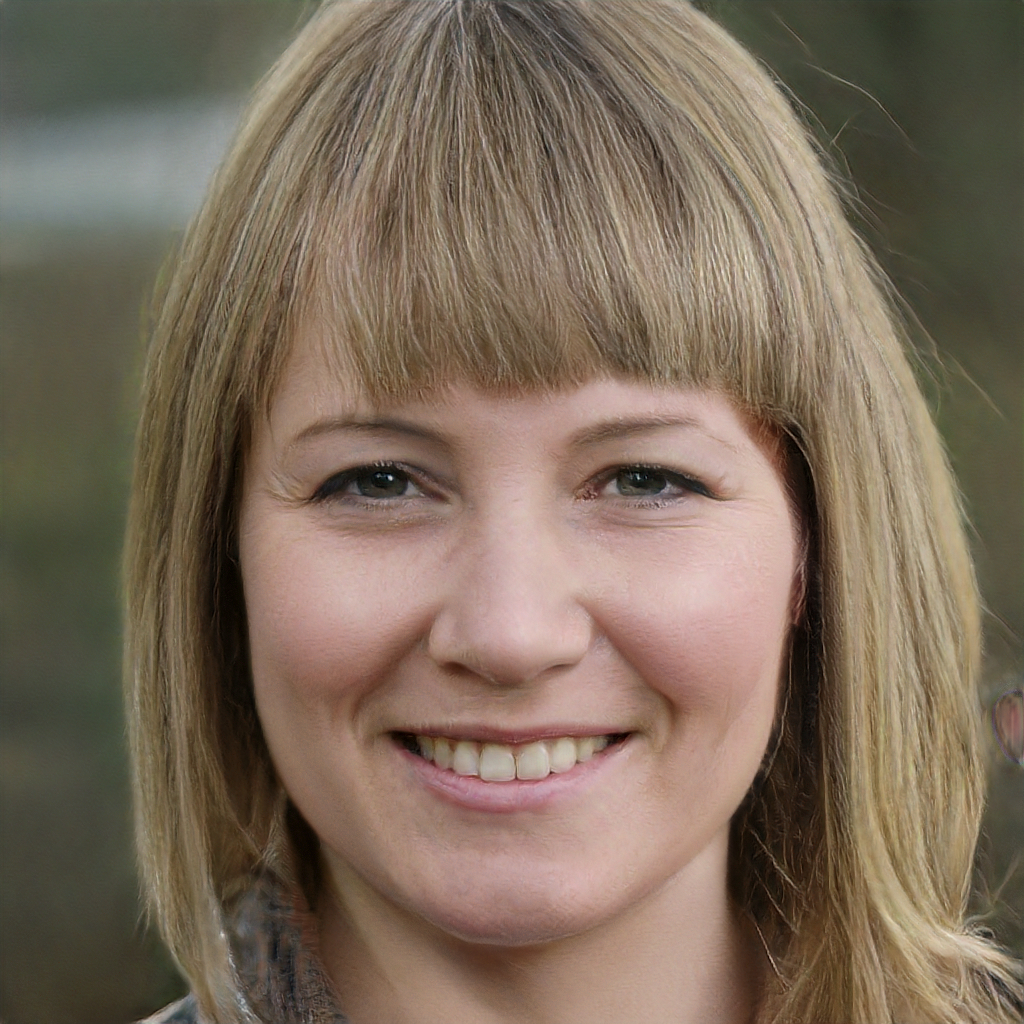 Subtly charming pop culture geek. Amateur analyst. Freelance tv buff. Coffee lover