If you've recently made the switch to a Wi-Fi 6E mesh or router, it's best to keep your distance.
One chip will serve as the client (i.e., a smartphone, tablet, or computer) while another will serve as the access point, as Mediatek said at Computex 2022. (be it a WAP or a router for example).
When it comes to internet speeds in the United Kingdom and the United States, they're both expected to reach 50Mbps by 2021 and 100Mbps by 2022, which is a few orders of magnitude slower than the Wi-Fi 7 standard, 802.11be.
Race to Wi-Fi 7
Qualcomm's Wi-Fi 7 connection technology, the FastConnect 7800, was shown out at Mobile World Congress 2022 by archrival Mediatek.
It was revealed earlier this year, and the Filogic 380 and Filogic 880 are the first members of that family, respectively. When employing five bands simultaneously, they can give speeds of up to 36Gbps (4.5GBps), which is somewhat faster than Qualcomm's rival approach.
Two-chip solutions using the 380 and 880 are possible, with the former including an arm-based application processor and the latter featuring an NPU (Network Processing Unit).
Wi-Fi 7: Is it worth the extra money?
Another wireless technology (although a major increase from what is already on the market) may be questioned since Wi-Fi 6E is slowly becoming ubiquitous and internet speeds are typically slower than Wi-Fi (whether cable or wireless).
While 2.5GbE is slowly being deployed out in clients, routers, switches, and access points, Gigabit Ethernet connection remains the dominating wired technology. In spite of Wi-Fi 7's potential benefits, faster wired technologies (5Gb and 10Gb) remain prohibitively expensive.
It's clear from the examples provided by Mediatek's research that this technology is intended to replace Ethernet connection for high-bandwidth uses like 8K streaming. In light of the company's history of product introductions, an aggressive rollout of luxury and business items could be anticipated
For Wi-Fi 7 adoption in new areas, MediaTek's wireless connection solutions are intended to give the quickest performance utilising the most sophisticated technology, said Alan Hsu, corporate vice president and general manager of MediaTek's Intelligent Connectivity business.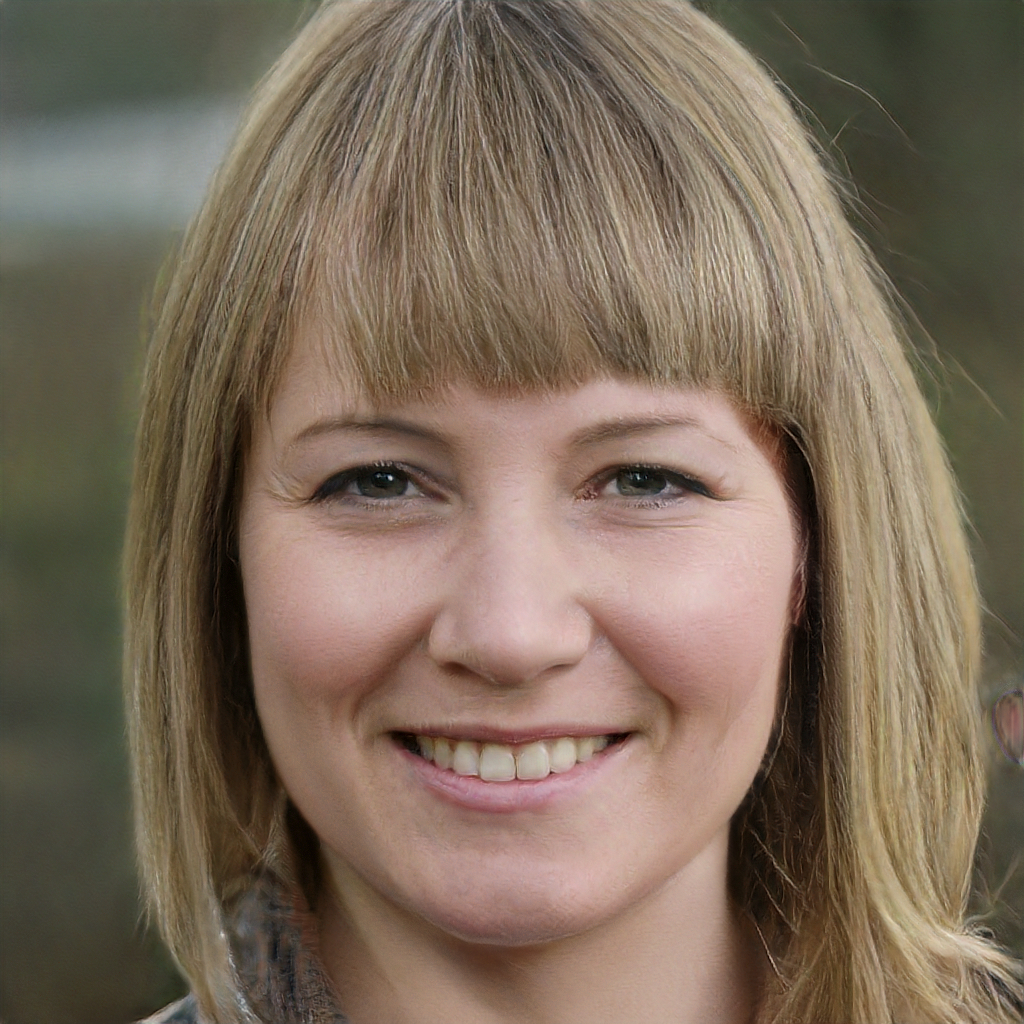 Subtly charming pop culture geek. Amateur analyst. Freelance tv buff. Coffee lover