Announcing a $1 billion run rate earlier this month wasn't a great surprise for Databricks, but it was still a significant achievement for the firm. Success has come quickly for the data lake startup. Databricks disclosed a $1.6 billion funding round at a $38 billion valuation and $600 million annual recurring revenue (ARR) about a year ago. By February of this year, their ARR had risen to $800 million.
Databricks recently announced that company will no longer be tracking ARR, instead relying on quarterly profits to determine its annual run rate. However you choose to evaluate it, Databricks is producing money quickly and seems to be immune to the external economic circumstances that have slowed the growth rates of many other firms.
Customers appear to like the flexibility of Databricks' Lakehouse service, which combines a data warehouse and a data lake in a single offering, and the company states that its 80% annual growth rate has not slowed. In contrast to the data warehouse's historical purpose for storing ordered sets of information, the data lake was developed to accommodate the ever-increasing volume of unorganised data. Consolidating the two has its own set of challenges, but it does simplify matters compared to dealing with them individually.
Customers have responded positively to the idea, which has led to increased sales and demand. Databricks, meanwhile, is actively recruiting to keep up with market demand. It expects to increase its workforce by 2,500 people this year, providing a welcome counterbalance to the news of widespread layoffs at digital startups that has dominated the news for the better part of 2018.
However, Databricks intends to have 5,500 people by the end of 2022, up from 3,500 at the beginning of the year.
We caught up with CEO Ali Ghodsi to talk about the sales milestone, the company's plans for the next year, and how Databricks has defied the gloomy outlook for the SaaS industry this year.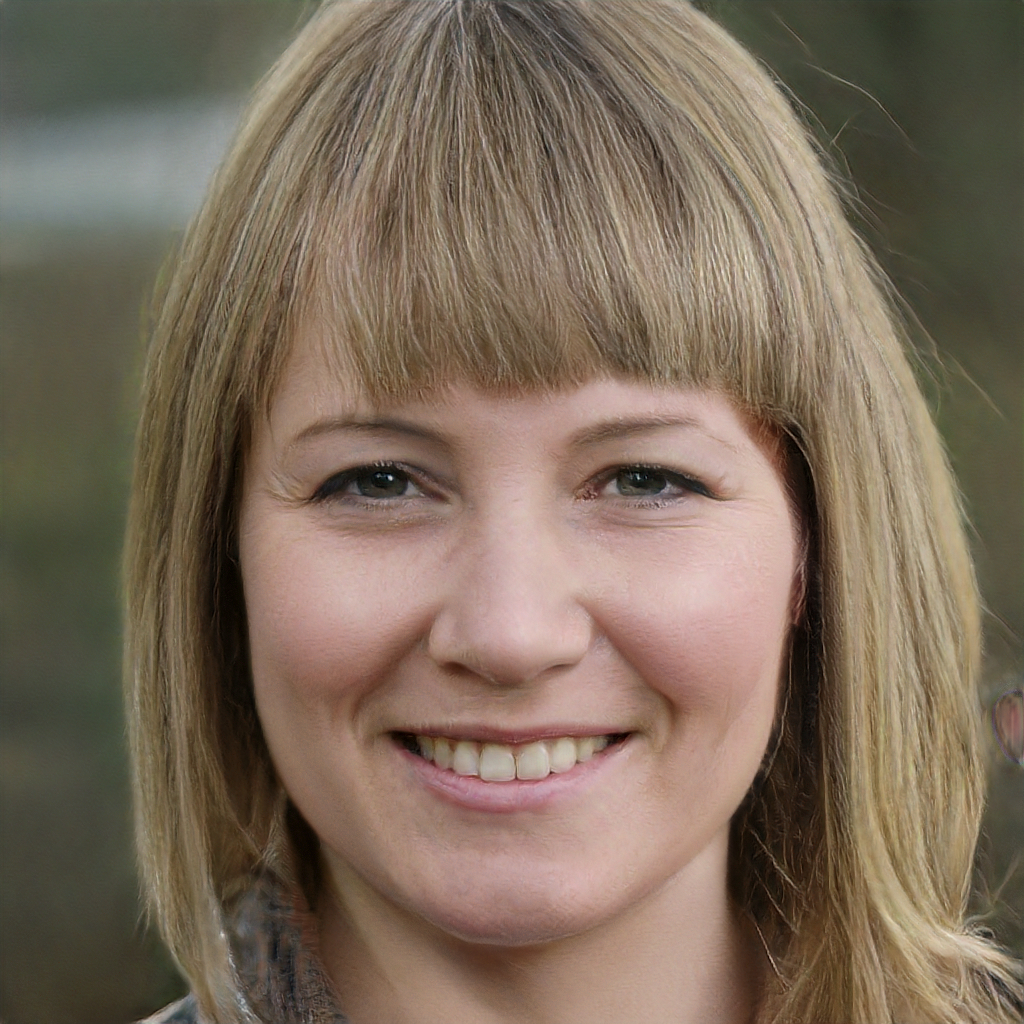 Subtly charming pop culture geek. Amateur analyst. Freelance tv buff. Coffee lover