The official trailer for HBO's The Last of Us showcases the chemistry between Joel (Pedro Pascal) and Ellie (Bella Ramsey) as they journey through a post-apocalyptic United States following the advent of a mutant fungus that transforms humans into zombie-like monsters. Compared to the last teaser, this one gives a far more in-depth look at the threats the two face, including a quick sight of the infected themselves.
Following the same plot as the PlayStation game of the same name, Joel takes Ellie (who is immune to the fungus) on a cross-country journey to find a solution to the pandemic. Scenes of interaction between Storm Reid (Ellie's friend Riley) and Nick Offerman (Bill) are intercut throughout the trailer. At the very conclusion of the clip, a swarm of barnacle-covered creatures creep up out of a fire pit and make a mad run straight for the camera.
So far as I can tell, the show has been faithful to the fungal zombies' original design, and its casting has been superb. Ellie's voice actress from the game, Ashley Johnson, also appears in this trailer as Ellie's mother.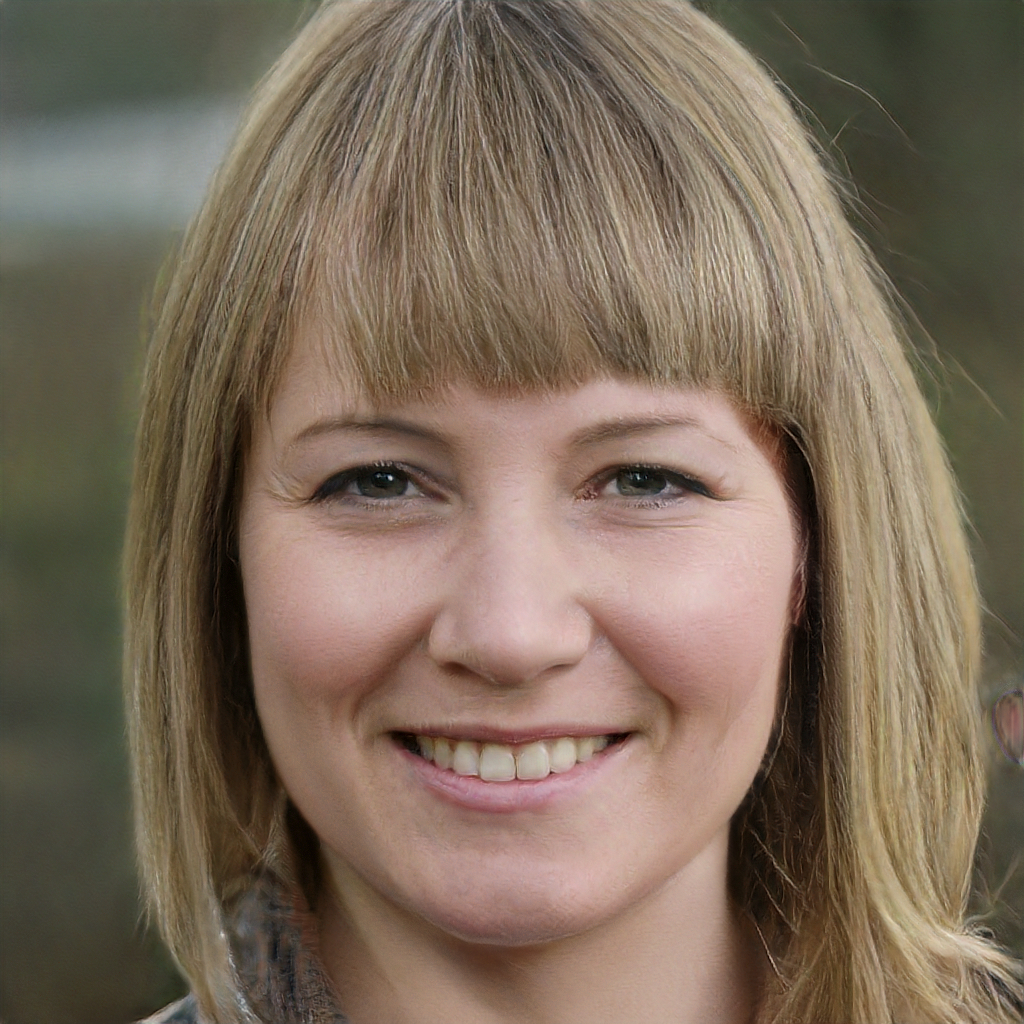 Subtly charming pop culture geek. Amateur analyst. Freelance tv buff. Coffee lover