Wandercraft was formed in 2012 with the goal of enhancing wheelchair mobility. The company's answer is exoskeletons, which allow users to walk with robotic support. The Parisian company introduced Atalante in 2019, a self-balancing exoskeleton with 12 degrees of freedom that uses algorithms to assess a user's stride.
The business reported today that it has secured $45 million in a Series C round, more than doubling its previous funding of $30.5 million. Quadrant Management, a New York-based business, and Bpifrance, an existing investor, led the round. Quadrant's partnership is notable since it sees the corporation extending Atalante's reach beyond Europe and into the United States.
"We are excited to have recruited world-class investors from the United States and Europe to drive the company's growth plans," said CEO Matthieu Masselin in a statement. "Wandercraft's team has invented a unique technology that enhances rehabilitation treatment and will soon allow individuals in wheelchairs to recover autonomy and improve their daily health with the help of patients, medical professionals, and the DeepTech community."
As it enters the US market, ReWalk Robotics, Ekso, SuitX, and Sarcos will be up against a crowded field. These businesses have raised a lot of money and established high-profile collaborations. However, one of the things that sets the firm distinct is its single-minded emphasis on user mobility, when most of the competitors also caters to labour and/or military audiences.
Part of this is collaborating with hospitals and other healthcare professionals.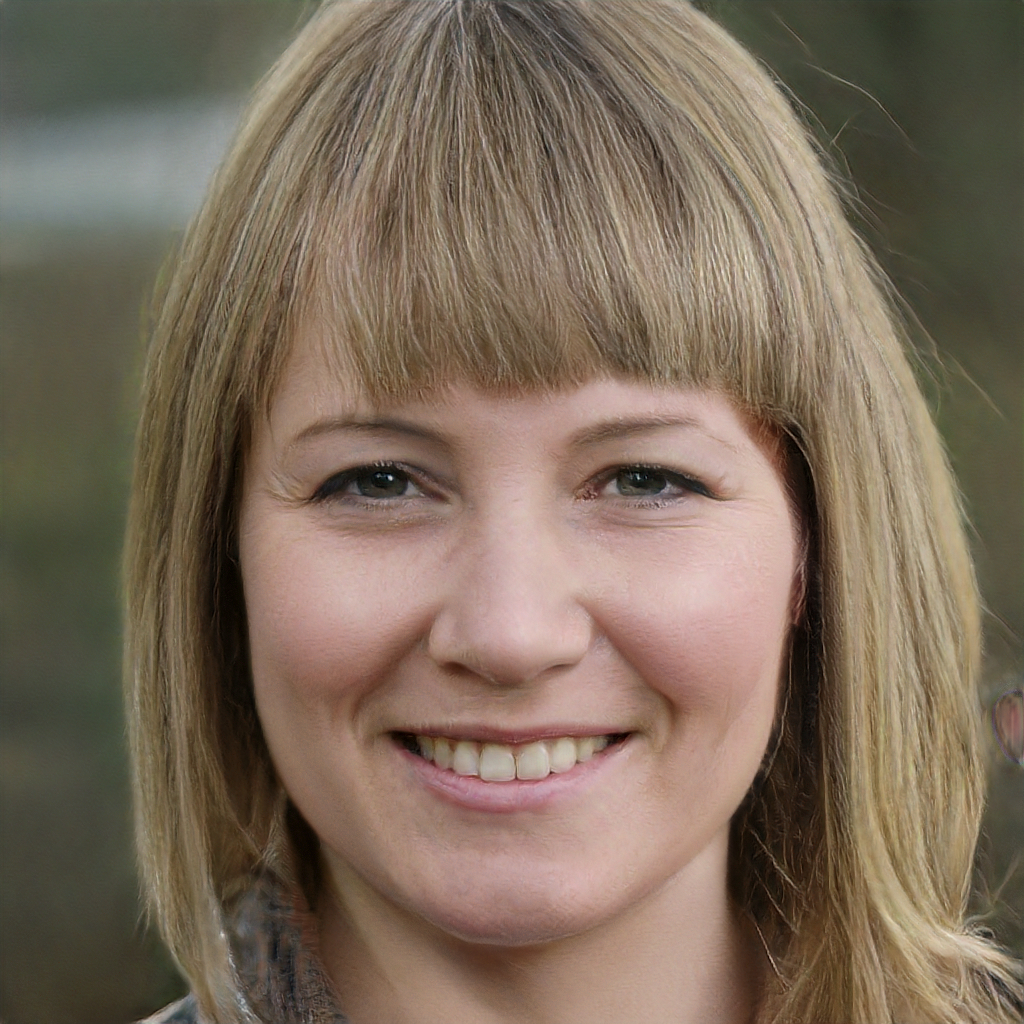 Subtly charming pop culture geek. Amateur analyst. Freelance tv buff. Coffee lover