Another major update is now available for one of our favorite web browsers, Vivaldi. The company (of the same name) behind it has announced yet another significant upgrade. Vivaldi 5.0 for Windows, Mac, Linux, Android, and other platforms is now available.
The most significant changes in version 5.0 for the desktop are limited to mobile. In Vivaldi's case, it implies that there will be an Android version of the browser. The basic aim of the Vivaldi browser is to provide an optimized version experience by reducing page load times.
The only exception, as previously mentioned, is that Windows users will be required to use a different browser. (There are no iOS versions of Vivaldi.) With several features aimed at enhancing the web browsing experience on bigger screens—something even Google hasn't been able to accomplish with its own mobile browser—Android tablets received significant attention in this release.
In reality, the notion that an app will be optimized for performance on Android tablets is practically unheard of these days. That distressing fact is at the heart of our major complaint about iPad replicas running Android OS, where the software experience is uniformly poor. I should add that Google is currently remodeling the Android tablet experience with new features for bigger screens that will be included in the next version of the mobile operating system. A preliminary beta is now available.
Vivaldi 5.0, on the other hand, provides a fantastic web browsing experience right away on Android tablets, requiring no waiting for Google's upgrade.
Full stack
Tab stacking is one of the most distinctive aspects of Vivaldi's mobile version. Tab stacking, which allows you to organize tabs on your phone or tablet, is accessible on both smartphones and tablets. On a mobile screen, Vivaldi displays the second row of tabs nested beneath a primary tab.
To start a new tab stack, press and hold the New Tab button; the resulting tab will appear in a second row below the original. If you select a different top-level primary tab, the second row of tabs is hidden away, but the tab that contains them has a sort of hollow, outlined appearance to let you know there are multiple tabs nested beneath it.
Tab stacks can also be built by dragging and dropping tabs on the tab switching page. I was a bit hesitant while using tab stacking on tablets, but I found it really useful on phone displays. The ability to sync my tab stacks so that I may pull a stack from my desktop browser and have it immediately appear on my phone would be ideal.
That might not be possible right now. Tab stacking, even without that extra functionality in Vivaldi's syncing ability, has been a wonderful tool for keeping work and personal tabs distinct on mobile. It's also an excellent method to "hide" a tab so that if your children pick up your phone at Christmas time, they don't see the potential presents you're looking at.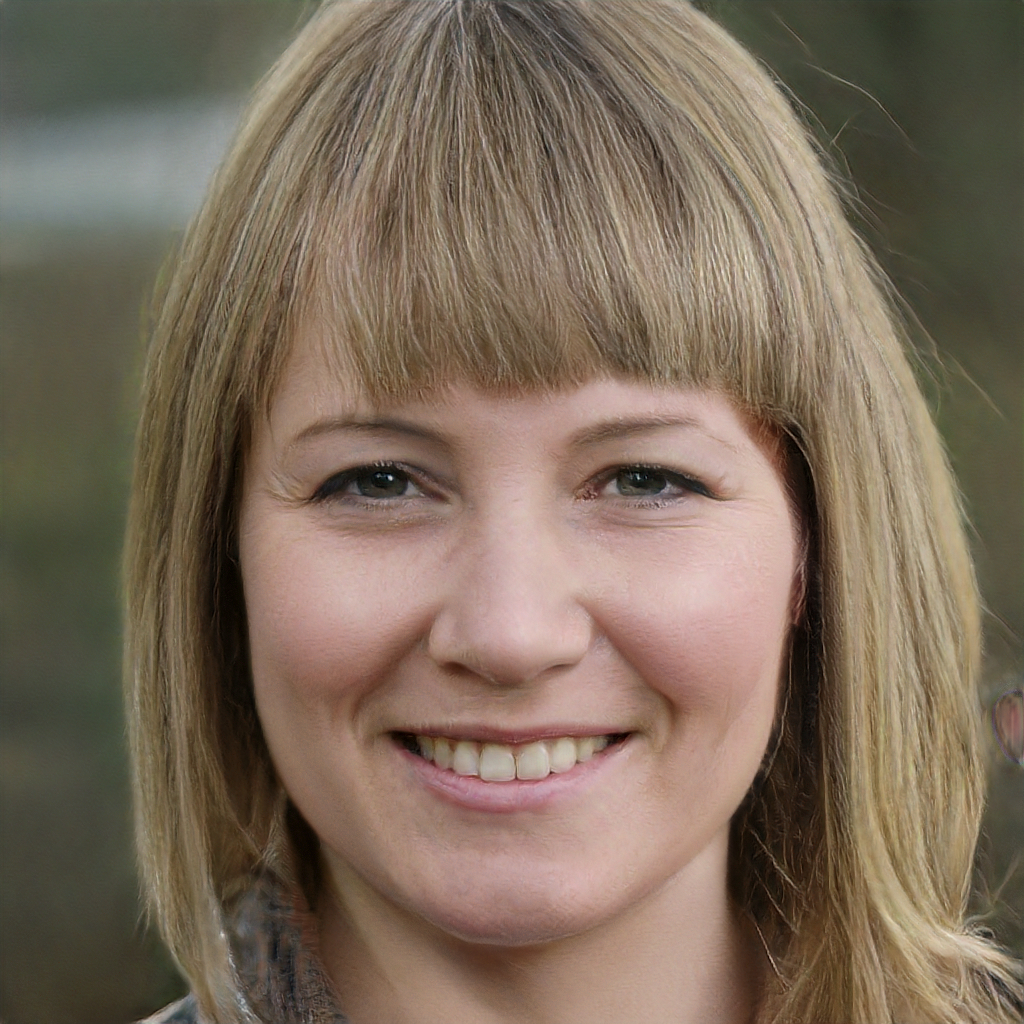 Subtly charming pop culture geek. Amateur analyst. Freelance tv buff. Coffee lover