This is excellent news for Kobo e-reader fans! The Japanese-Canadian firm's ebook subscription service has now made its way out of Canada and is being introduced in additional locations.
It's currently accessible in Australia and New Zealand, where it costs $13.99 a month after a free 30-day trial. It isn't yet available in the United States, but Kobo's US website has a FAQ page (without price information unfortunately) that implies it will soon be accessible to American users.
Since 2020, it's been accessible in the Netherlands, Belgium, and Portugal, so there's no telling when it'll come to the UK.
What is Kobo Plus, and how does it work?
Kobo's ebook subscription service is comparable to Amazon's Kindle Unlimited. You may add any book from the Kobo Plus collection to your digital library after subscribing, with no restriction on how many titles you can pick at once.
There isn't a limited number of books available either; read as much as you like. It debuted in Canada to mark the release of the Kobo Nia e-reader in 2020.
It was also introduced simultaneously at the aforementioned European markets, giving devoted fans access to thousands of ebooks.
There are reportedly over 580,000 titles to pick from, and you may subscribe on the Kobo website or with your Kobo e-reader.
We've used it on the latest Libra 2 and Sage devices, and it's all working as intended. Kobo Plus is also accessible in Australia through the Booktopia app and website.
What is the process for signing up for Kobo Plus?
If you have a Kobo e-reader already, all you have to do is sync it up and then access the subscription service right from your device.
This will also add a 'Browse Kobo Plus books' section on the bottom right corner of the device's homepage.
If you use a smartphone or tablet to read ebooks, you may download the Booktopia app and proceed to subscribe from there.
There is a 30-day free trial period for this service, just like with other providers. If you're not satisfied with Kobo Plus after the free trial period is up, you can cancel your membership at any time before then to avoid being charged.
In Australia, that's AU$13.99 p/m, while in New Zealand, it'll cost you NZ$14.99 p/m if you use Kobo Plus there.
The Kobo E-reader, like the Kindle and Nook, supports a monthly subscription to the company's ebook store.
One of the added features of previous versions is that you can now pay for individual ebooks on your e-reader rather than having to buy an entire collection up front. As previously announced, there will be more titles available each month; thus, the library will expand.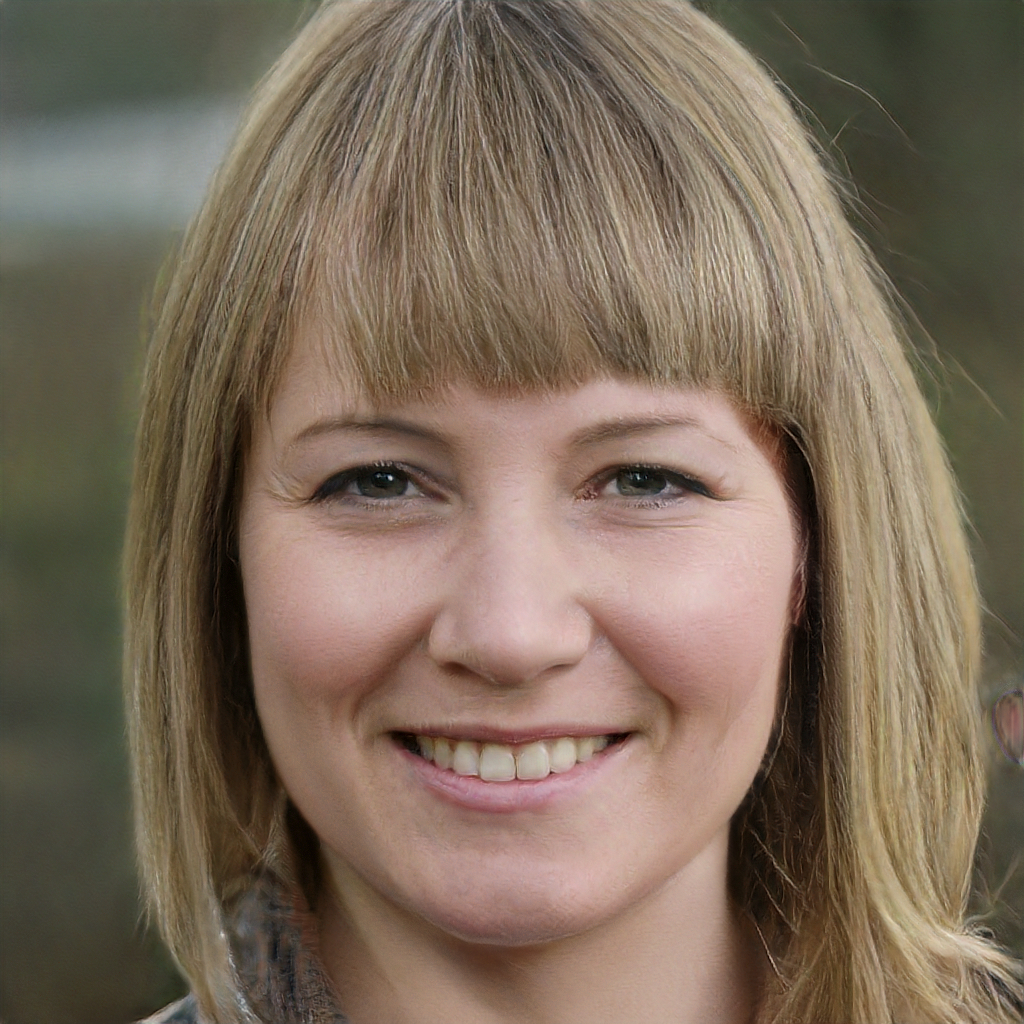 Subtly charming pop culture geek. Amateur analyst. Freelance tv buff. Coffee lover