Asaak, a Ugandan asset finance firm, has raised $30 million in pre-Series A loan and equity capital. Resolute Ventures, Social Capital, HOF Capital, Founders Factory Africa, End Poverty Make Trillions, Decentralized VC, and a number of angel investors were among the new and current investors in the round.
Asaak provides motorcycle financing to operators who are often turned down by traditional banks because to demanding security criteria such as income history and consistent account activity.
The company collaborates with a variety of partners, including mobility and e-commerce platforms, to make motorcycle ownership more accessible to riders who make a profession running motorbike taxis (bodabodas), a common method of transportation in Africa, particularly in big cities like Kampala.
Bodaboda operators may now own the motorbikes they ride thanks to Asaak, while earlier, most of them were either hired by bike owners or rented or leased motorcycles.
"Asaak is enabling mobility-based labour, which is actually moving the economy ahead and providing upward mobility for these people." The lifeline of Africa is the bodaboda, which transports people and goods from home to school and work. "All they need is access to motorbikes, which will lead to improved economic options and enable them to support their families," Asaak co-founder and chief business officer Dylan Terrill said.
Anthony Leontiev, Edward Egwalu, and Kaivan Sattar are also part of the founding team.
Asaak qualifies riders for motorbike finance utilising behavioural and financial data from platforms like as Bolt, Jumia, Safeboda, and Uber, such as earnings, trips taken, and ratings.
Asaak produces a credit score for debtors using rider data from various networks. Borrowers may also check their eligibility for borrowing by using the Asaak app or visiting your local branch. Drivers often obtain motorbike financing (about $1,500 in credit) within three days of signing up, with interest rates ranging from 1% to 4% depending on their credit score.
"The fewer further prerequisites they would need, the more satisfied we are with the data we have to make a loan judgement." We're attempting to make obtaining loans as simple as possible. But in other circumstances, having a guarantee is required, and that makes sense from a lending standpoint," Terrill said.
After a time of lending to farmers and SMEs, Asaak, which began operations in Soroti, Uganda in 2016, shifted its focus to motorbike finance in 2019. The company has so far subsidised the acquisition of 5,000 bikes and has begun supplying the operators with cellphones and gasoline funding.
"By financing these sorts of assets, we're not only providing a road to vehicle ownership, which is beneficial in and of itself, but we're also providing a reliable stream of revenue due to the dependence of drivers in the nations where we operate."
They're also collaborating with Samsung to encourage motorbike taxi drivers to get smartphones. Last month, the business announced a new agreement with Untapped Global, an emerging markets investment firm, to offer financing for over 2,000 bikes over the next year.
Today, the startup has partnered with Standard Bank, a South African bank headquartered in Johannesburg with a presence in 20 African countries, to provide financial services to millions of workers in the informal sector (such as motorcycle taxi drivers) using the startup's proprietary digital loan origination system. As a result of this cooperation, Asaak consumers will have access to customised financial and insurance services.
"While we frequently underestimate the strength of the boda-boda (motorcycle transport) in Africa, it is an ambulance, a chemist, and a chef — it provides you everything you need in many instances." It transports children to school, adults to job interviews, and offers livelihoods for hundreds of millions of Africans," said Aaron Akampa, head of direct digital and e-commerce at Stanbic Bank, Standard Bank's Uganda subsidiary.
"Ultimately, this is new territory for Standard Bank – we haven't worked with any other companies in this sector on the continent yet – it's the first time we're forming a relationship like this, and we can't wait to see what lies ahead," Akampa added.
Asaak wants to reach six more African markets in the near future as a result of its cooperation with the bank.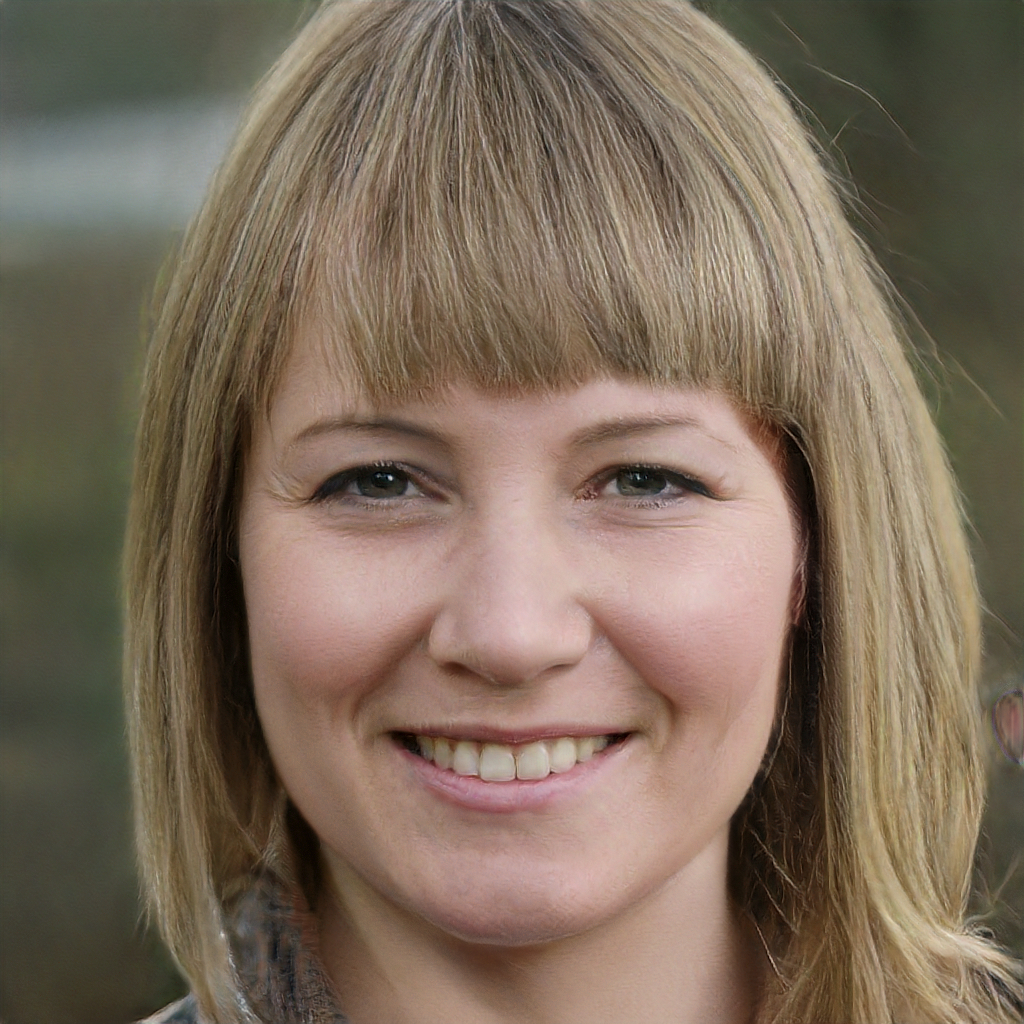 Subtly charming pop culture geek. Amateur analyst. Freelance tv buff. Coffee lover