According to a report by an Israeli cybersecurity watchdog organisation, hackers acquired the email addresses and maybe other personal information of over 200 million Twitter users and published it on a hacking forum on the dark web.
Israeli cybersecurity monitoring firm Hudson Rock's co-founder Alon Gal announced the company's finding in a LinkedIn post. He continued by saying that the hack's specifics and the nature of the information acquired mean that the breach will inevitably lead to more hacking, targeted phishing, and doxing.
Since that date, Twitter has not commented on the story or replied to queries regarding the breach, as has been typical under Musk's leadership. Since Musk dismantled Twitter's entire public relations and communications staff, it remains unclear what, if any, steps the company has done to investigate or remedy the situation.
Furthermore, Musk does not want any active Twitter staff member to speak with the media or provide any information.
While reviewing the exposed information, Troy Hunt, founder of the breach reporting website Have I Been Pwned, said on Twitter that it seemed to be "very much what it's been characterised as." There were no hints as to who was responsible for the breach or where they were located. The event might have occurred as early as2021, well before Elon Musk became CEO the following year.
There were conflicting reports in early December about how extensive the hack really was, with some claiming that 400 million email addresses and phone numbers were compromised.
Twitter's big data leak may attract the attention of authorities throughout the globe, including in Europe. Twitter, which is owned by Elon Musk, has been under scrutiny from the European Union's Data Privacy Commission and the Federal Trade Commission (FTC) for not complying with their respective data protection regulations and consent orders. Twitter's European headquarters are located in Ireland.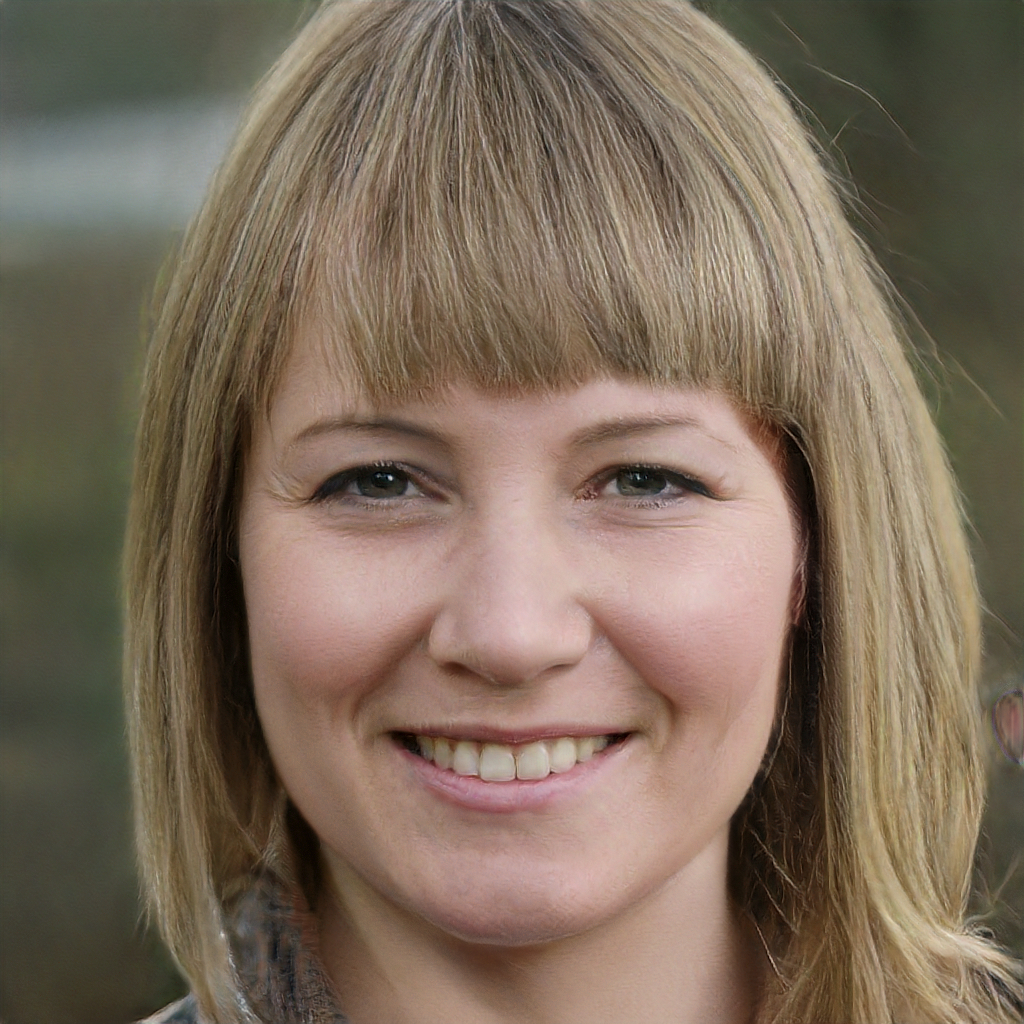 Subtly charming pop culture geek. Amateur analyst. Freelance tv buff. Coffee lover