Experts from academia, civil society, nongovernmental organisations, and the media came together earlier this year to form the Twitter Moderation Research Consortium (TMRC), whose mission is to investigate Twitter's platform governance problems. Until today, Twitter had only allowed certain trusted partners to join the TMRC, but now any researcher can apply.
To join the TMRC, applicants must demonstrate that they are part of one of the organisations that qualify, that they have experience with "data-driven" analysis, that they have identified a public interest use case for the data, and that they will use "industry-standard" systems to protect their research. Undergraduate students, government and industry officials, and organisations planning to share TMRC data with governments or other outside parties are ineligible to participate.
According to Twitter, those who are granted access to the TMRC's data must "demonstrate an ability to be entrusted with the TMRC's data and to pursue research for a qualified purpose" or have a "demonstrable history of independent research."
Newly inducted members of the TMRC will have access to Twitter operational data dating back to 2018. Twitter says it will continue to share data about other policy areas (such as tweets that have been labelled as potentially misleading) with all TMRC members, and that it will support disclosures of data pertaining to "persistent platform manipulation campaigns" (specifically content posted in violation of its manipulation and spam policy).
The head of Twitter's safety and integration, Yoel Roth, explained in a blog post that giving researchers and academics access to detailed data rather than just aggregated reports would help them "find insights" and "contextualise information" in a way that would raise the reports' profile. Though dealing with the significant safety, security, and integrity challenges that come with disclosures of this kind can be difficult, "our goal is to remain transparent about the activity we identify on Twitter."
As of right now, the TMRC is in a pilot phase, sharing information about suspended Twitter accounts and other details related to platform manipulation and state-backed information operations with members like the Stanford Internet Observatory. Twitter announced in March that it would increase the scope of the project by sharing "targeted" data on user behaviour related to the conflict in Ukraine on the platform with academics.
Critics say Twitter mismanaged and misrepresented its data-sharing policies in the past, despite the company's pledge to be more transparent through initiatives like the TMRC. Peiter "Mudge" Zatko, Twitter's former head of security, recently filed a complaint with the U.S. Securities and Exchange Commission alleging that Twitter misled investors about the company's security policies, allowed agents of the Indian government to access internal data, and hired people working on behalf of foreign intelligence agencies, including the Saudi Arabian government.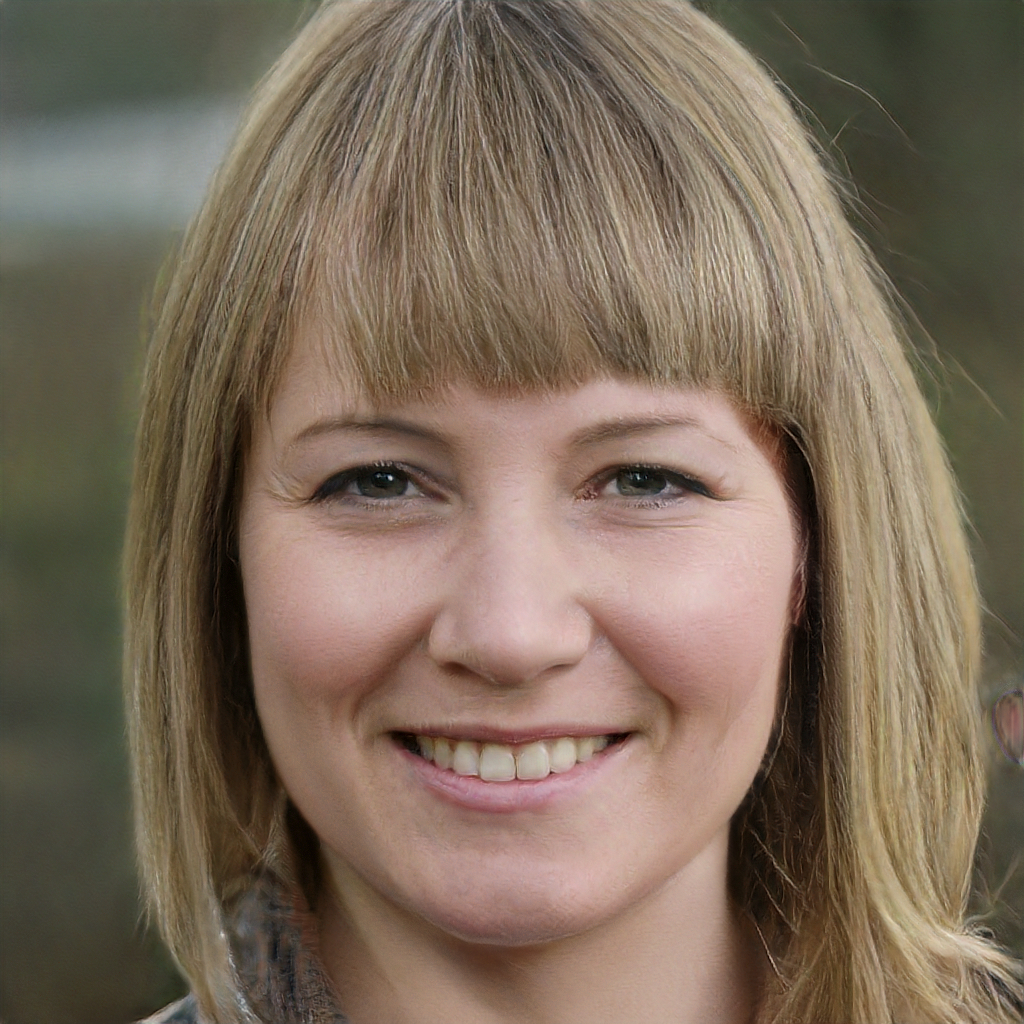 Subtly charming pop culture geek. Amateur analyst. Freelance tv buff. Coffee lover