The Taiwan Semiconductor Manufacturing Company (TSMC) said that high demand for its 5nm chips helped the company raise sales by 21% year over year to NT$438 billion ($16 billion) in the fourth quarter of 2021.
The company's net profit for the year ended December 31 was NT$166 billion, up 16 percent from the previous year.
5nm shipments amounted for 23 percent of overall revenue, up from 18 percent in the previous quarter, while 7nm shipments accounted for 27 percent, down seven percentage points from 3Q21. In the meanwhile, advanced technologies (defined as 7nm and below) contributed for half of overall sales.
The firm also broke down the Q4 revenue results by platform, revealing that smartphones and high-performance computing accounted for 44 percent and 37 percent of net revenue, respectively, while IoT and automotive accounted for 9 percent and 4%, respectively, and digital consumer electronics and others accounted for 3% each.
"Strong demand for our industry-leading 5-nanometer technology boosted our fourth quarter business," TSMC VP and CFO Wendell Huang stated.
North America continues to account for two-thirds of TSMC's overall revenue, with Asia Pacific and China each accounting for 12%, and Europe, Middle East, and Africa and Japan each accounting for 5%.
Despite persistent issues related to the present global chip shortage, the fourth quarter let the chip manufacturing behemoth end 2021 on a strong note.
Total sales was NT$1.59 trillion ($57 billion) for the whole year, while net profit was NT$596.5 billion.
Despite a two-percentage-point drop year-over-year, income from 7nm chips still accounted for the majority of full-year sales, accounting for 31%. 5nm came in second with a 19 percent contribution, more than twice what was reported in 2020. In 2020, advanced technologies accounted for 50% of the total, up from 41% in 2020.
Going forward, the Taiwanese chipmaker forecasts sales to range between $16.6 billion and $17.2 billion in the first quarter of 2022, with a capital expenditure of $40 billion to $44 billion for the next fiscal year.
For the first quarter of 2022, the gross margin is forecast to be between 53 percent and 55 percent, with an operating profit margin of between 42 percent and 44 percent, according to the company.
"We anticipate HPC-related demand, continuing recovery in the automotive market, and softer smartphone seasonality than in previous years to boost our company in the first quarter of 2022," Huang added.
Last year, TSMC announced intentions to invest $100 billion over three years to increase semiconductor capacity. It has agreed to develop a new fab in Japan with Sony for $7 billion, with the objective of mass-producing chips there by 2024.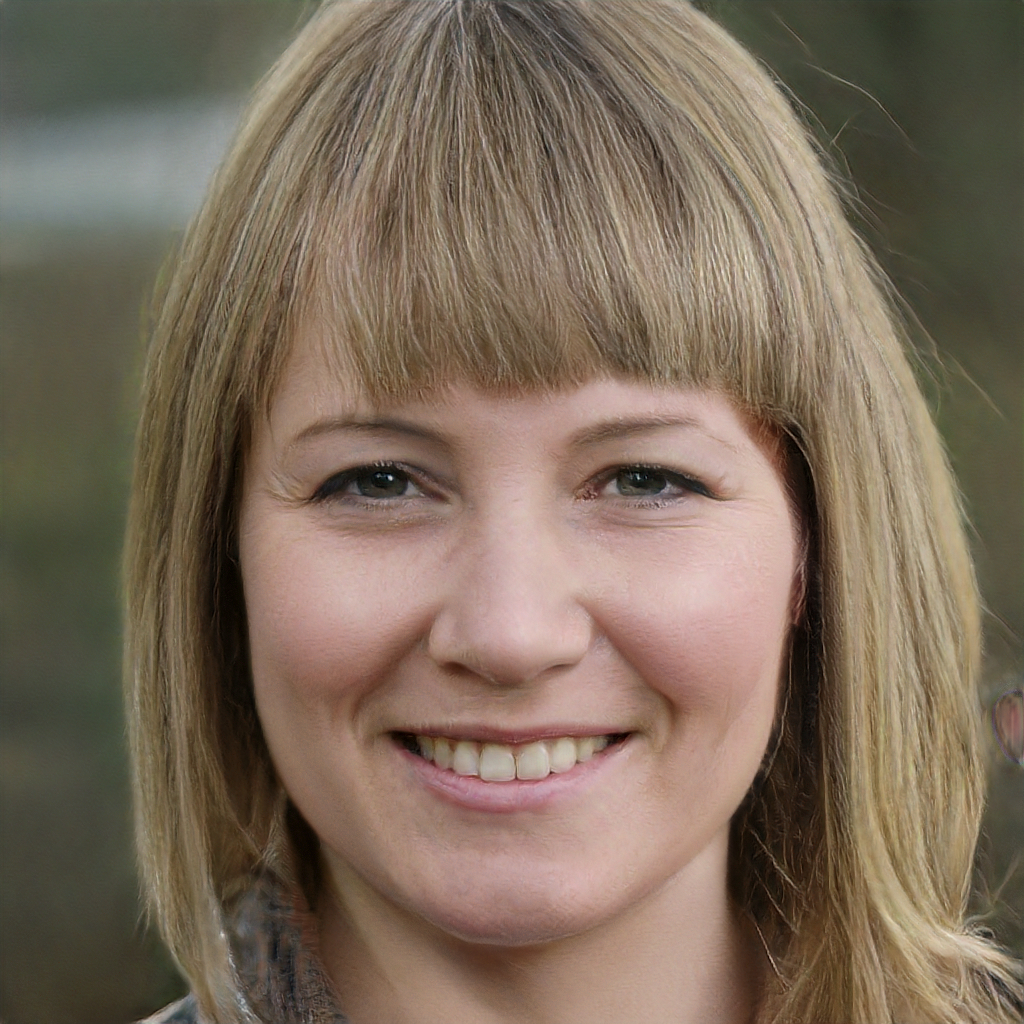 Subtly charming pop culture geek. Amateur analyst. Freelance tv buff. Coffee lover