Fractal has secured $360 million in a fresh fundraising round from TPG, putting it in the unicorn club as the Mumbai and San Francisco-based AI business develops its capabilities and prepares for an IPO. Customers include Google and Wells Fargo.
In an interview with TechCrunch, Srikanth Velamakanni, co-founder and group chief executive of Fractal, claimed the fresh funding round valued the company at "far north of $1 billion." TPG Capital Asia, TPG's Asia-focused private equity vehicle, invested in the business. The fresh round also includes secondary share purchases.
Several Fortune 100 companies use Fractal Analytics' artificial intelligence and analytics products. Qure.ai is one of its services, which helps radiologists make better diagnostic conclusions. Theremin.ai aids in the improvement of investment decisions; Eugenie.ai aids in the discovery of anomalies in high-velocity data; Samya.ai fuels next-generation enterprise revenue growth management; and Senseforth.ai aids in the automation of customer interactions at scale in order to increase top-line and bottom-line revenue.
According to Velamakanni, the firm, which employs over 3,500 people worldwide, also assists its customers with decision-making processes. According to him, the company also incubates emerging AI initiatives, which often acquire funds from outside investors.
"We're seeing a lot of momentum in how companies are using AI to expedite their digital transformation." "Through our 'user-driven, decision-backward' approach to issue resolution, Fractal is creating a fantastic workplace and a creative culture that is producing major client results," stated Velamakanni. "TPG's strengths across all of our markets, as well as their demonstrated experience in creating and sustaining top AI providers, are the ideal complement to our relationship with Apax, whose insight and skills have been important in speeding our development."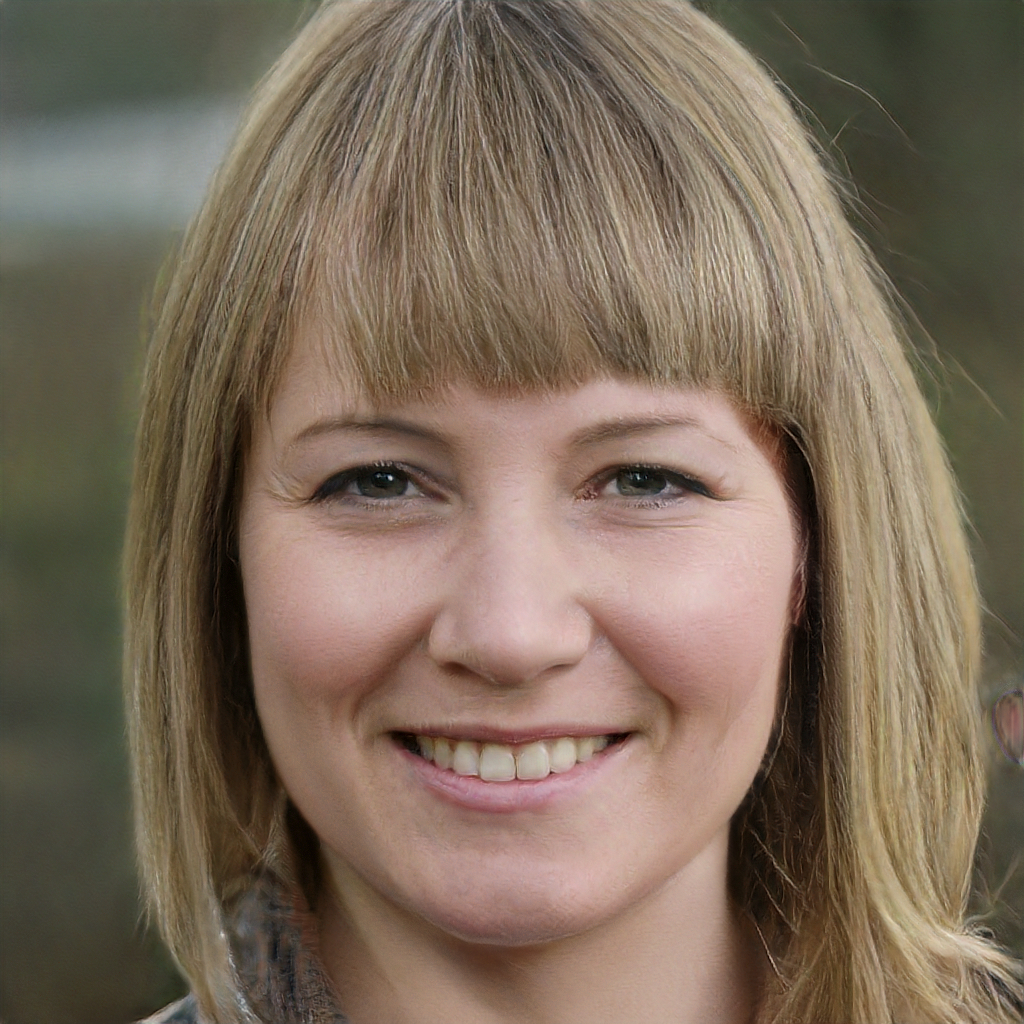 Subtly charming pop culture geek. Amateur analyst. Freelance tv buff. Coffee lover