The next season of Destiny 2 has been officially announced, and it includes the return of a famous area and other popular weapons.
For the longest time, Bungie has refused to reveal anything about the upcoming Season of the Haunted expansion for Destiny 2. A new trailer and blog post have given us our first look at what we may expect, featuring the return of the much-loved setting of "The Leviathan."
The trailer was supposed to arrive on May 24, but it was released a day early. PlayStation Japan prematurely shared the trailer, finally leaking the information. The official trailer was released shortly after, and you can see it here:
The Moon is possessed (again)
It seems like things are about to become a bit eerie this Halloween season. Calus, the former Cabal Emperor and captain of the Leviathan, has re-entered orbit around the Moon. Things seem to have changed, though. Nightmares and horrible Darkness fauna have taken over, indicating something has gone horribly wrong.
The return of the Leviathan has confirmed the return of certain fan-favorite weaponry, as has the return of the Leviathan. Destiny 2's second year's Season of Opulence had a strong emphasis on Leviathan, so it's only natural that we'll see certain weapons from that season return. Bringing back the Austringer Hand Cannon and the Beloved Sniper Rifle, two of the most cherished weapons in their respective categories.
Other than that, Solar's 3.0 rework will enable players to personalise their subclasses, much as Void's 3.0 overhaul was done with the release of The Witch Queen. It will be amazing to see whether Solar's overhaul can equal the ingenuity of the creations that came out of that.
All of this is before we even get to the forthcoming Dungeon, which goes live on May 27.
Season of the Haunted is shaping up to be one of the finest ever, and the wait isn't too long either. On May 24, it releases at 11 a.m. PST/ 2 p.m. EDT/ 6 p.m. BST.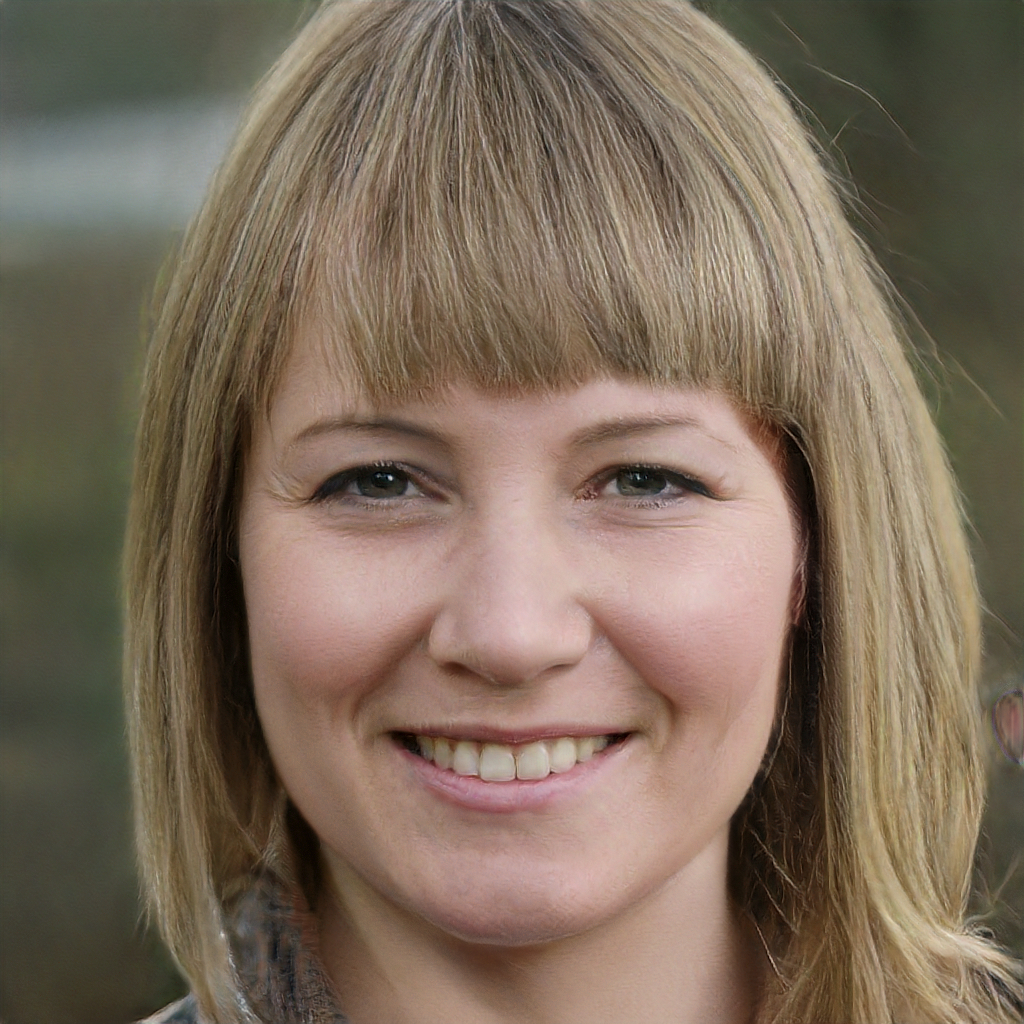 Subtly charming pop culture geek. Amateur analyst. Freelance tv buff. Coffee lover