Utilities have a tried and true playbook, and it's helped make the modern electricity system a success. It's possible they don't know the precise time, but they do know that washers and dryers are more likely to be in use after work or on the weekend. When temperatures rise, people turn off their air conditioners, but more lights are turned on when it becomes dark early in the winter.
However, such strategy is certain to fail in the years ahead. Alternate energy sources will change the grid, but electric vehicles will be the biggest obstacle. While utilities may be aware of the number of solar panels and wind turbines connected, they may not be aware of the number of electric vehicles that are charged overnight. At most, they may have a guesstimate.
The solution is provided by WeaveGrid. In order to assist utilities in managing the load that EVs exert on the grid, the business has developed an enterprise SaaS that acts as a platform for combining data from utilities, automakers, and drivers. In the next decade, when up to 50% of the 280 million vehicle fleet in the United States is expected to become electrified, this information will become increasingly valuable.
WeaveGrid aims to aid utilities in not just planning for new producing capacity, but also in determining where they can most efficiently replace their distribution system, which would need extensive renovations. For instance, electrical transformers on the grid have a mean age of 25 years.
WeaveGrid CEO Apoorv Bhargava warned that "if 280 million vehicles all start charging at the same time at night, it would cause a lot of pressure on an old infrastructure that is just not able to manage all of these big batteries charging in a very irregular manner."
WeaveGrid's platform gathers information from utilities, automakers, and even smart EV chargers to paint a picture of when and where the grid will require the most electricity to assist coordinate the charging of millions of vehicles so that they are available when drivers need them.
The new investors include Activate Capital, Emerson Collective, Collaborative Fund, and MCJ Collective, while Salesforce Ventures will be leading the $35 million Series B round. The financing included participation from existing investors such as Coatue, Breakthrough Energy Ventures, Grok Ventures, and The Westly Group. It's the first time Salesforce Ventures has led an investment in climate technology.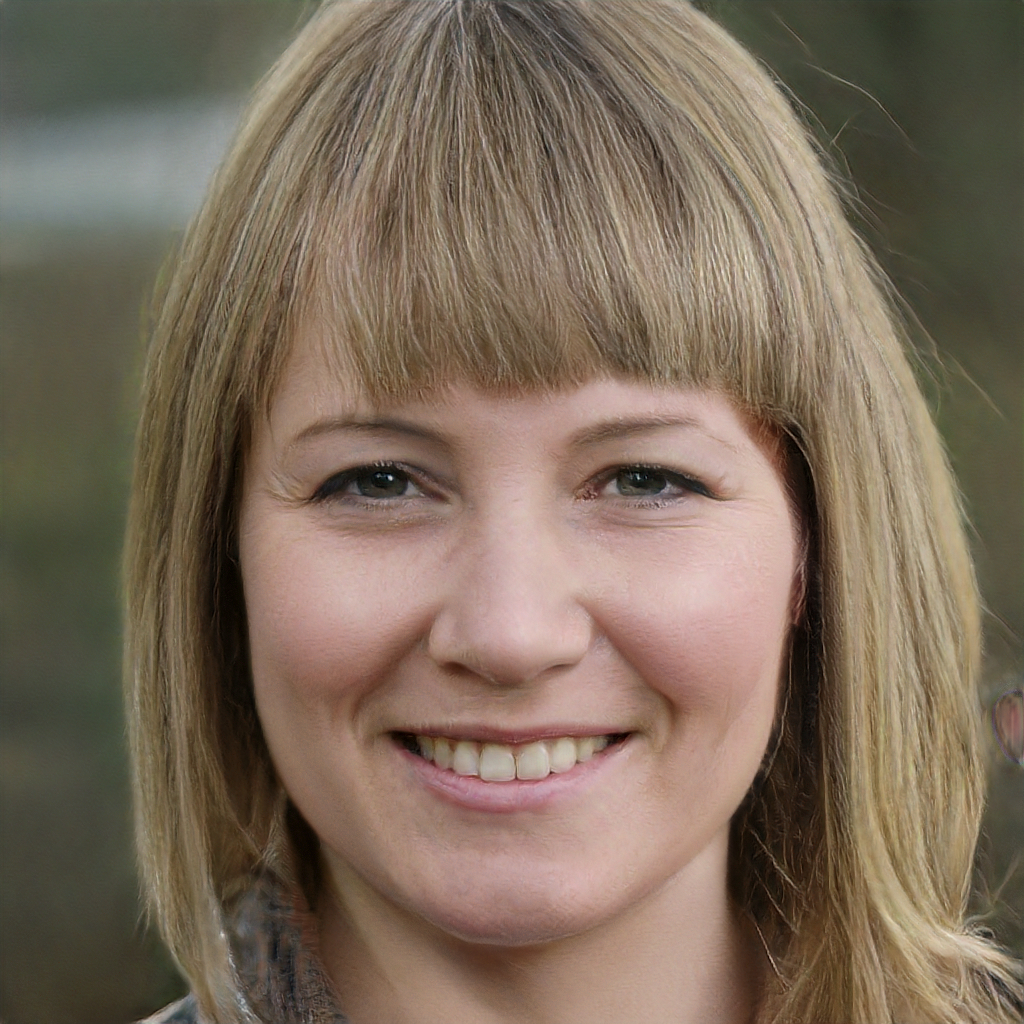 Subtly charming pop culture geek. Amateur analyst. Freelance tv buff. Coffee lover