Banyan, a product purchase data platform, has announced the closing of a $43 million Series A investment round headed by Fin Capital with participation from M13, FIS Impact Ventures, and TTV Capital. This includes $28 million in equity and $15 million in debt. According to a person with knowledge of the situation, the estimate is in the "mid-$100 million" area.
Banyan CEO Jehan Luth has said that the newly acquired funds would be used for product R&D, infrastructure expansion, and to increase the current staff of 46 to 50 by the end of the year. With this round of fundraising, Banyan has raised a total of $53 million, as he said.
Banyan stores "SKU-level" data and provides a platform that draws on the data to help businesses make better decisions based on purchase history (e.g., fraud prevention, loyalty programmes and card-linked offers). Banyan, for instance, can sync item-level purchase data with company banking or expense management tools, making it unnecessary to file away paper receipts and spreadsheets. Meanwhile, the platform sorts, categorises, and standardises receipt data to help retailers and their partners reward shoppers for purchasing certain products, categories, and even aisle-level subcategories (think advertising campaigns like "buy grilling equipment at grocer X and get 20% cash back").
Formerly the technology director of Harvard's T.H. Chan School of Public Health, Luth founded Banyan in 2019 after earning an associate's degree in computer science from the University of Cambridge, a bachelor's degree in food science from the Culinary Institute of America, and master's degrees in epidemiology and law from the University of Pennsylvania. He says the firm stands apart because it gets its information from first-party sources like stores and doesn't gather private details like names, addresses, and contact details "unless absolutely essential" to provide a service.
So that customers don't have to resort to unreliable methods like screen scraping or taking photos of receipts with their phones, "merchants are a vital participant in our network," said Luth. For the sake of accuracy and consistency when connected into financial institution customer systems, we are now compiling and standardising item-level data across all merchants.
Banyan says it has handled billions in transactions and revenues from its 35,000+ merchant clients. Luth, who will not disclose the company's customer base size, claims that the majority of their clients are financial institutions but refuses to provide any specific names.
When asked about Banyan's revenue, Luth hedged, saying, "In an environment where many consumers are tightening their belts and rethinking brand loyalty, item-level data can be a key for retailers to offer real savings leveraging strategic 'aisle' budgets, while also managing inventory levels and efficiently driving sales retention." As a result of our investments, "financial institutions will be able to increase customer engagement by delivering personalised digital experiences," while "merchants will be able to streamline the purchasing experience, create new sources of sales revenue, and improve their ability to manage inventories."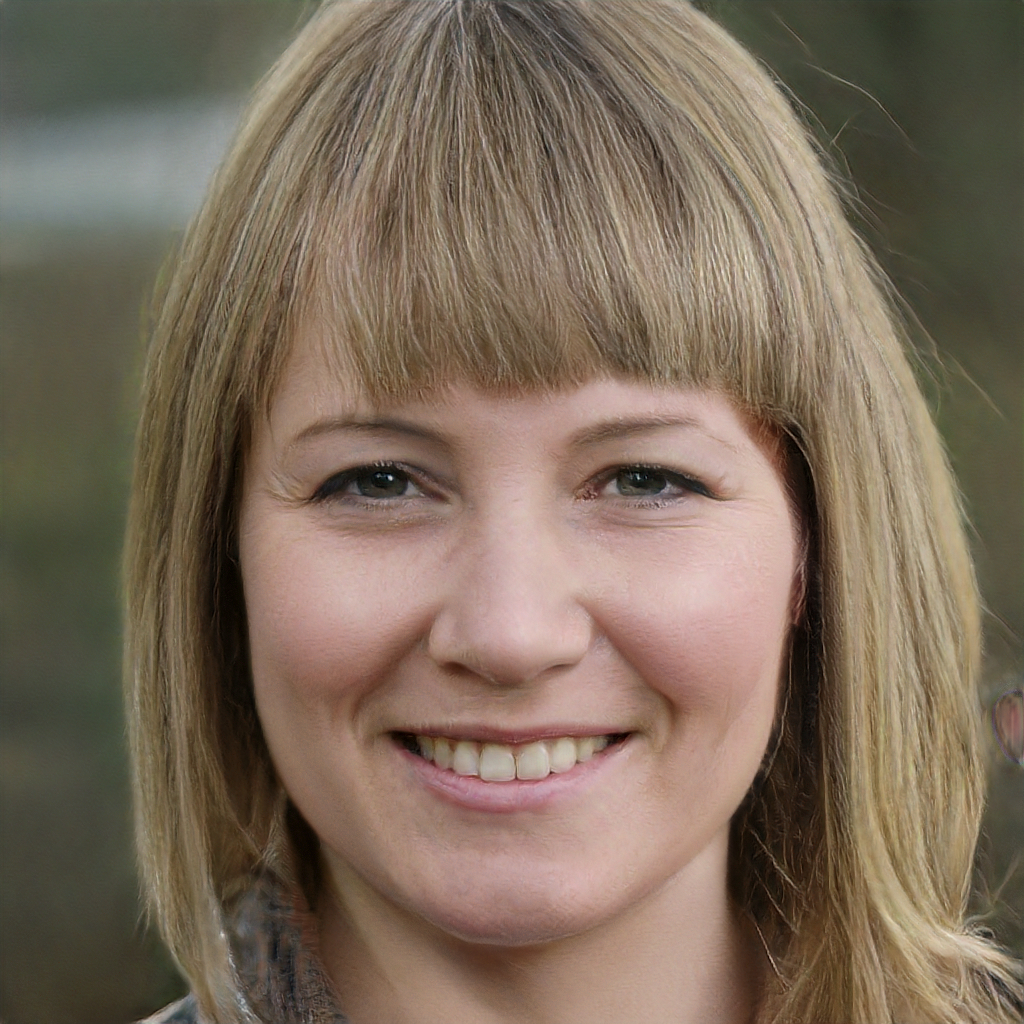 Subtly charming pop culture geek. Amateur analyst. Freelance tv buff. Coffee lover