The UK government has engaged a major advertising firm to assist begin a campaign against Meta's plans to implement end-to-end encryption (E2E) for Messenger, claiming that it would aid criminals.
According to documents obtained by Rolling Stone, Home Office chief Priti Patel intends to criticise Facebook's parent firm Meta for the ideas, with one concept being that the campaign would put a kid actor in a glass cage with an adult actor staring "knowingly" at them.
"We've hired M&C Saatchi to bring together the numerous organisations that share our worries about the effect end-to-end encryption will have on our capacity to keep children secure," the Home Office stated, adding that the campaign has thus far received £534,000 in funding.
Straight from the pages of Brass Eye?
This isn't the first time the UK government – or other governments across the world – has objected to end-to-end encryption for messaging and other technical gadgets. Apple, for example, was chastised in 2016 for refusing to assist the FBI in cracking the iPhone of a suspected terrorist.
Although Meta currently has a fully encrypted product in the form of WhatsApp, the UK campaign will concentrate on Meta's upcoming intentions to add Messenger to its E2E encryption ranks.
Last November, the firm said that it will defer the default use of E2E encryption on Messenger and Instagram until 2023.
As several people pointed out on Twitter, the ideas are largely lifted from Brass Eye, a satirical news programme from 1997.
The next ad is entirely centred on the claim that e2ee supports child predators, a line of attack that the government apparently believes would help their case.
Experts, on the other hand, are divided. "The Home Office's scaremongering campaign is as false as it is harmful," Internet Trust at the Internet Society director Robin Wilton told Rolling Stone. Children are more exposed than ever online if robust encryption is not used. Personal safety and national security are both protected by encryption… what the administration proposes puts everyone at danger."
UK govt plans to go full Brass Eye. https://t.co/nHYKLMRb2MJanuary 16, 2022
See more
Like the Brass Eye episode on pedophiles? wtf? https://t.co/eQ3KvCsVKHJanuary 16, 2022
See more
The @ukhomeoffice are funding a "perv-in-a-box" art-installation in order to stoke public hatred of the kind of messenger privacy which they need and use daily — including Boris.This is so "Life Imitates Brass Eye" to beggar belief.#pervinabox https://t.co/cV2vKPE8Jo pic.twitter.com/EJAATshFA6January 16, 2022
See more
The episode, first broadcast in 2001, depicts a paedophile being sent into space, where an awful event occurs: a kid was aboard. "This is the one thing we didn't want to happen," a representative says at the conclusion of the episode.
Many people have correctly pointed out that placing a youngster in a box to be watched by an adult is both weird and plays into the hands of the predators the government is attempting to prevent.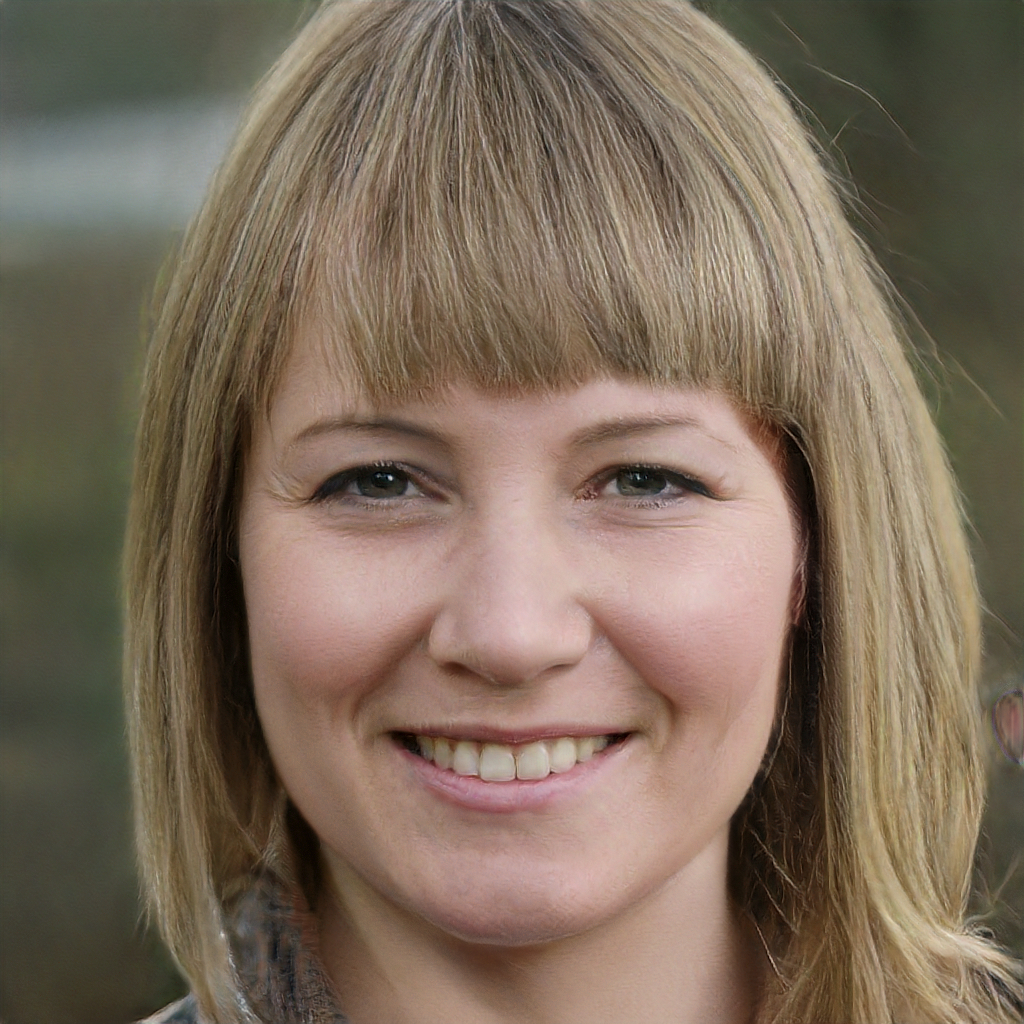 Subtly charming pop culture geek. Amateur analyst. Freelance tv buff. Coffee lover