Google TV's kid-friendly accounts have been around for a while, even before the service started supporting multiple user profiles for adults. This week, new features have been added to the kids' accounts that will be helpful to parents who want greater oversight, who want to expose their children to a wider variety of material, and who may have children who are ready to graduate from YouTube Kids.
Parent-managed watchlists are the first brand-new feature, and they function just as the name implies. If you come across content that you think your children may like, you can now put it to a watchlist just for them. Select your child's profile from the drop-down menu after clicking the watchlist button to save a programme or movie for later.
The Google Kids profile will now now include personalised suggestions. Your child's profile will now display recommended content such as movies and TV series based on the "apps you've installed and the rating levels you've established." Find something your child shouldn't see or something you'd prefer they not watch because it drives you crazy. Pressing and holding a programme will bring up a new "Hide" option.
Finally, if your kids have outgrown the restricted offerings of YouTube Kids, Google is rolling out a new supervised experience for YouTube that can be accessed from inside a Google TV kids profile. The supervised experience now has updated content controls, such as age-appropriate selections for younger and older children, channel blocking, and more. Many of these options are stored in a location distinct from the YouTube mobile app on your device.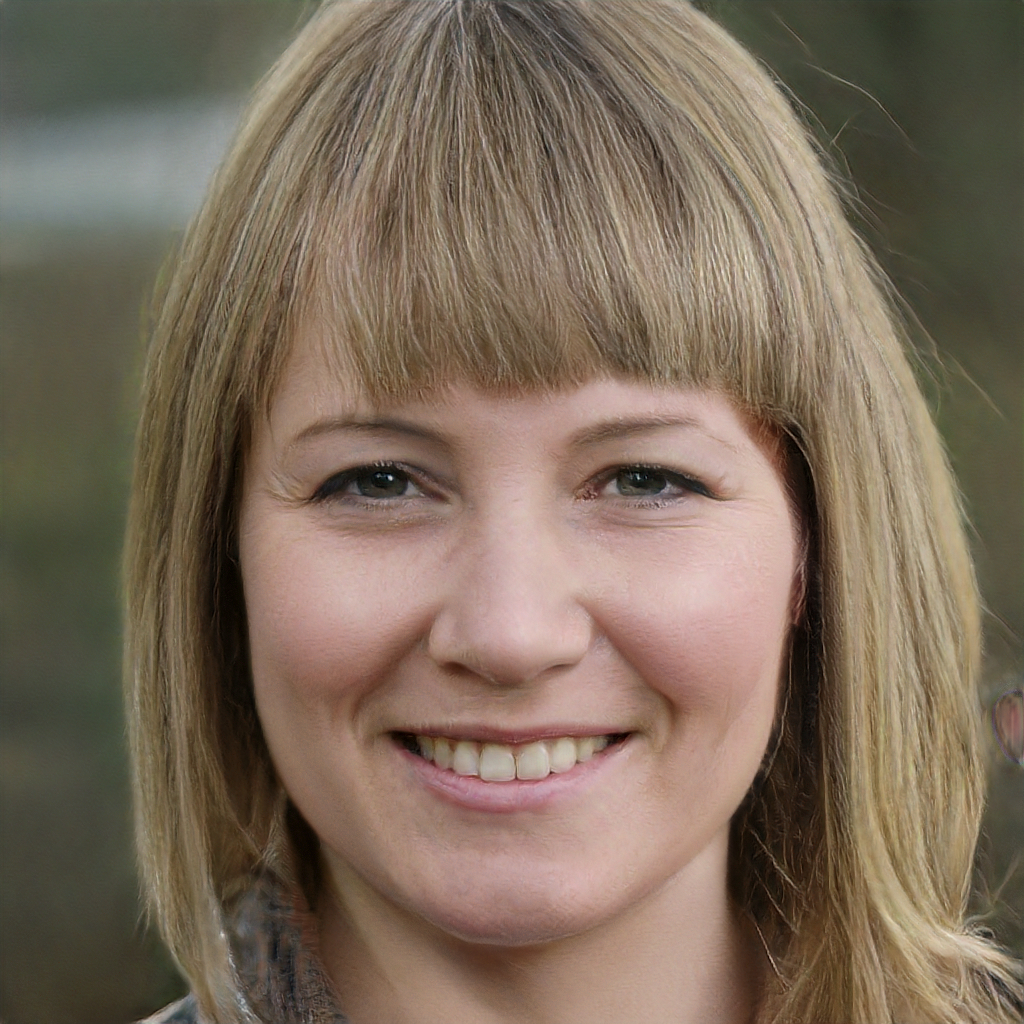 Subtly charming pop culture geek. Amateur analyst. Freelance tv buff. Coffee lover