Microsoft has shared its first findings about the source of a severe outage that recently impacted some of its most popular products.
Teams, Outlook, OneDrive for Business, Exchange Online, and SharePoint were just some of the Microsoft 365 services that were unavailable to users in Europe and Asia for many hours due to the outage.
Microsoft's first inquiry into the outage, which blamed "a wide-area networking (WAN) routing change," has since been made public, suggesting that the situation was more nuanced.
Causes of the Microsoft Teams Outage
Affected customers "experienced issues with networking connectivity, manifesting as long network latency and/or timeouts when attempting to connect to resources hosted in Azure regions, as well as other Microsoft services including Microsoft 365 and Power Platform," the company reported on January 25.
"We found that a modification made to the Microsoft WAN affected communication between customers on the internet to Azure, connectivity between regions, and connectivity across premises through ExpressRoute.
"As part of a planned change to update the IP address on a WAN router, a command given to the router caused it to send messages to all other routers in the WAN, which resulted in all of the routers in the WAN recomputing their adjacency and forwarding tables, during which time the routers were unable to correctly forward packets traversing them.
Microsoft said that it had found the source of the issue within an hour and had restored normal operation to its internal networks within two and a half hours.
Microsoft claims it has "restricted highly impactful instructions from being performed on the devices" in an effort to avoid a recurrence of the problem. All commands executed on the business's devices will soon be required to adhere to a set of "safe change standards," which the company is now attempting to implement.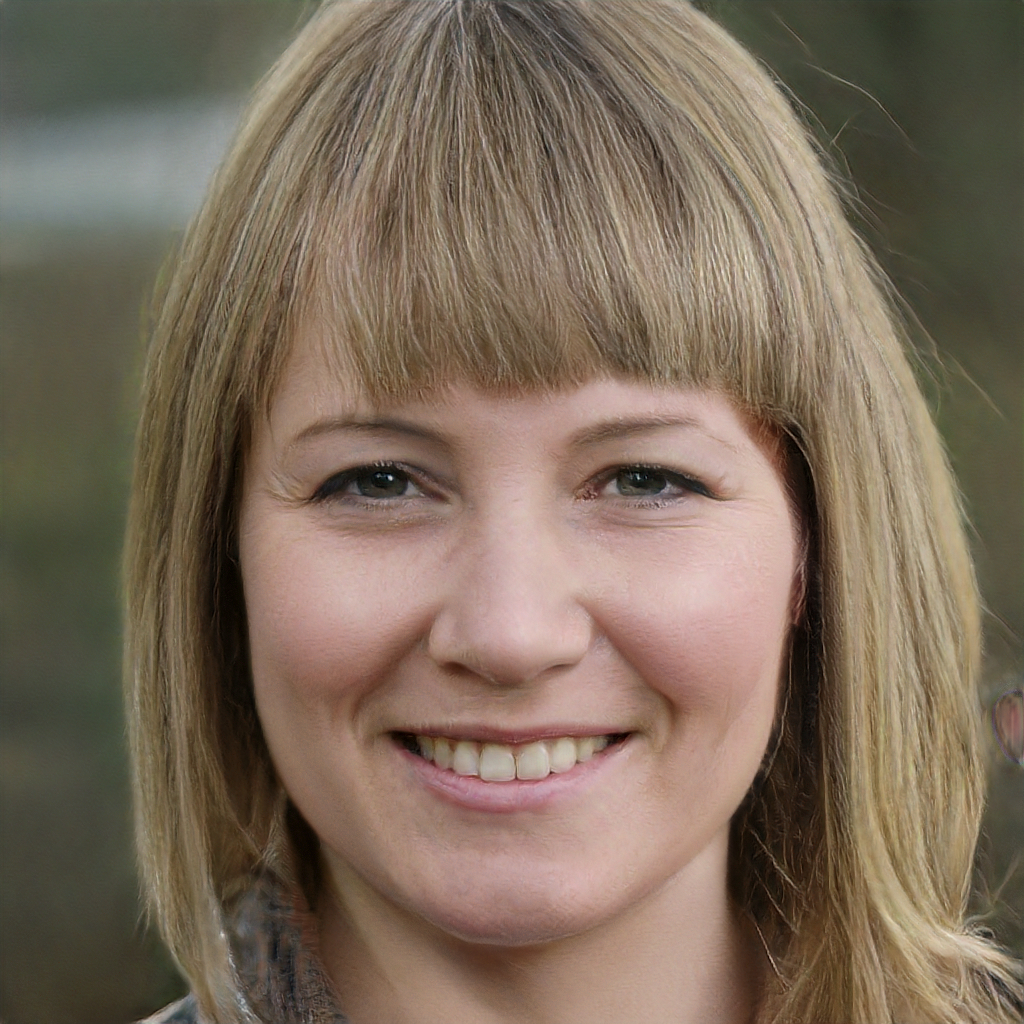 Subtly charming pop culture geek. Amateur analyst. Freelance tv buff. Coffee lover