The Key v2.0, a successor to the novelty keyboard that Stack Overflow published last year as part of an April Fool's hoax, has been released by Stack Overflow.
It seems that despite having just three keys (Ctrl, Ctrl+V), the popular programming resource's first effort into the hardware market, "The Key," was successful in finding a place in the market, selling over 10,000 copies.
The joke made fun of the long-standing notion of programmers who increase their productivity by simply copying and pasting lines of code from internet resources such as Stack Overflow and other similar websites.
What exactly do purchasers receive?
The new device, which is currently available on Drop for $29, comes with just three customisable keys out of the box, as opposed to the previous version's six.
The Key V2.0, on the other hand, is hot-swappable, which means that you can swap out its switches without having to solder them together like the original.
Those who want to further personalise the appearance of the keyboard may now do so by experimenting with the RGB illumination provided by the hardware itself.
In addition, the acrylic casing of Stack Overflow V2.0 is said to allow users' colour schemes to stand out more clearly from the background.
Aside from that, the new piece of equipment is outfitted with bespoke XDA profile keycaps that include the Stack Overflow logo.
A percentage of the revenues from the sale will be donated to digitalundivided, a non-profit organisation that supports female black and Latino entrepreneurs in the United States.
The Key V2.0 is now available for purchase, with a delivery date of July 20, 2022, with a total of 3,900 units originally available for purchase.
According to a representative for Stack Overflow, "excellent artists copy, great artists steal, and the best artists copy, then paste."
Since its acquisition by Amsterdam-based internet investment group Prosus NV in a transaction valued at $1.8 billion in June 2021, Stack Overflow has proven to be a successful enterprise.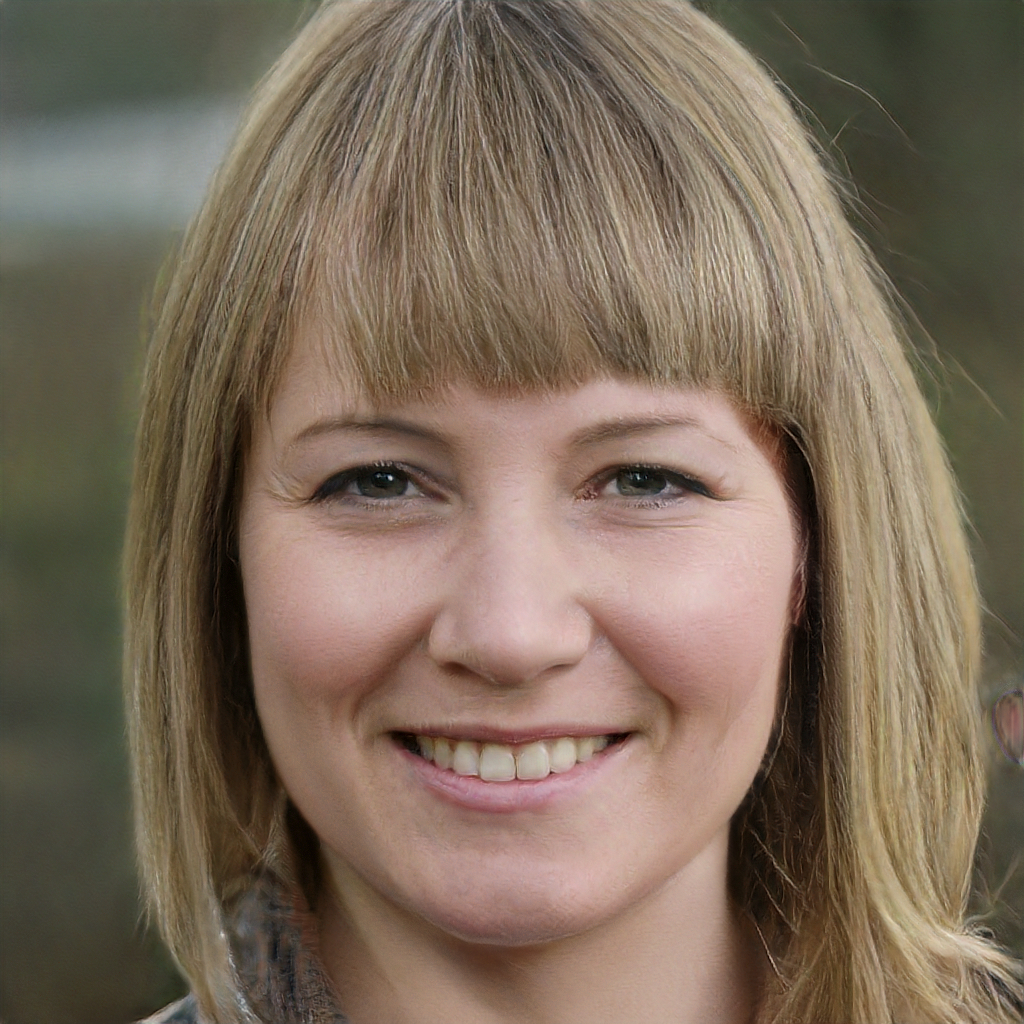 Subtly charming pop culture geek. Amateur analyst. Freelance tv buff. Coffee lover