Valve has provided another promise that the Steam Deck will be available before the end of next month.
In a January update, the firm announced, "First and foremost, we're on schedule to delivery Steam Deck on time." Despite the global epidemic, supply challenges, and transportation issues, it seems that we will be able to start selling them by the end of February."
Valve also said that manufacturing is 'ramping up,' and posted a snapshot (see above) of some of the first batch of handhelds that the company has received for in-house testing ("they're looking excellent," according to the article). In addition, Valve said that another wave of dev kits is being sent to game developers, on top of the 'hundreds' that have previously been supplied for testing purposes.
Another interesting point raised in this update is that work on the Steam Deck Verified rating system is progressing, and we will soon see 'Deck Verified' labels being applied to Steam games that have been tested across four major categories – input, seamlessness, display, and system support – to ensure that they play well on the portable PC.
Increasing comfort that there will be no more delays
It's excellent to hear that the Steam Deck is still on schedule for the anticipated delivery date, and this confirms the statement issued a month ago in the middle of December, informing us that everything was still on track for the first units to ship.
Valve will certainly be eager to keep us informed with positive news whenever possible, given that the first announcement of a two-month delay was received with widespread disappointment — the handheld was initially scheduled to ship in December 2021.
Of course, this isn't a promise that there will be no additional delays since Valve is still couching the remark in terms of "seems like," which is sensible – you never know when a last-minute bug may raise its unwelcome head.
But, as we usually say in these circumstances — whether it's hardware or a game – we'd prefer the manufacturer take the time to get it right then hurry things and risk leaving a nasty taste in the mouths of early adopters.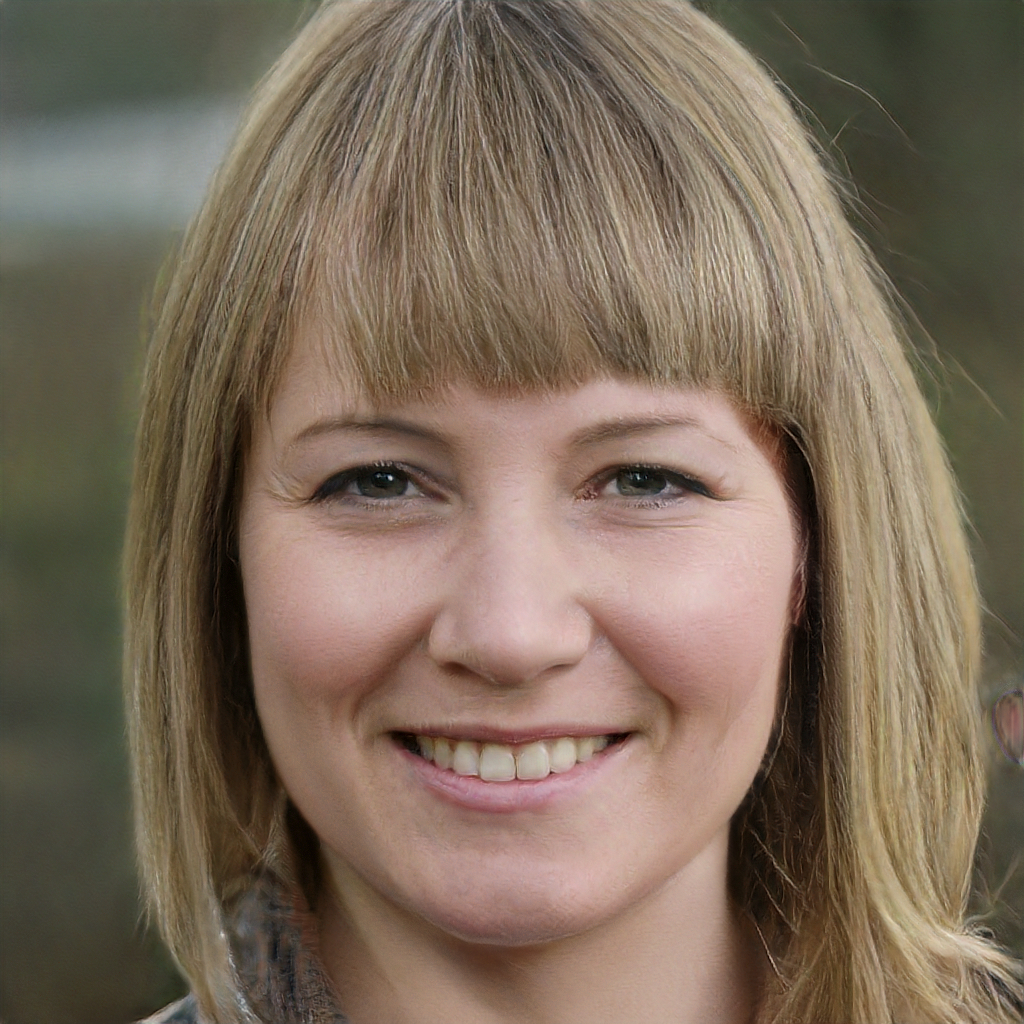 Subtly charming pop culture geek. Amateur analyst. Freelance tv buff. Coffee lover