Google released the second-generation Nest Hub in March, with increased sound quality and a Soli radar module for sleep monitoring and gesture controls. The smart display is finally finding its way to India after ten months and several modifications — but not without sacrificing one vital capability in the process.
The second-generation Nest Hub costs Rs 7,999 ($110) in India, which is comparable to the $99 price tag in the United States. However, unlike Hubs sold in the United States, hubs sold in India will lack Sleep Sensing and maybe even gesture controls. These functions depend on the Soli radar module, which has yet to be approved for usage in the nation. This condition has been verified by Google to Android Authority, and there is no sign that it will alter in the near future. This also implies that any future Soli-based features would be unavailable in India.
Nothing about this should come as a surprise. Google failed to get the requisite authorization for the Pixel 4's Soli module in 2019, and as a consequence, the phone was never released in India. The radar operates in the 60GHz band, which is only used by the government and military in the nation. Google would not be able to add any Soli-based capabilities to its devices in India until the Indian government agrees to open it up for commercial usage. To gain the requisite approval and comply with local regulations, Nest likely removed the Soli radar module entirely in the second-generation Nest Hub.
If the absence of Sleep Sensing and gesture controls aren't a deal-breaker, curious Indian customers may purchase the Nest Hub in Chalk or Charcoal from Flipkart, Tata Cliq, or Reliance Digital. There's also an opportunity to get a Nest Mini as part of a bundle deal if you pay an extra rupee with your order.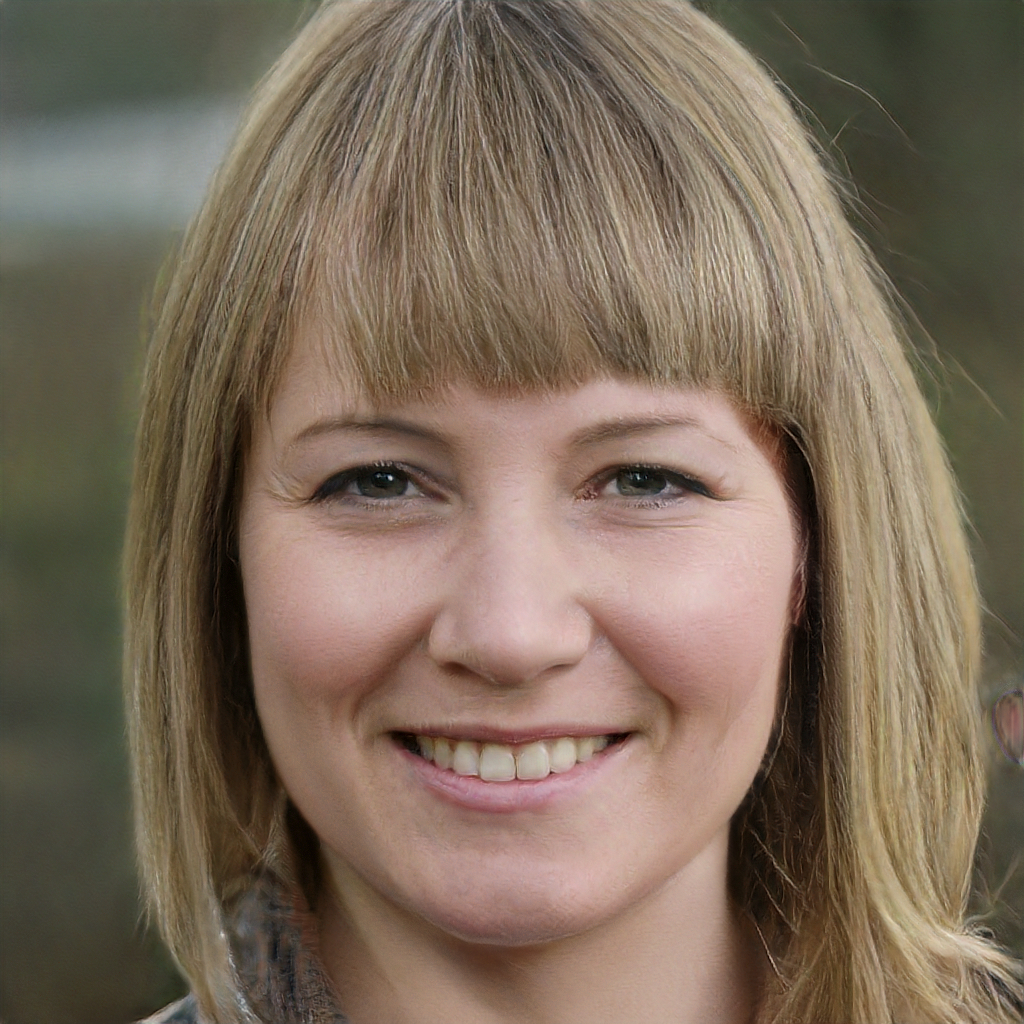 Subtly charming pop culture geek. Amateur analyst. Freelance tv buff. Coffee lover