There's a lot that 2020 taught both organizations and their personnel. It was a major transition in our daily lives, as well as the birth of a new persona for how we do business on a regular basis.
This dramatic shift in both our personal and professional lives has brought with it numerous difficulties – some that are easy to quantify and others that aren't.
The report also revealed some striking findings, including how people's thinking has changed dramatically in the past year, particularly when it comes to issues such as working from home, job satisfaction, and overall happiness levels.
Although some executives were initially hesitant to allow their staff to work from home for fear of decreased productivity, the overall outcome was quite advantageous.
57 percent of respondents feel happier because their employer has faith in them to do more work from home out of 10,000 people polled.
Another 56% said they are happier since they have been properly equipped with all the tools and technologies they need to be successful while working from home.
This is completely dependent on the company's attitude towards its employees. Trust, respect and empowerment are strong motivators of happiness, so if people believe that these values are recognized by their employer, they will be more inclined to continue working in a pleasant manner.
The transition to a work-from-home environment has been a mixed blessing for some individuals who have never worked from home for an extended period; while others found it easier to adjust with their new routines.
The epidemic drove people to spend more time at home, and customer service attitudes also changed dramatically. Because in-person visits to customer care personnel were impossible for a long time, most individuals had to interact with a consultant over the phone or via a support website.
Customer service issues now have a significant detrimental impact on people's quality of life, according To 68 percent of respondents, this is the case.
Brands are scrambling to provide adequate training and assistance in order to offer a more caring consumer experience as a result of the pandemic.
The year drew to a close, and employees had gotten used to working from home. Were workers truly productive if they came into the workplace five days a week?
Should organizations keep offering employees the option to work from any location in the future, even after situations have improved?
The statistics are clear: over half of those questioned were concerned about returning to full-time employment in an office.
There's no denying that the number of people working from home is on the rise. It's a fact that can't be denied, and more businesses are coming to the conclusion that if their employees are appropriately equipped at home to do their tasks, there isn't much of a need for them to sit in an office all day.
This might lead to lower expenses – fewer individuals in the workplace means that firms may cut office space as well as conserve on utility expenditures and other related costs by having people physically present in the office.
The majority of respondents (46%) feel that the 'work from anywhere' approach is viable – the limitless possibilities provided as a consequence of the epidemic have inspired millions of individuals to consider a new way of life, both at work and at home.
Spaces is at the heart of Avaya's HR solution, especially when it comes to connecting workers and keeping productivity going. Spaces' persistent chat allows for easy recapping of what's being talked about and staying informed on any project or subject.
Instead of being spread out across various applications, you can now keep everything you need in one place thanks to collaboration tools such as task management and simple file sharing. You may also switch seamlessly to video conferencing with your team and even invite up to 1,000 people to attend your meeting.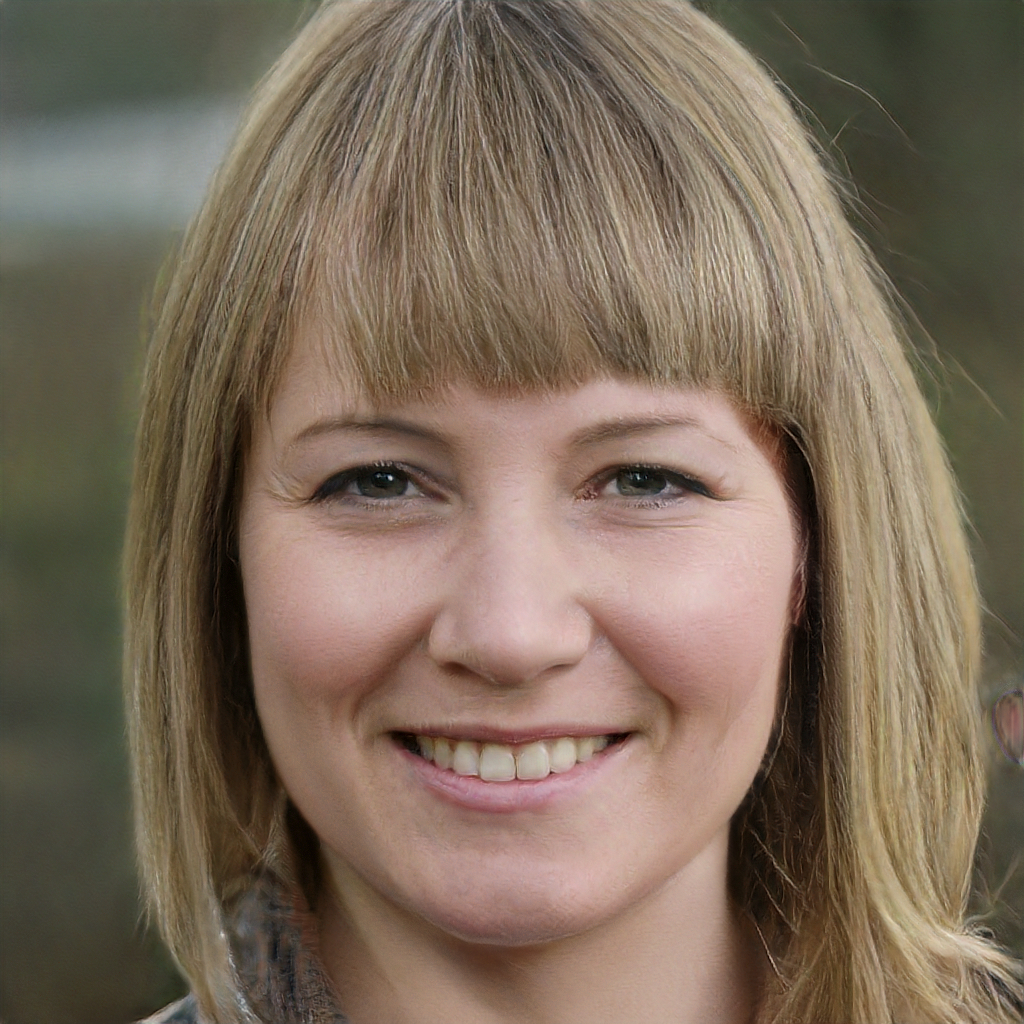 Subtly charming pop culture geek. Amateur analyst. Freelance tv buff. Coffee lover