With the release of Assassin's Creed Valhalla at the beginning of December, Ubisoft titles will once again be accessible on Steam.
According to Eurogamer, Assassin's Creed: Valhalla will be released on Steam on December 6. Until then, it has only been accessible on the Epic Games Store and Ubisoft's own online store.
Although Valhalla is already available on Steam, there is no word on when the other Ubisoft games, such as Anno 1800 and the free-to-play offering Roller Champions, would be added to the platform. We shouldn't have to wait too long, I imagine.
Ubisoft told Eurogamer: "Assassin's Creed Valhalla, Anno 1800 and Roller Champions are among the Ubisoft titles that will be releasing on Steam."
We may thus anticipate that further games, beyond those already listed, will soon be available on Valve's platform.
Winners using Steam Decks
It's great that Ubisoft is expanding the number of platforms where its games can be purchased, but it remains unclear how many of their upcoming titles will be made available on Steam as a result of this renewed agreement.
Even so, Assassin's Creed Valhalla is an impressive opening hand, and this bodes well for the portability of the action RPG on the Steam Deck. Once upon a time, you could use the Steam Deck to play Valhalla, but doing so required more work than it does now that the game is integrated within Steam itself (messing around installing via the Ubisoft Connect launcher, or the Epic store). It was also possible for people to encounter technological difficulties, but that is now quite unlikely.
Tellingly, Assassin's Creed Valhalla's release on Steam coincides with the game receiving its last content update (an epilogue) on December 6. (the Steam launch date).
More generally, we may expect that this is the beginning of Ubisoft's collaboration with Valve to have its flagship titles tested for compatibility with the Steam Deck. This can only be good news for Steam Deck owners, however it remains to be seen how widespread Ubisoft's about-face will be. Until then, all we can do is observe this metaphorical space…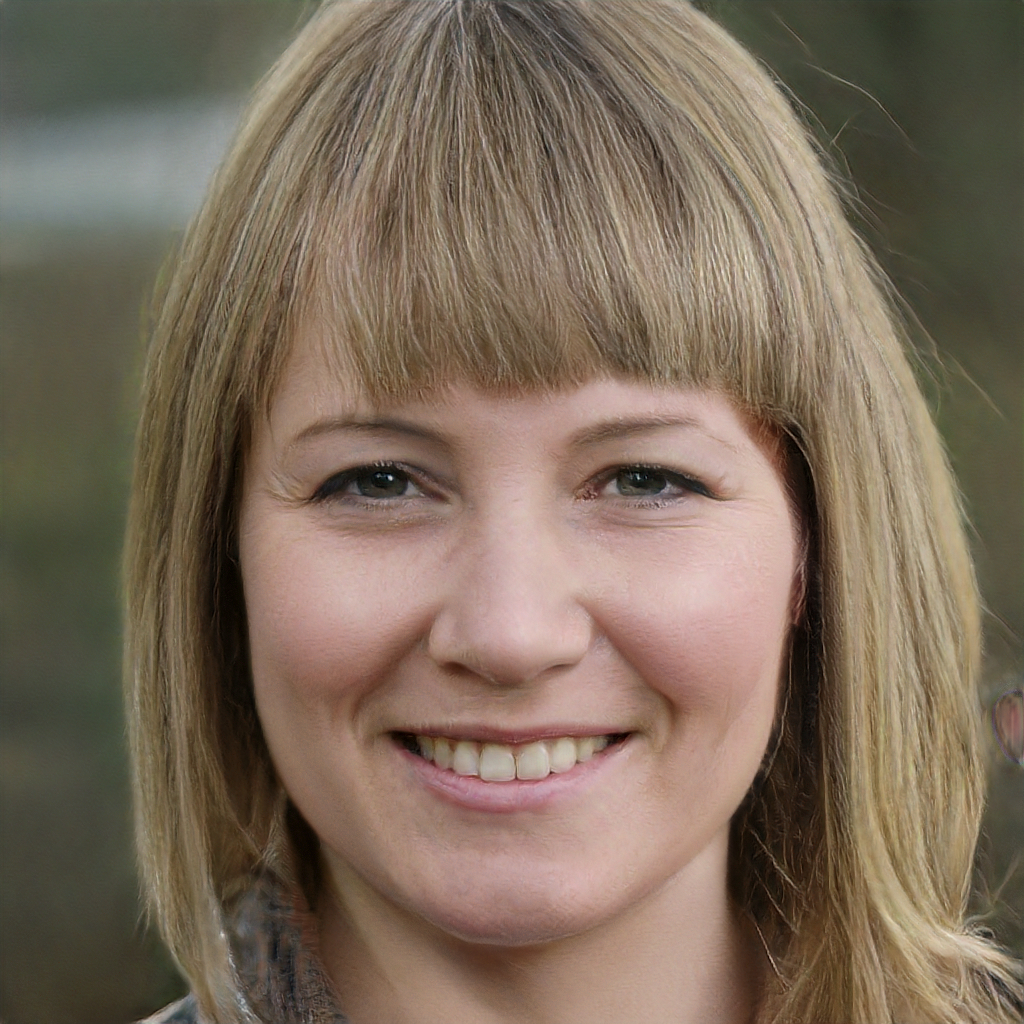 Subtly charming pop culture geek. Amateur analyst. Freelance tv buff. Coffee lover