The release date for Marvel Studios' Moon Knight has been leaked online ahead of the premiere of the Disney Plus show's teaser today (January 17).
We recently reported on rumours that the Moon Knight release date and trailer will be released during the 2022 Television Critics Association's winter press conference at the Disney Plus presentation. However, such a hypothesis turned out to be nothing more than guesswork.
However, it seems like Moon Knight's release date is close to being confirmed, with notable Marvel Studios leakers claiming that the superhero show's premiere date will be revealed with its official trailer later today.
Moon Knight will premiere on Disney Plus on March 30th, according to various sources, including OneTakeNews, the website managed by leaker BigScreenLeaks, and Nick Santos of That Hashtag Show. If that's the case, it'll be launched on Wednesday with Loki, What If…?, and Hawkeye.
The findings from OneTakeNews and That Hashtag Show seem to support up Brandon Matthews of ReviewedCinema's allegation that Moon Knight will be released in late March in December 2021. We've contacted Disney regarding the release date leak and will update this item if we get a response.
The official Disney Plus Twitter account revealed that the Marvel Phase 4 project's first teaser will be shown during the NFL Super Wild Card showdown on ESPN/ABC.
Tune in MONDAY💥 for the world trailer premiere of the all-new @DisneyPlus original series, @MarvelStudios' #MoonKnight 🌙 during the NFL Super Wild Card matchup on @ESPN/@ABCNetwork. pic.twitter.com/0d0x4MO608January 15, 2022
See more
It's unclear if the assertions made by OneTakeNews, That Hashtag Show, and Matthews are true, but we'll find out soon enough. According to The Direct, the NFL Super Wild Card clash will begin at 8:15 p.m. ET tonight, which means it will begin at 5:15 p.m. PT (which is 1.15 a.m. in the UK on January 18). So we won't have to wait long to see whether Moon Knight is the next MCU TV series to premiere on Disney Plus.
Non-American based Marvel fans will most likely have to wait for the trailer to be posted online, which we expect to happen soon after the film's US debut. We'll be sure to bring you Moon Knight's debut trailer and verified release date as soon as it's available on YouTube or Marvel's social media outlets.
Moon Knight is one of five prospective MCU TV programmes set to premiere this year, with She-Hulk, Ms Marvel, What If…? season 2, and Secret Invasion all set to premiere on Disney Plus before the end of the year.
In the teaser announcement footage, who is Moon Knight fighting?
Along with the trailer's release date announcement, a few fragments of new Moon Knight video were shared. A blink-and-you'll-miss-it glance at Marc Spector (Oscar Isaac) in full costume, as well as a very quick sight of Ethan Hawke's nameless adversary, were featured in the brief video.
But what's more important is that we now know who – or, more particularly, what – Moon Knight is beating up in that bathroom scene, which was initially hinted at Disney Plus Day festivities in November 2021.
The antihero looks to be fighting a werewolf, perhaps confirming speculations that Marvel Studios is working on a Werewolf at Night TV programme or Halloween special.
Golden Globe winner Gael Garca Bernal (Old, The Motorcycle Diaries) has been cast as the title monster in that movie, according to reports from The Wrap and The Illuminerdi. Moon Knight and Werewolf at Night have already clashed in Marvel comics, so it'll be intriguing to see whether they do so again on television.
Moon Knight's victim might also be linked to Anubis, the Egyptian deity of the dead. An person called Ahmad Azis claims to be the reincarnation of Araames, Priest of Anubis, in Marvel comics. Azis claims that he was reincarnated as Araames with Moon Knight when the Egyptian moon deity Khonshu bestowed the Moon Knight mantle onto Marc Spector during his comic book debut in March 1985.
As a result, the werewolf may be an Azis/Araames henchman. If that's the case, we wouldn't be shocked if Azis/Araames is Ethan Hawke's hidden enemy. Hawke has only said (via THR) that his villain is modelled on US cult leader David Koresh, so we'll have to wait a long to find out which Marvel figure he's playing.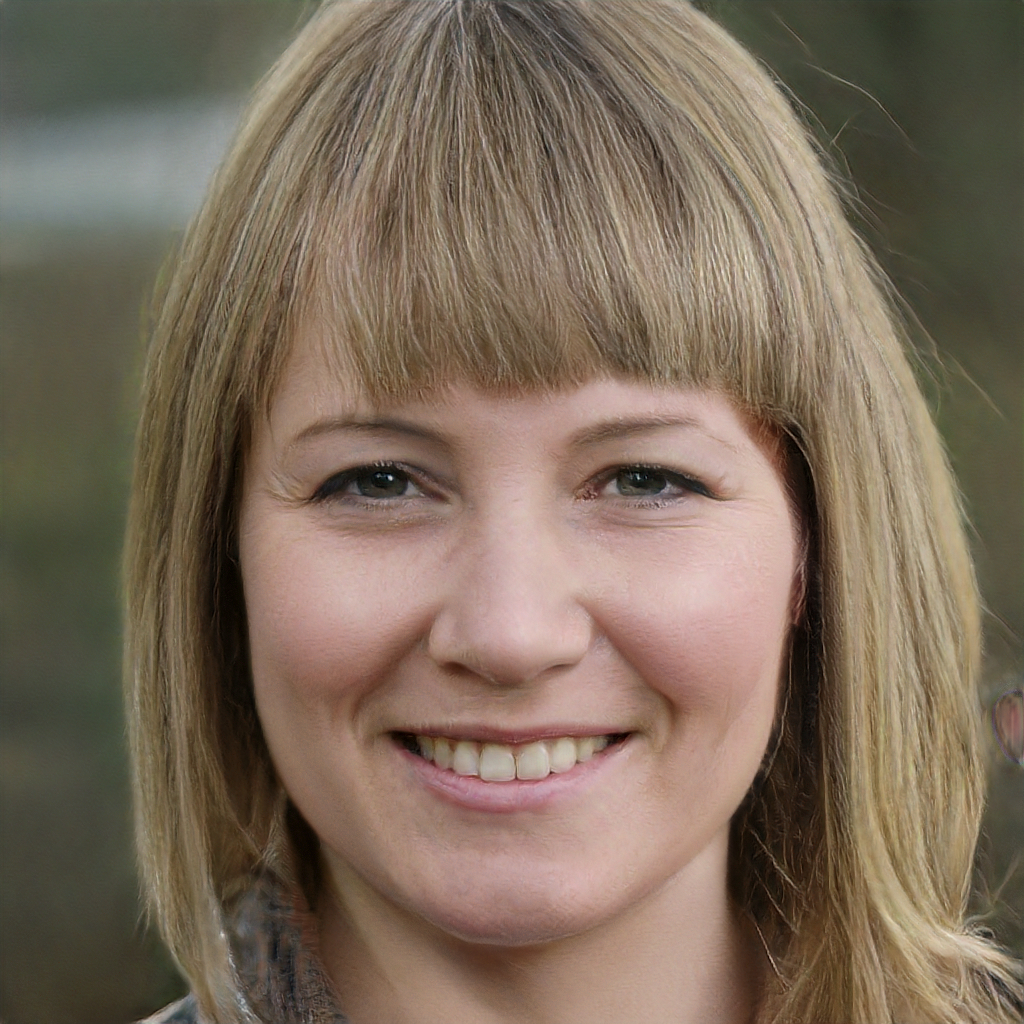 Subtly charming pop culture geek. Amateur analyst. Freelance tv buff. Coffee lover