PCs rushed off the shelves in 2021, and if the supply chain hadn't been constrained, consumers would have bought even more.
According to Gartner and IDC forecasts, the unexpected spike in demand for PCs and Chromebooks will continue in 2021. PC shipments increased 9.9% to 339.8 million units in 2021, according to Gartner. IDC reported even more rapid increase, at 14.8%, reaching 348.8 million units. (IDC is a branch of IDG, which owns PCWorld, although they have no editorial ties to us.)
The two analytic groups usually acquire data in somewhat different ways. IDC covers desktops, laptops, and workstations, but not tablets, in its year-end reports. Gartner analyses desktops, notebooks, ultramobiles like the Microsoft Surface, and Chromebooks. Despite this, both companies came to the same conclusion: sales were excellent, and they could have been much better if components and completed PCs had been transferred more effectively.
In a statement, Jitesh Ubrani, research manager for IDC's Mobile and Consumer Device Trackers, stated, "2021 has really been a return to form for the PC." "During the quarter, consumer demand for PCs in developing regions and worldwide business demand remained high, with supply acting as a gating constraint. While consumer and educational demand in certain developed economies has slowed, we still think the global PC industry has reset at a substantially higher level than before the epidemic."
Lenovo, HP, and Dell remained at the top of the PC industry, according to IDC and Gartner, both globally and in the United States. All three showed signs of progress.
The two companies discovered that supply chain restrictions held back revenues that would have otherwise gone to the PC sector in the fourth quarter, which is normally the year's greatest quarter. "A difficult logistical environment, combined with continued supply-side bottlenecks, meant that the PC market might have been much greater than it was in 2021," said Tom Mainelli, group vice president of IDC's Device and Consumer Research. "At the end of the year, several customers were still waiting for their PC purchases to arrive. We anticipate supply to remain restricted during the first half of the year, particularly in the commercial market, where demand is the strongest."
Gartner concurred, citing a double-digit drop in fourth-quarter sales from the fourth quarter of 2020, when PC sales really got off. Buyers had already bought up Chromebooks earlier in the year, so shipments declined as well. PC demand is anticipated to weaken for at least the next two years, according to Gartner, while yearly shipping numbers are not expected to drop to pre-pandemic levels during that time.
"The pandemic had a tremendous impact on corporate and consumer PC user behaviour because individuals were forced to adapt to new methods of working and living," said Mikako Kitagawa, a Gartner research director. "Some of the newly established methods of utilising PCs, such as remote or hybrid workstyles, taking online courses, and chatting with friends and family online, will continue regular practise post-pandemic."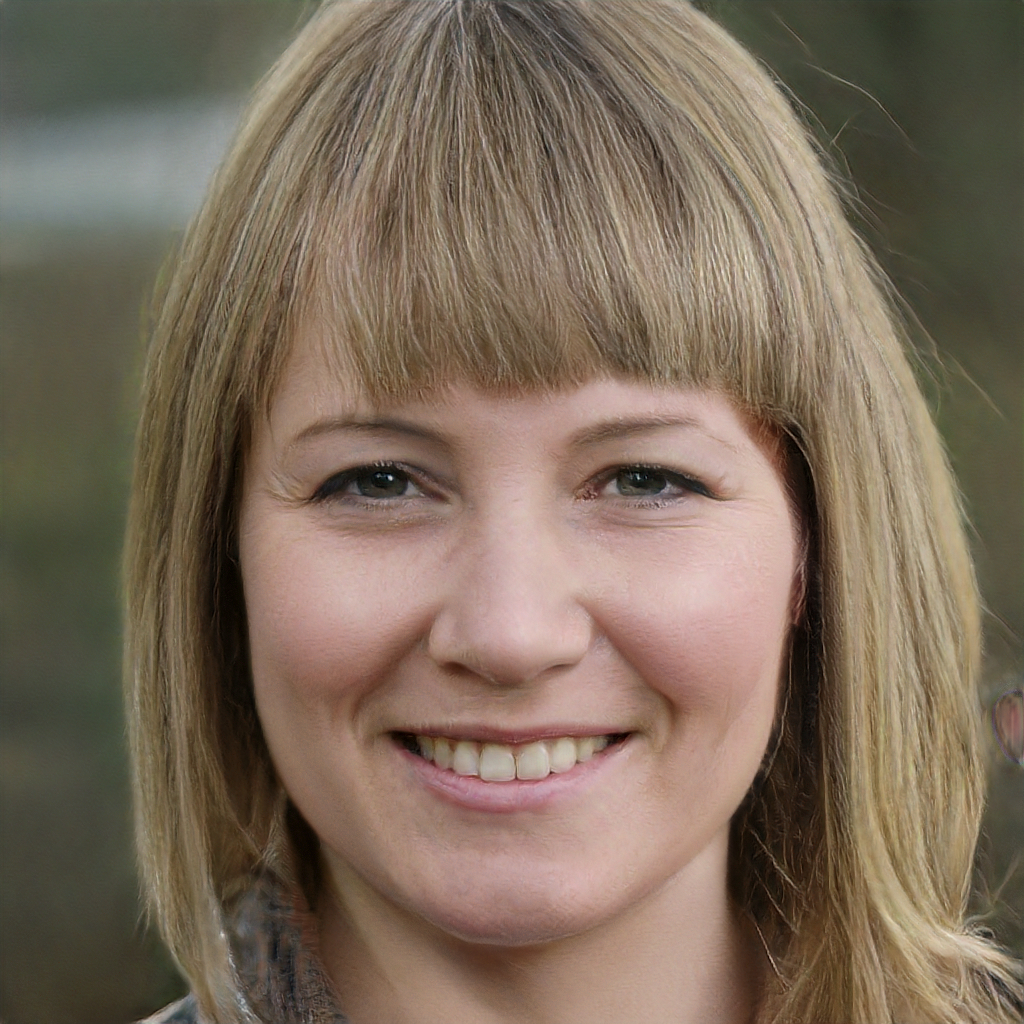 Subtly charming pop culture geek. Amateur analyst. Freelance tv buff. Coffee lover