G.Skill has revealed G.SKILL's Trident Z5 DDR5 RAM, one of the first batches of commercially available modules made for PC gamers.
RGB memory will soon be available to purchase alongside TeamGroup's T-Force Delta kits, ready for the launch of the next generation of motherboards and processors.
G.Skill is a well-known brand in the PC gaming sector, owing to its unique designs such as the Z series and especially blingy Trident Z Royal kits.
It recently announced plans to release DDR5 memory modules in a few weeks' time via Twitter, but this is our first glimpse at them. In November 2021, they will be available for purchase.
SDD5U1, upgraded with RGB
Although DDR5 is expected to become the new standard of RAM by 2023, previously announced kits from Samsung have left something to be desired in terms of looks.
We don't know what the price will be, but TeamGroup, another memory manufacturer, claimed in an interview that 16GB will become the new normal for PC memory modules.
We don't have prices yet (we've contacted G.Skill for clarification), but TeamGroup is charging $399.99 for a 32GB, 4,800MHz kit (around £300, AU$550).
This appears to be fair since the lowest frequency available in DDR4 4,000 MHz kits cost around $299-$399 nowadays. However, G.Skill isn't required to follow suit; especially because its DDR5 kits' lowest frequency is 5,600 MHz (followed by 6,000 and 6,400MHz).
The quickest fingers gets the most points
Given the continuing chip scarcity and the present DIY PC building industry, it may be time to start looking at buying kits now to avoid disappointment.
Graphics cards and processors are still difficult to find at MSRP (or even on sale), so anyone wanting to be the first to upgrade their computer's memory should buy a kit while they can. It's worth noting, though, that DDR5 may become more affordable in the years ahead, and DDR4 is still quite capable of running even the most demanding applications today.
Neither AMD nor Intel are expected to release DDR5 compatible product ranges until sometime in 2022, so you'll also need a new CPU and motherboard to complete the upgrade.
If you're satisfied with your current method, stick with it for now, but if you want the finest of everything right away, keep an eye on recently launched kits and future announcements from other major memory manufacturers—or else you'll be scrambling to get what little stock remains when we finally see Intel's Alder Lake at the end of the year.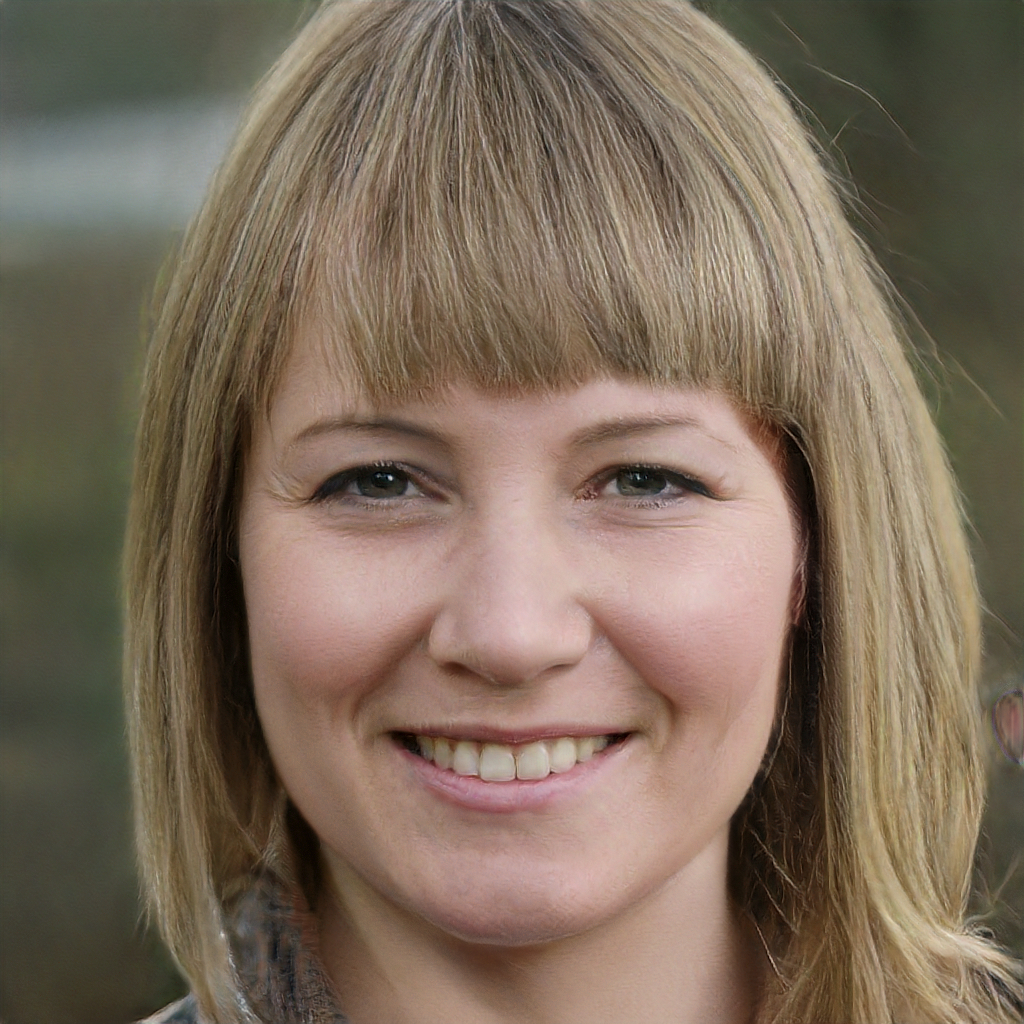 Subtly charming pop culture geek. Amateur analyst. Freelance tv buff. Coffee lover