According to a blog post published on Tuesday, Tesla expects to spend more than $3.6 billion on its Reno, Nevada Gigafactory, with some of the money being used to construct its "first high-volume Semi factory."
It seems that Tesla is preparing to rapidly increase manufacturing of the new vehicle, despite the fact that the firm just recently delivered the first of its long-delayed electric Semi trucks to PepsiCo in December. The blog article doesn't say when the facility is anticipated to start or how many trucks it would produce on a regular basis, so it might be a while before the high volume kicks in.
Tesla plans to leverage its Nevada investment for more than only the Semi plant; it also hopes to construct a 100 GWh 4680 battery cell factory there, with the "potential to create enough batteries for 2 million light duty cars yearly." This would need the hiring of an additional 3,000 people. According to the corporation, the Gigafactory can generate up to 37 GWh of batteries annually, which is enough to power something in the neighbourhood of 500,000 cars.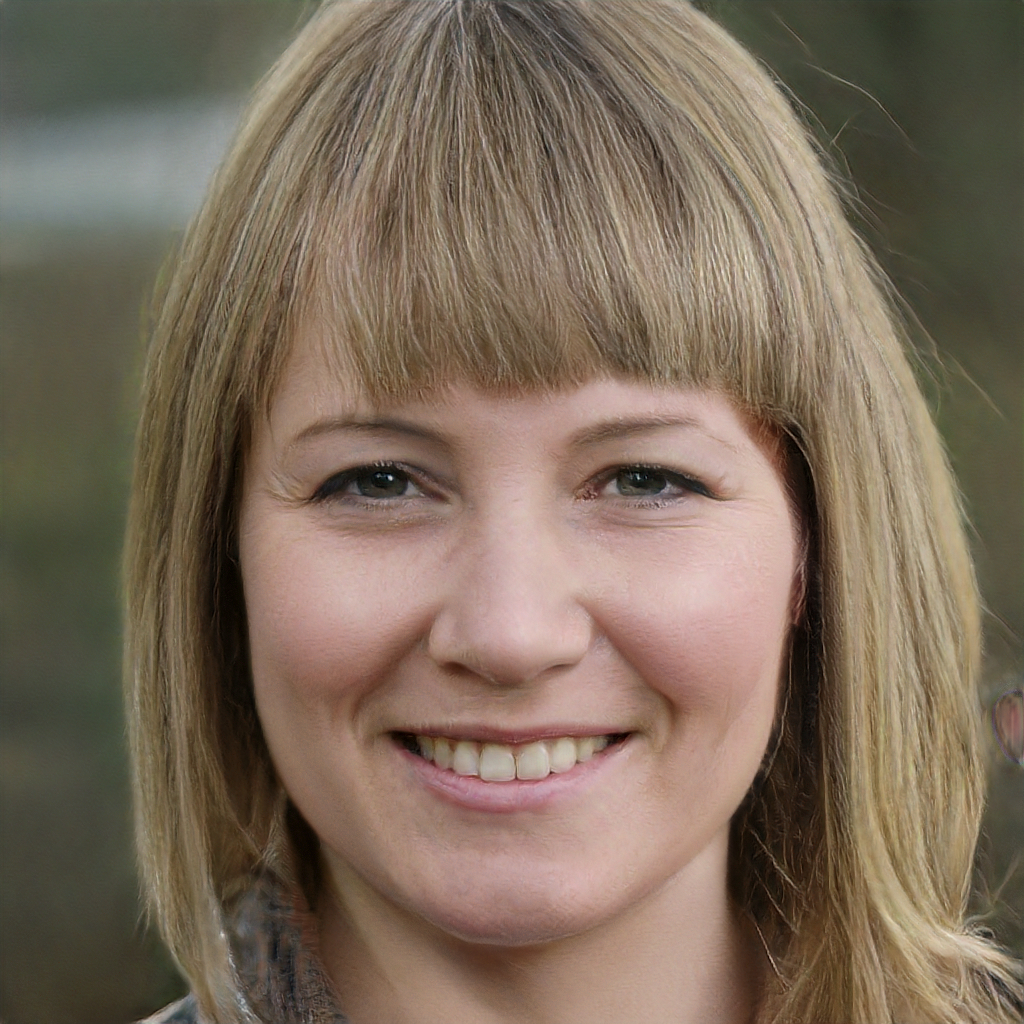 Subtly charming pop culture geek. Amateur analyst. Freelance tv buff. Coffee lover