The Samsung Galaxy Z Fold 3 may be the king of foldables, but that doesn't mean it's flawless. Not only is the Fold 3 incredibly heavy and uncomfortable to use when you get up from the sofa, but its inner primary display, as well as its outside cover display, are both oddly shaped. If Google decides to compete with Samsung's Fold 3 in the near future (rumours say it will), we expect a Pixel foldable to be similar to Samsung's. New research implies that a Pixel that folds could choose a somewhat different, preferable path.
An animation from a phase of the device setup procedure where you would be requested to enter your SIM card was found buried inside the current Android 12L beta 2 release. The animation discovered by 9to5Google depicts a foldable gadget that has been coded as "Pipit," which you may recognize as the codename for Google's Pixel foldable.
While these animations often represent items in sizes and forms that aren't accurate, this one seems to be put out to emphasise a genuine device. The animation, for example, illustrates exactly where this device's SIM card would go in both folded and unfolded configurations. It's worth noting that it just has a volume rocker on its side, which might be a signal that Google will utilise a different power button configuration than in the past.
But, presuming the form is exhibiting the device's true design, what we're truly interested in is the shape. Instead of the ultra-slim shape of Samsung's Fold 3, the cover seems to have a wider ratio, more akin to a standard smartphone. Because the cover is broader, the interior is also wider, at least in terms of aspect ratio. On the interior, you get a square-like sensation, approximately 1:1.
The OPPO Find N, which was just launched but will not be available in the United States, is the finest illustration of what this Pixel foldable may look like. It looks nearly comparable to the design of the Pixel above, as you can see below.
And I'm Not a big fan of foldable these days, but this is all fantastic news. The OPPO Find N might be the first foldable to get it right in this form format, and if Google follows suit, I'd be willing to give it a go.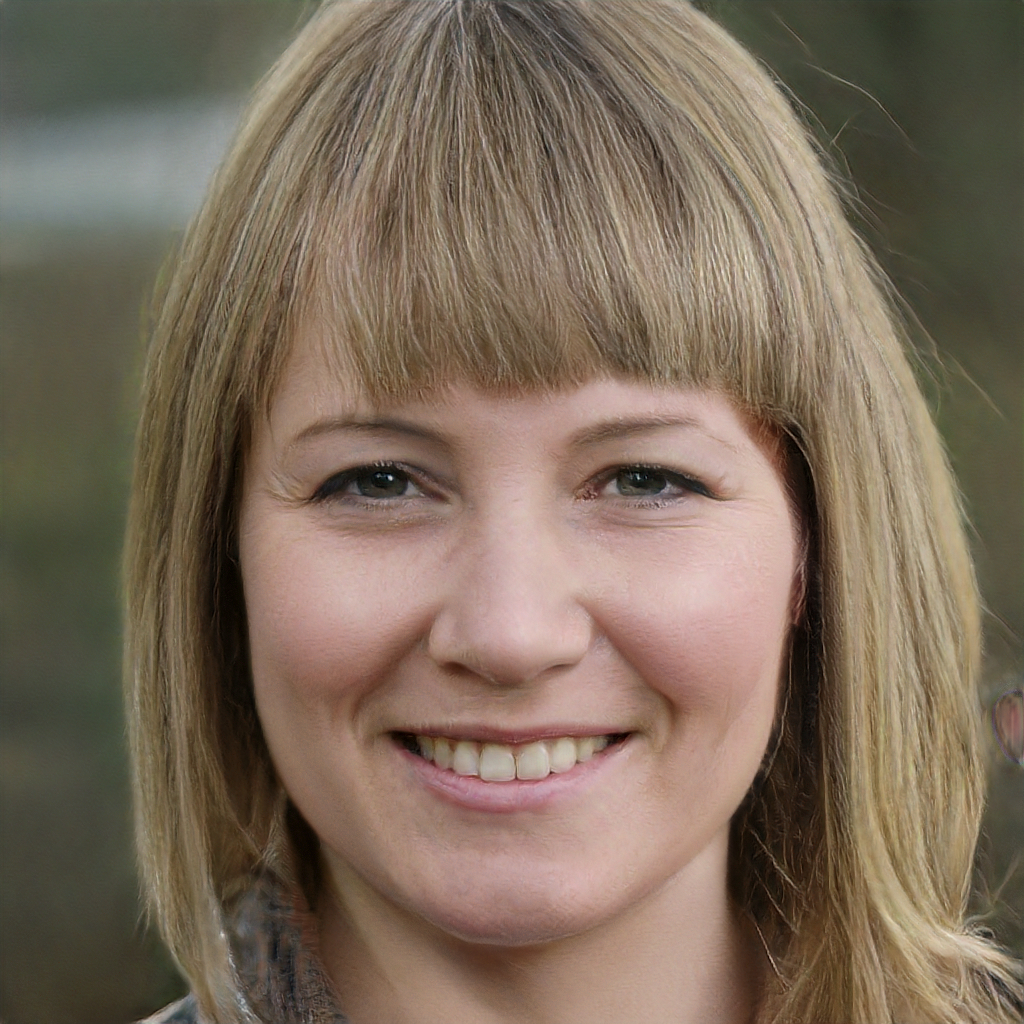 Subtly charming pop culture geek. Amateur analyst. Freelance tv buff. Coffee lover