Even though the next Made by Google event isn't for another two weeks, it already feels like we know almost everything about Google's next smartphone series. In May, Google officially announced the Pixel 7 and 7 Pro at I/O, but the company has been keeping some details under wraps. A key piece of information that we were still missing appears to have been revealed. So, if you've been wondering how much this year's Pixels will cost, your questions can be put to rest.
The founder of the AP, Artem Russakovskii, tweeted screenshots from Target's internal systems that appear to reveal the retail prices for the Pixel 7 and 7 Pro. Not surprisingly, Google has maintained the same starting prices for the Pixel 7 and Pixel 7 Pro as the phones they are replacing. We now know for sure that the smaller model will come in Snow, Obsidian, and Lemongrass, while the larger unit will come in Snow, Obsidian, and Hazel thanks to this leak.
Artem also details the tempting pre-order bonuses available for the phone at Target. When purchasing the standard Pixel 7, customers will receive a $100 gift card, while those purchasing the more powerful Pixel 7 Pro will receive a $200 gift card. If each gift card is included with every purchase, then those are some very attractive discounts. A release date of October 13th is the only other bit of news here. This lines up with earlier rumours about the phone, though it conflicts with a more recent report that put the release date on the streets at the end of October. It's unclear whether this list is out of date or if the most recent leaks are inaccurate.
Now that retail channels have revealed pricing for both the Pixel 7 series and the Pixel Watch, it appears that Google may be out of surprises for its upcoming event. Hopefully, there are still a few more surprises up their sleeve. In any case, Google's latest hardware will be unveiled formally on October 6 in New York City. Whether or not there are leaks, it will be interesting to watch.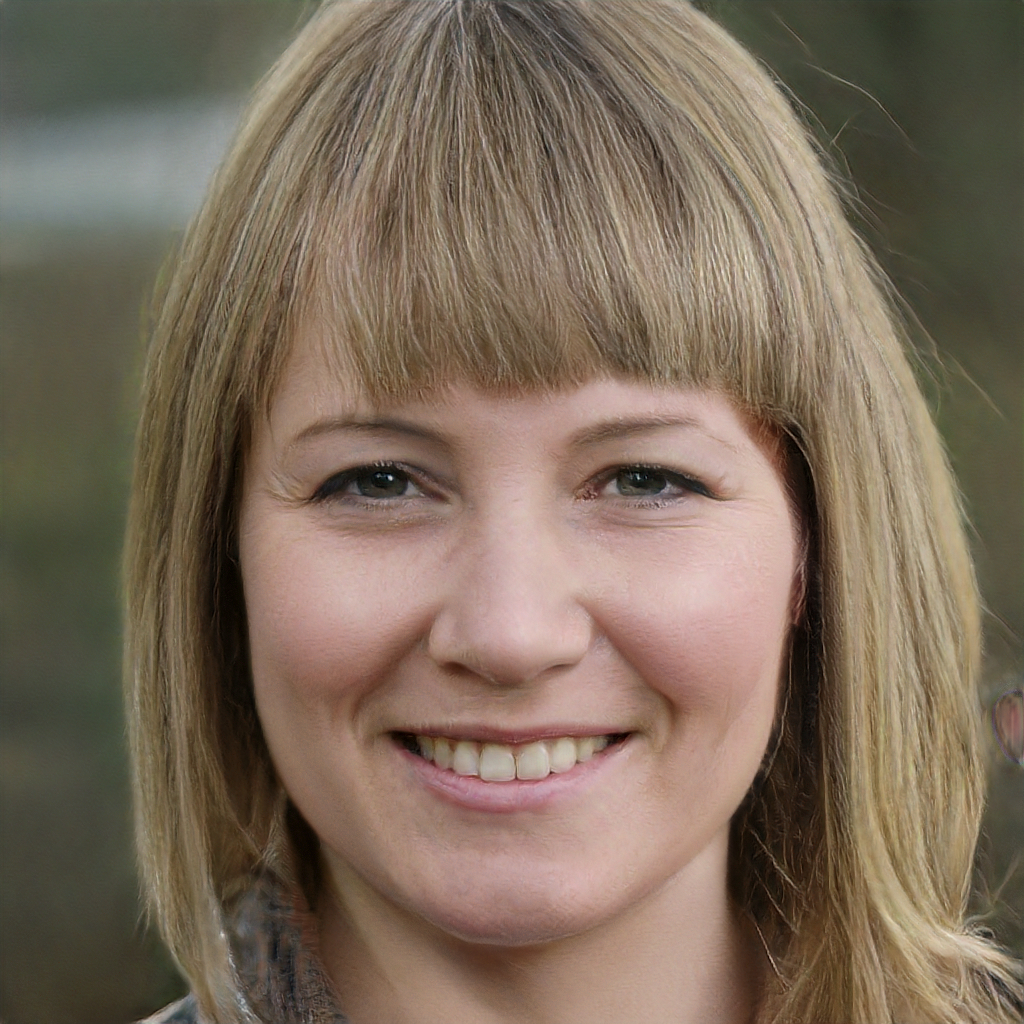 Subtly charming pop culture geek. Amateur analyst. Freelance tv buff. Coffee lover