The Google Pixel 7's price seems to indicate that it will significantly undercut rival handsets, which is surprising given that flagship phones are typically expensive.
The Pixel 7, according to Android Police's founder Artem Russakovskii (opens in new tab), will begin at $599, the same as the Pixel 6 and significantly less than the iPhone 14's $799 beginning price.
Given that the US dollar price appears to be unchanged from last year, we can assume that the equivalent prices in other currencies will be the same. This could mean that the Pixel 7's starting price will be £599 in the UK and AU$999 in Australia.
They also say the Pixel 7 Pro will start at $899, the same as its predecessor, which could translate to £849 or AU$1,299 in other markets.
From a source I trust 💯, here comes Google Pixel 7 and Pixel 7 Pro US pricing, according to current data in Target's systems.First up, Pixel 7, codenamed Panther, $599, available in Snow, Obsidian, and Lemongrass colors. pic.twitter.com/OqXt1qnHOLSeptember 22, 2022
See more
These prices are supposedly based on real-time information from Target's systems and were obtained by a reliable source that Russakovskii claims to have complete faith in.
Both models will be announced on October 6, and the pre-order date is listed as that same day. Pre-orders for the regular Pixel 7 are expected to go live on the same date that Google confirmed for the Pro version.
Even though Target lists October 13 as the shipping date, a recent leak suggested October 18, and Russakovskii isn't sure if the leak is inaccurate or if Target's data is simply out of date.
Finally, if you purchase one of these phones from Target, you may be eligible for a $100 gift card with the Pixel 7 and a $200 gift card with the Pixel 7 Pro. It is unclear whether there are any other requirements, beyond purchasing one of the phones, to be eligible for this promotion.
Devaluing everything
If this leak is accurate, the price of the Google Pixel 7 will be significantly lower than that of the iPhone 14 (by around $200).
Comparatively, the Samsung Galaxy S22 begins at $799 (or £769 / AU$1,249), and the OnePlus 10T begins at $649 / £629. Though not shocking, given that Google's phones routinely undercut the competition, this is still welcome news in an era of steadily increasing prices and inflation.
There is no assurance that the price will be the same outside the US as it was last year. Apple, for instance, kept the price of the iPhone 14 the same in the United States as it was for the iPhone 13, but raised the price in the United Kingdom.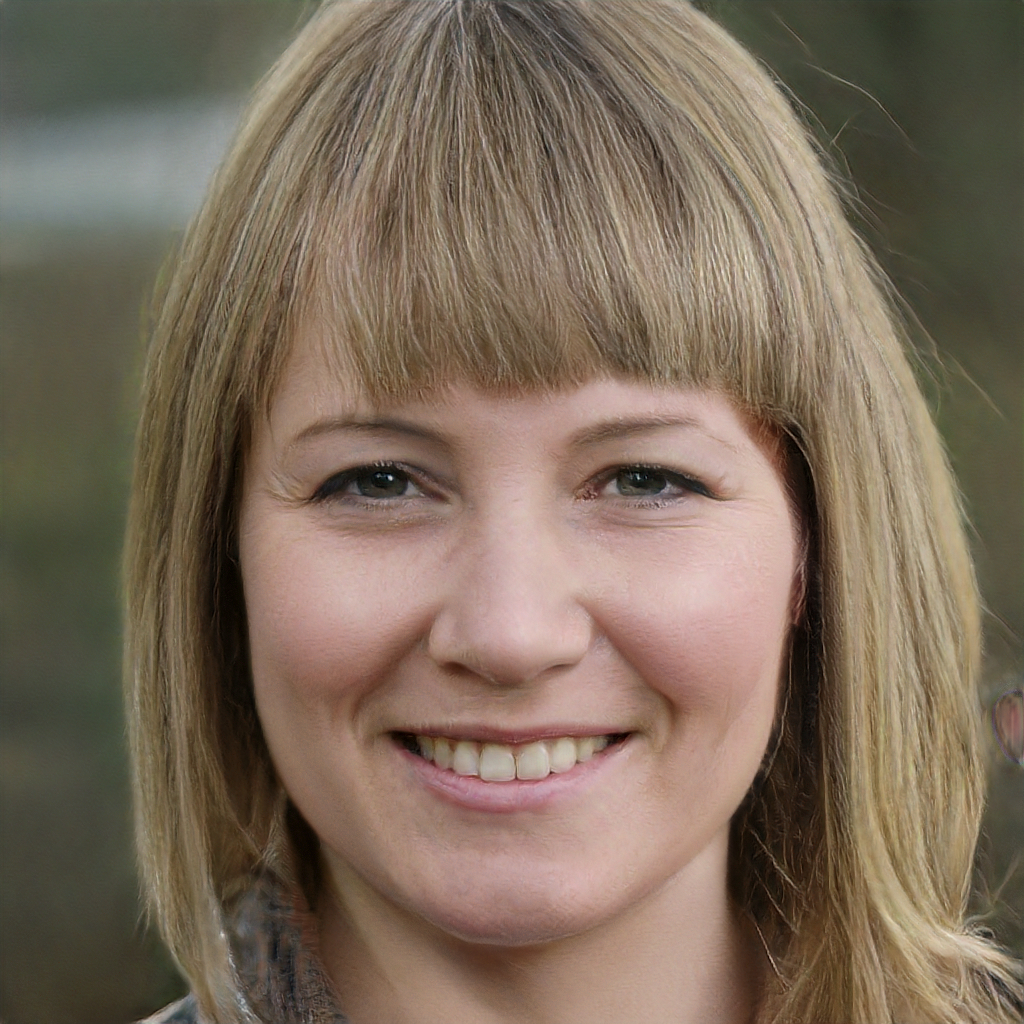 Subtly charming pop culture geek. Amateur analyst. Freelance tv buff. Coffee lover