Considering the high praise heaped on the Google Pixel 6 and Pixel 6 Pro, it's quite probable that Google will release a lower-cost version of their flagship phone at some time in the future.
According to the always-reliable Max Jambor, the Google Pixel 6a will be released in May 2022. That's around the time of Google's annual IO 2022 event, but the company hasn't announced the date for this year's event yet.
Just yesterday, a different source said that the long-awaited Google Pixel Watch will be launched on May 26, leading us to believe that these two pieces of Google hardware would be shown at the same time.
The History of Pixels in the Mid-Range
To recall, the Pixel 5a (which was exclusively available in the United States and Japan) was released in August 2021, followed by the Pixel 4a 5G in September 2020 and the Pixel 4a in August 2020.
The 'a' phone is expected to arrive sooner this time, and it's worth remembering that the Pixel 3a and Pixel 3a XL were released in May 2019. Of course, this gives more breathing space for the primary flagship, which will come later this year.
The Pixel 6a's arrival in May might signal that Google is recovering from the impacts of the pandemic on its supply chains, but we'll have to wait and see how widely accessible it is in foreign markets once it arrives.
The Pixel 6a is a promising device
Several information regarding the Google Pixel 6a have been leaked: based on what we've seen so far, the Pixel 6a seems to be almost similar to the Pixel 6 that came before it – but with far less hardware and features.
The phone is likely to have the same two-toned colour scheme as the Pixel 6 line-up, as well as a horizontal camera strip, albeit the back camera might be the same dual-lens system as the Google Pixel 5a to save money.
A 6.2-inch AMOLED display (slightly smaller than the Pixel 6), 8GB of RAM, and up to 128GB of internal storage are among the other characteristics mentioned thus far. 5G should be included, and the phone will most likely be powered by Google's Tensor processor.
Pricing will be critical, as it usually is, and Google has a history of making the 'a' series phones appealingly inexpensive. The price of the Pixel 6a will have a big impact on how popular it becomes among customers.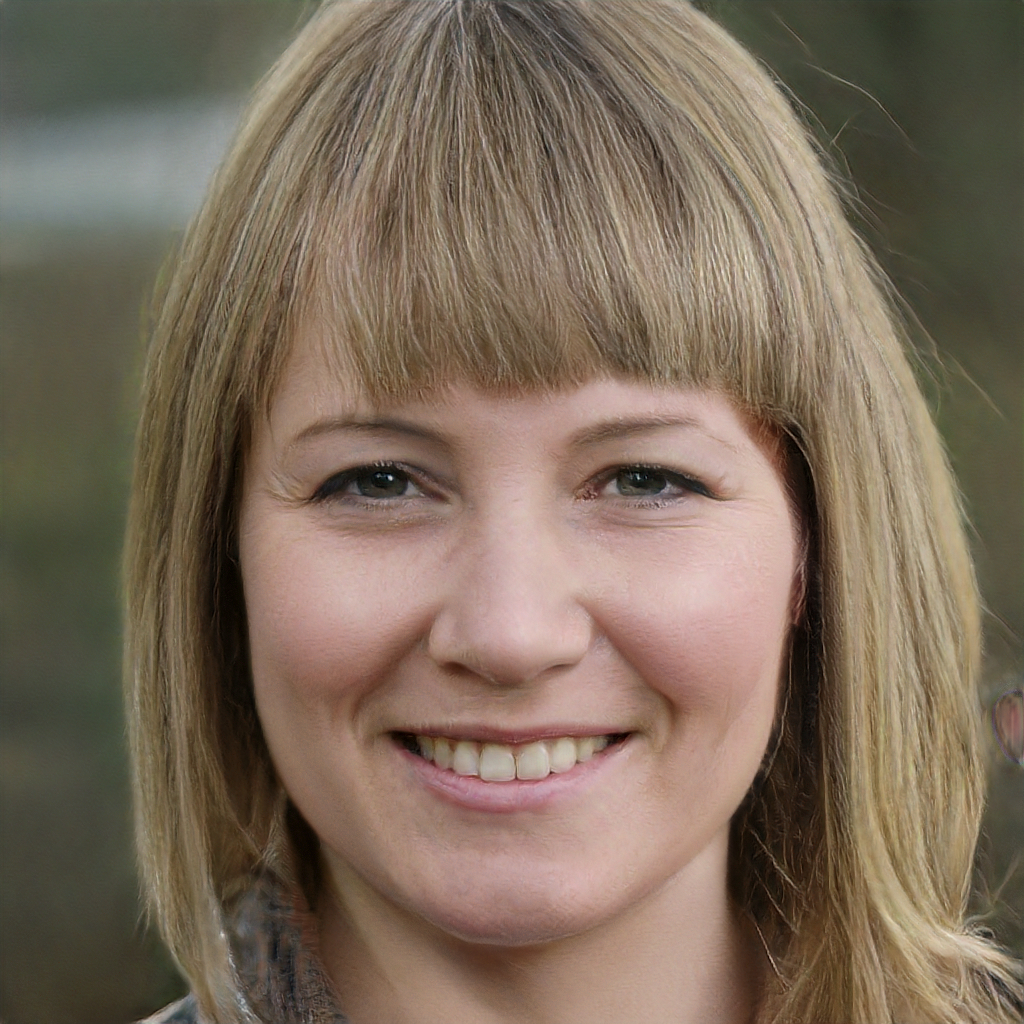 Subtly charming pop culture geek. Amateur analyst. Freelance tv buff. Coffee lover