The Garmin Fenix 6 has received a major software upgrade that includes a slew of new sports tracking profiles as well as better fitness tracking algorithms.
We're currently looking for approval on the much-anticipated Garmin Fenix 7, which is slated to arrive later this year, but if you've been considering purchasing a high-end sports watch, this upgrade may be enough to convince you to stick with the older model.
Garmin said earlier this month that gravel riding is becoming more popular, so it's no surprise that the Fenix 6 has gotten a slew of new cycling profiles that represent the sport's diversity. Not just gravel cycling, but also bike commuting, road biking, bike tour, and cyclocross are among them.
New e-bike and e-MTB profiles are now available. We haven't tried them yet, but they seem to function in the same manner as Apple's upgraded e-bike profile, which debuted with the Apple Watch 7 last year. This monitors your distance travelled and heart rate, comparing them to your set baseline fitness level to determine how much power you exerted and how much the bike's engine contributed.
Garmin has also introduced new profiles for high-intensity interval training and tennis, as well as some more unusual activities like skiing, padel, and pickleball.
Refinements and alerts
The update, which was first spotted by TizenHelp, also includes improvements to the watch's lactate threshold and altitude acclimation algorithms, as well as some useful alerts like a warning if the watch's battery runs low while music is syncing, or if the watch is taking a SpO2 measurement and there is too much movement.
This is also unlikely to be the Fenix 6's last upgrade. Garmin has a long history of updating their watches with new firmware releases several years after their initial release, so expect even more enhancements and additional tracking profiles in the months ahead. Is it better to wait or not to wait?
The Garmin Fenix 7 may not debut until 2022, and it's tempting to wait for the most sophisticated technology, but as this latest software update demonstrates, choosing a little older model doesn't automatically mean you're losing out.
Garmin isn't sparing with firmware upgrades, as we've previously noted, and even watches introduced some years ago benefit from enhanced fitness tracking capabilities and new features on a regular basis.
The Fenix 6 has endured the test of time very well even before this recent revision. It's still one of the most competent running watches on the market, thanks to extensive training options that enable you to monitor your current training load, effect, and trends, as well as downloaded maps and breadcrumb navigation.
There's also the issue of cost. The Garmin Fenix 7 does not yet have a release date or price, but the basic model of the Fenix 6 cost £529.99 / $599.99 / AU$949, so the new watch is expected to cost at least that much — if not more.
The Fenix 6 is now available for $399 in the United States, £379.08 in the United Kingdom, and $498.85 in Australia (if you opt for the smaller 6S model).
Although it is a highly personal decision, the older Garmin watch is becoming more appealing to us.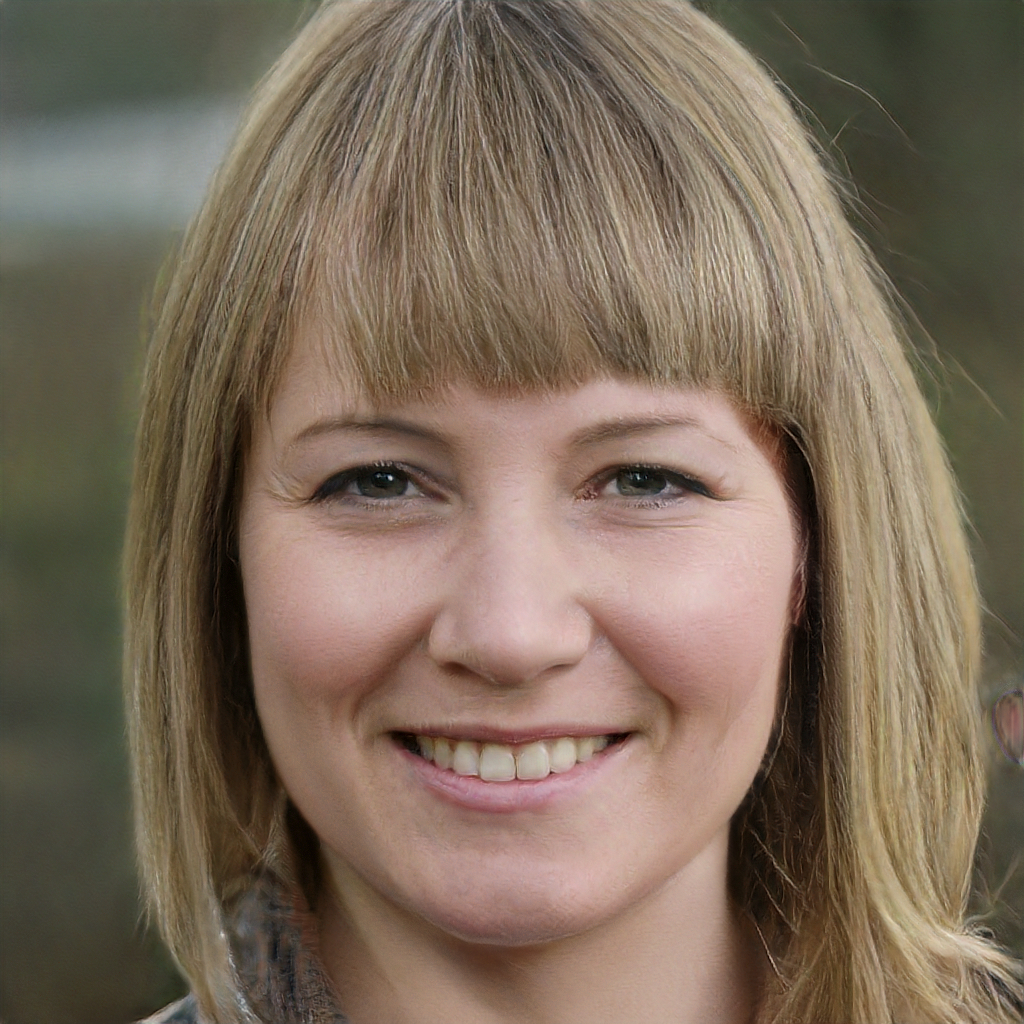 Subtly charming pop culture geek. Amateur analyst. Freelance tv buff. Coffee lover