Mini LED screens are currently only found in Apple's iPad Pros (at least the later variants). All of Apple's previous iPads have LCD panels, which is great, but we're sure some people will like the deeper blacks and more vivid colours that OLED displays provide.
If you're looking for something similar but don't want to spend the money on an iPad Pro, there's some good news for you. According to a report from Korean newspaper ETnews, LG Display is expanding its OLED facility in Korea, which will reportedly enable them to produce OLED panels for the iPad.
We're speaking the about iPad's basic model, which is one of Apple's most affordable alternatives for consumers looking for a new tablet. However, don't expect to see an OLED iPad anytime soon; if they do make these OLED panels for the iPad, it'll likely be only readily accessible for the 2023 or 2024 upgrade.
This suggests that Apple may continue to utilise LCDs in its iPads for the foreseeable future, with tiny LEDs being used solely in the Pro model. LCDs aren't necessarily horrible, and no one has really complained about the iPad's screens until Apple switched to tiny LED, but it would be a great update if it ever occurs.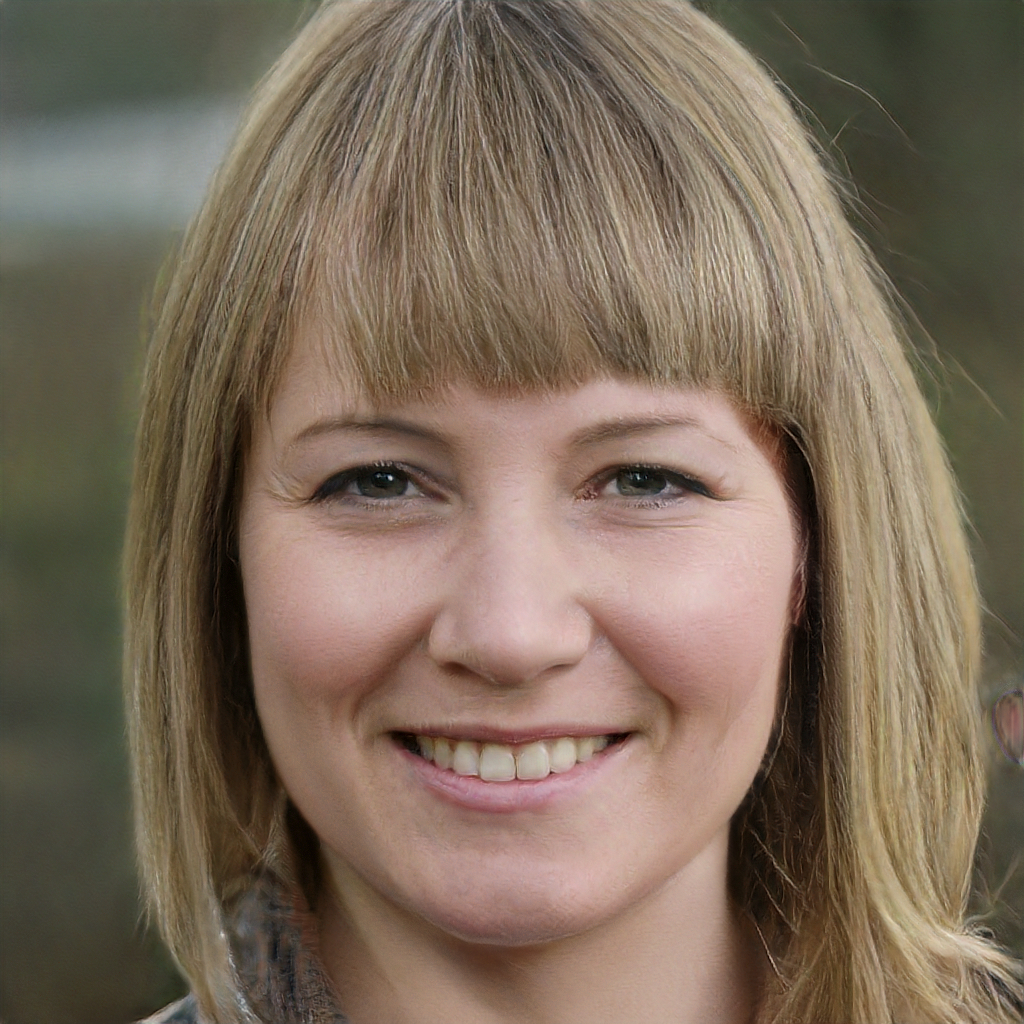 Subtly charming pop culture geek. Amateur analyst. Freelance tv buff. Coffee lover